Fellowship In General Dentistry
Ratings & Reviews
Displaying Reviews
AIAD is by far one of the most impressive institutes I have ever been too. Everything there is spot on in terms of it's infrastructure, management or the dental team. A very well coordinated management I must say. Whether one wants to strengthen their basic skills or learn newer ones, AIAD provides the best of both. The staff is so helpful, patient and kind that there are not enough words to express my gratitude. I highly recommend the fellowship in general dentistry especially for those who've had a break in their careers. It provides with enough knowledge and hands on skills to kick start with their careers. Overall It has been a wonderful learning journey for myself. A big word of thanks to Sunil sir and Sreedevi mam their constant guidance, encouragement and Cooperation
Kevin Thomas Tom
Nov 08, 2017
AIAD gives an exposure that strengthen ur basic and the guidance they provide is worth.. best environment to learn before you startup your own clinic.. AIAD is the foundation where you can build ùr dentistry pillars.. I recommend it
D rAaqil Arshad
Oct 28, 2017
A very good institute for those who are interested to sharpen their basic skills in dentistry. Staff is good and supportive and very good patient exposure. Dr.Sunil sir and Dr.Sreedevi madam,who run the institute, are a lot generous and helpful. A big thank to both. I recommend this center for dentists to build up their confidence and skills.
DrSusmi Chakraborty
Jul 28, 2017
This is the best place where u can learn the basic things which u need to know before getting into practice life...The people who are associated with this organization are extremely helpful and very much keen with their work...i will definitely suggest the freshers to join without thinking ...I am very much thankful to all the members of AIAD...
Any Questions / Queries ?
Sign In to ask your Query related to the above course.
Enter Your Details
Verify User
Check your Email or mobile for OTP. If not received, Request Again
Success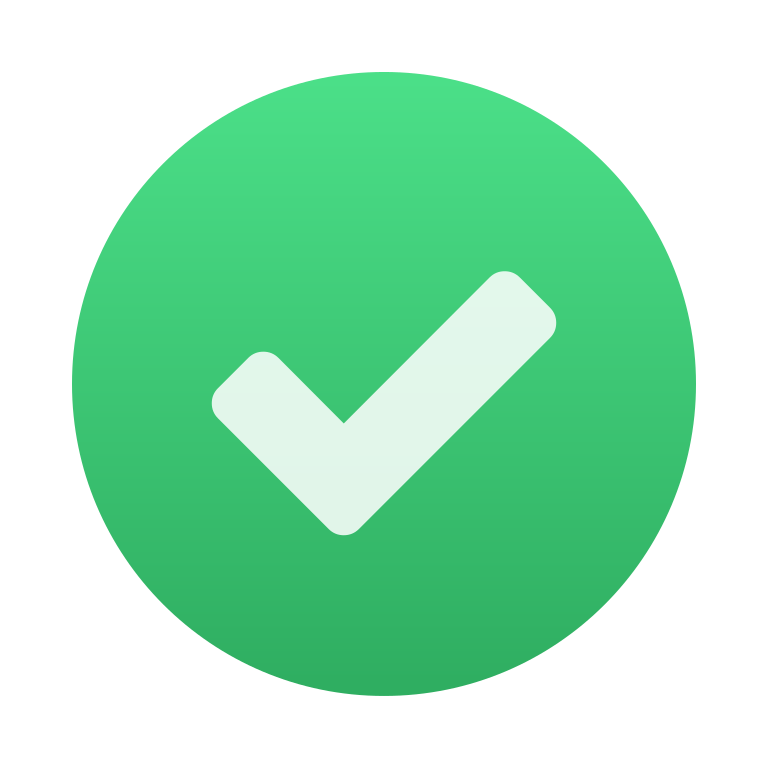 Your details successfully sent to the academy. Click pay to block your seat.