Fellowship In General Dentistry
Brief
Fellowship in General Dentistry is an exclusive Fellowship programme conducted at AIAD centres in India which enables a Dentist to begin their dental career with confidence & enriches the practicing dentist in their clinical skills.
Programme Highlights:
This Fellowship Program includes all the content of Fellowship in Clinical Endodontics, apart from the following added content .
Participants will be awarded both the certificates FCE & FGDIt is the amalgamation of multi-department works to a single chair uni-dentist expertise.
Enables a Dentist to treat almost all aspects of Dentistry except Orthodontics, Implants, FMR & few major surgical procedures.
Gives an edge to a young dentist to begin their own dental practice
Alongwith dental treatment skills it gives an opportunity to the participant to build-up practice management skills as well which is generally neglected in our dental schools but it has been given much importance at AIAD centres as this particular aspect has a major role in achieving higher levels of practice
Programme content:
Initial 3-4 days of course contains lectures on basic & rotary endodontics alongwith Hands-on practice on extracted teeth
Once the participant is confidant to open access cavity preparations, patients are allotted (A minimum of 10 root canal patients / participant provided)
Each participant will learn crown preparations on extracted teeth first & then allowed to do the same on patients (A minimum of 15 crown preparations /participant provided)
Learn & do the retraction of gingiva by using retraction gel & gingival retraction cord in anterior cases
Use Elastomeric impression material in cases where you need to record finer details
Learn atraumatic extractions on patients
Manage prosthetic replacement for difficult crowns by learning post & core build-up in patients
All participants of this programme are free to do the composite fillings or any other fillings in the daily O.P. of our attached charity hospital
All participants shall have the opportunity to learn placing tooth Jewels
All participants can watch the live procedures of implants & lasers being done at the centre regularly by either the faculty or other implant fellows.
Present a Seminar at the end of the programme
Clear the final assessment by external & internal evaluators
Fellowship certificate is awarded in the convocation or can be collected from centre after convocation only
Accomodation:
Accomodation can be recommended from third party vendor at extra cost for both men and women.
Cost of accommodation ranges from 6000 to 10000 per month, inclusive of food.
Displaying Reviews
AIAD is by far one of the most impressive institutes I have ever been too. Everything there is spot on in terms of it's infrastructure, management or the dental team. A very well coordinated management I must say. Whether one wants to strengthen their basic skills or learn newer ones, AIAD provides the best of both. The staff is so helpful, patient and kind that there are not enough words to express my gratitude. I highly recommend the fellowship in general dentistry especially for those who've had a break in their careers. It provides with enough knowledge and hands on skills to kick start with their careers. Overall It has been a wonderful learning journey for myself. A big word of thanks to Sunil sir and Sreedevi mam their constant guidance, encouragement and Cooperation
Kevin Thomas Tom
Nov 08, 2017
AIAD gives an exposure that strengthen ur basic and the guidance they provide is worth.. best environment to learn before you startup your own clinic.. AIAD is the foundation where you can build ùr dentistry pillars.. I recommend it
Any Questions / Queries ?
Sign In to ask your Query related to the above course.
Enter Your Details
Verify User
Check your Email or mobile for OTP. If not received, Request Again
Success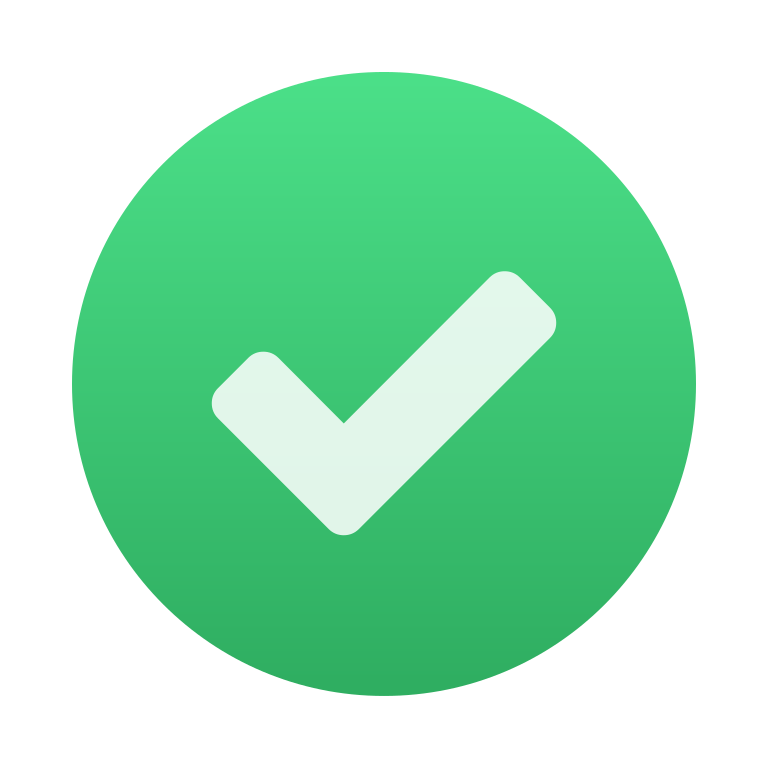 Your details successfully sent to the academy. Click pay to block your seat.