Digital Guided Implant surgery course
Duration

6 Months
Seats

6
Location

Chennai
Branch

Dental » Implantology
Rs. 28000 /-

Do you want to be notified when the course date is announced?
Brief
Synopsis:
Implant Dentistry is a predictable treatment modality providing function and esthetics.Proper implant positioning is critical factor to ensure successful outcomes.Traditional techniques do not guarantee accurate Implant positioning factors such as surgeons hand stability,Variations in bone quality,Anatomic Variation (nerve proximity & sinus floor),Visual obstacles will compromise the implant surgery.
This course will present optical techniques and technologies for accurate placements of Implants using 3D Printed surgical guides and their predictable restoration.Participants will be exposed to a restoratively driven process coordinated between the different members of Dental team…This course is ideal for dentsits who want to boost their revenue by practising dental Implants and achieve their goals faster than imagined.
This course is focussed on proper treatment planning in implant dentistry to ensure accurate and predictable placement of implants while promoting patient safety and comfort.
Topics to be covered:
Case Selection and treatment planning
Implant Geomentry,Implant kit components and physiodispenser
Imaging( CBCT,CT & X-RAY)
Surgical Template/Guided Surgery
Surgical protocol –Pharmacology,Consent,Post-care
Stage 2 surgery,Implant impressions,types of implant prosthesis
Overview of complications and Managements
Hands on Exercise:
Learn to read a CBCT
Placement of Implants with surgical guide in dummy mandible.
The participants will be placing a single implant in live patients with computer guided surgical stent
Stage 2 surgery of patient after 3 months,Implant impressions and restoration
Review after 6 months
Displaying Reviews
Best staff to teach you such a complex procedure explaining everything in lament terms for us to understand Highly recommended for fresh graduates especially clinicians as they, not only guide you in the technical procedures of placing an implant but also from the viewpoint of the patient as well as the clinical essentials for carrying it out in our clinic Staffs are great guides offering input not just during the course but well outside in your clinic when you are planning an implant protocol
Any Questions / Queries ?
Sign In to ask your Query related to the above course.
Enter Your Details
Verify User
Check your Email or mobile for OTP. If not received, Request Again
Success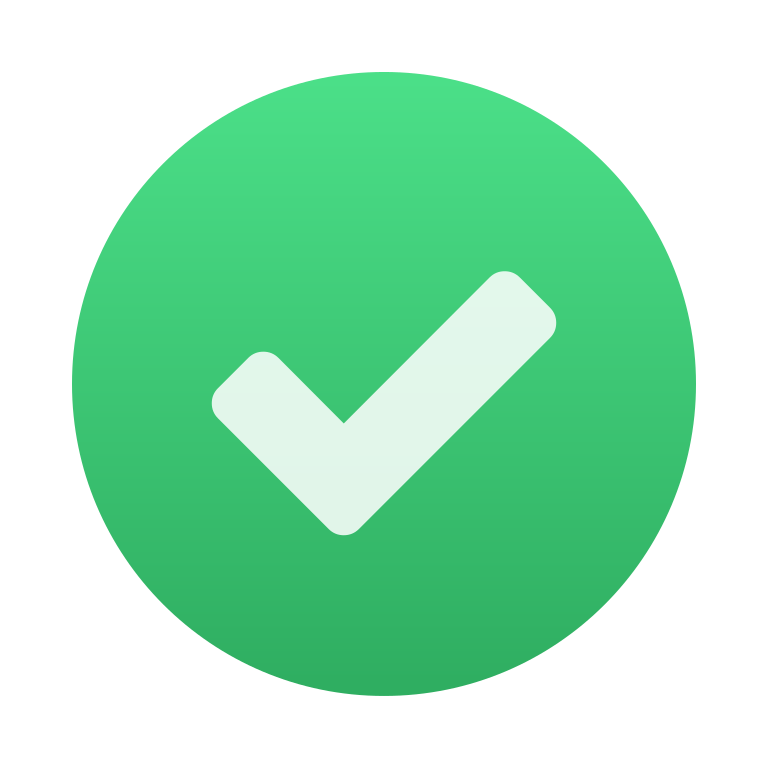 Your details successfully sent to the academy. Click pay to block your seat.