Comprehensive Implant Training - indian delegates
Duration

6 Days
Seats

2
Location

Chennai
Branch

Dental » Implantology
Rs. 120000 /-

Do you want to be notified when the course date is announced?
Brief
The 6-day comprehensive implant training program is aimed at dental surgeons who would like to begin practicing implants. This program is based on the school of thought that a sound theoretical knowledge and development of psychomotor skills is essential to become proficient in any field of dentistry. The comprehensive program is also designed accordingly, wherein the participants are taken through a series of lectures which increases their scientific base. Hands-on training provides them with the necessary skills to handle patients confidently. The participants are then given cases that they plan and execute completely. This program is designed in such a way that all aspects of implantology are completely covered. The prosthetic aspect is also given equal weightage in this program. The participant leaves with complete knowledge of handling a case from start to end.
Lectures
Introduction to Implantology
Parts of Implant
Applied Anatomy
Osseointegration / Wound healing
Patient Preparation for implant surgery
Surgical Principles for Implant surgery
Diagnosis & treatment planning in Implantology
Bone assessment and prosthetic options
Impression procedures for Implantology
Immediate implant placement
Implant failures, Complications & Management
Lab Exercises
Marking of landmarks and assessment of degree of resorption of maxilla and mandible
Taking radiographs: Intraoral / RVG / OPG
Making landmarks of maxilla and mandible in OPG
Diagnostic wax up / making surgical stent
Hands on training of implant placement on mandibles
Preparation of provisional abutment / provisional restoration
Live Demonstrations
Live surgical demonstration of implant

One stage implant
Two stage implant

Immediate implant placement
Immediate impression technique
Immediate load/function procedure
Flapless surgical implant procedure
Impression procedures (Open Tray, Closed Tray, Abutment Level)
Evaluation of CBCT
Clinical
Placement of 2 implants in patients by participants
Participants should bring micro motor Contrangle Hand piece
LAPTOP (With 4 GB RAM OR HIGHER) FOR CBCT CASES
Course Fee includes
Two Free Implants for Placement in Patients
Large Surgical Kit (Worth Rs. 30000/-) Free + 2 Implants in hand + Bone Calliper
Hands on Training on Impressions (Open Tray, Closed Tray, Abutment Level)
Tution Fee for the Course
Supply of Course Material/CDs
Use of Dental Surgery and Consumables
Study Casts / OPG / RVG / CBCT for patients
Mandibles for placement of Implants
Working Breakfast, Lunches, Tea & Snacks
Displaying Reviews
Dr.Ravi kavin
Aug 24, 2018
The course was very good and the doctor cleared all the doubts and the course was very helpful
Any Questions / Queries ?
Sign In to ask your Query related to the above course.
Enter Your Details
Verify User
Check your Email or mobile for OTP. If not received, Request Again
Success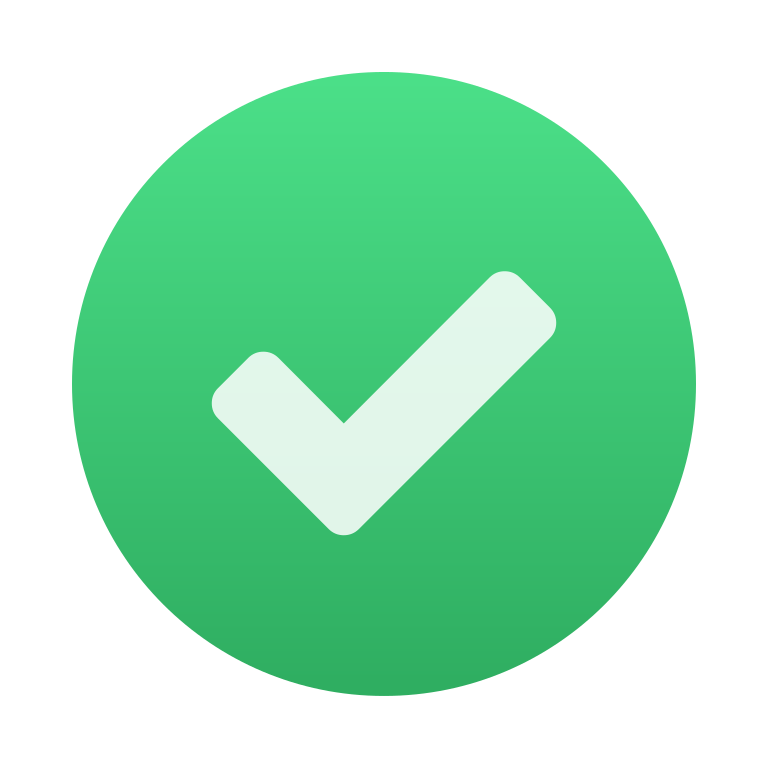 Your details successfully sent to the academy. Click pay to block your seat.