4-DAY IMPLANTOLOGY CERTIFICATE PROGRAM
Duration

4 Days
Seats

15
Location

Chennai
Branch

Dental » Implantology
Rs. 59000 /-

Do you want to be notified when the course date is announced?
Brief
COURSE OBJECTIVES:
This course is designed to expand a students' knowledge and confidence in Implant practice in following areas:
Applied anatomy pertaining to Implant dentistry.
Case selection and treatment planning using Cone Beam Computed Tomography (CBCT) and Orthopantomogram (OPG)
Identifying the need for grafting procedures.
Sequencing the surgical procedures, prosthodontic phase and loading protocol.
Surgical techniques of Implantology.
Diagnosis and management of surgical and prosthodontic complications.
COURSE CURRICULUM DAY TOPICS:
Day 1:
Introduction to Implantology
Osseointegration
Biology of Osseonintegration and its clinical implications
Medical evaluation
Applied Anatomy
Biological width and its clinical significance Flap design
Day 2:
Treatment Planning
Case selection: Single Implants
Treatment planning using CBCT & OPG
Suturing techniques (Demo and hands only)
Extraction and Immediate Implant placement
Day 3:
Surgical Protocol
Flap Vs flapless techniques
Grafting Vs graft-less options
Implant fixture site preparation protocol
Management of surgical complications
Live-demo of implants placement
Dummy placement in models
Placement of implants in Styrofoam models
Day 4:
Prosthetic components
Healing abutments
Abutments: Screw retained, cement retained,
Impression copings, Implant Analog
Impression Materials and techniques
Open tray/closed tray techniques
Impression techniques for single implant cases
Occlusion
Implant protective occlusion
Canine guided and group function occlusion
Impression demonstration in Styrofoam model
Complications & failures
Management of prosthetic complications
Distribution of certificates
Day 5: (Optional)
Live Placement
*This clinical session is optional and meant for students who are interested in placing implants on patients
Surgical placement of implants by the students
Placement of impression copings and taking impression. Placing implants on patients are options. Please speak to course coordinator, if you wish to participate.
ELIGIBILITY:
BDS from DCI recognized university & State DCI registration.
COURSE FEE & INCLUSIONS:
Styrofoam jaw models & dummy implants for hands-on session.
Dental consumables and other materials used during the course.
Study materials provided as a part of the course.
Working lunch & Tea on all days.
Course completion certificate will be provided by Rajan Dental Institute.
COURSE HIGHLIGHTS:
COMPREHENSIVE COURSE ON IMPLANTOLOGY :
Live Demonstration of Implant Surgery by Dr. Gunaseelan Rajan
Impression procedures done on patients
Continued support and guidance from the faculty for an extended perios of time after the course
Hands-on Session guided by clinicians with over 25 years of experience in Implantology
Comprehensive lectures by Internationally renowned faculty.
Case selection and treatment planning using CBCT and OPG
Troubleshooting in Implantology
Displaying Reviews
Nivedita Agarwal
Jun 26, 2018
Giving personal attention #happy experience
Any Questions / Queries ?
Sign In to ask your Query related to the above course.
Enter Your Details
Verify User
Check your Email or mobile for OTP. If not received, Request Again
Success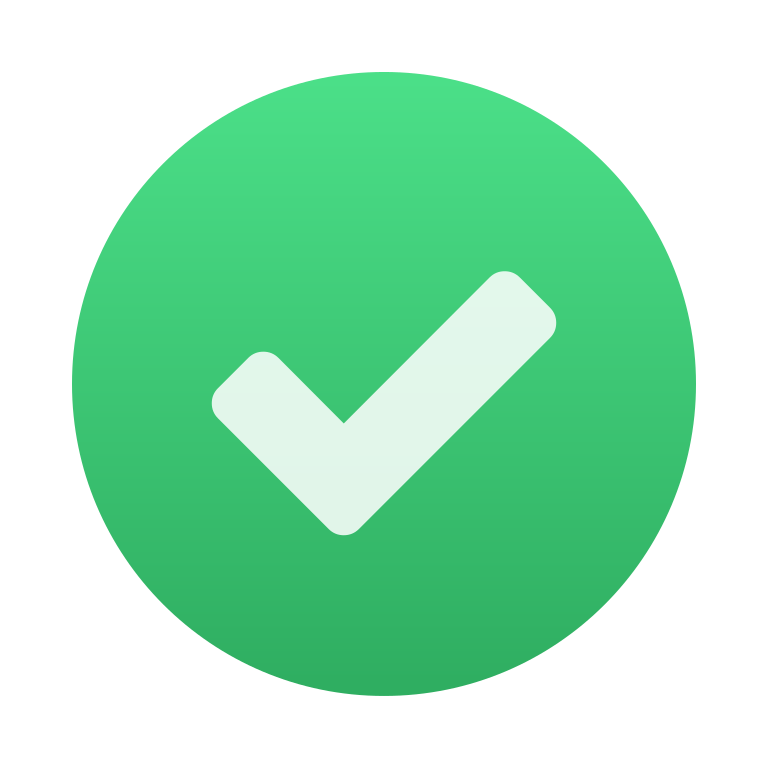 Your details successfully sent to the academy. Click pay to block your seat.