The Art of Anterior and Posterior Biomimetics
Duration

2 Days
Seats

10
Location

Chennai
Branch

Dental » General
Rs. 20000 /-

Do you want to be notified when the course date is announced?
Brief
Day1:
Introduction to composites
Dentin bonding systems
Armamentarium for direct composites
Importance of rubberam isolation
Evolution of matrix system, when and why?
Predictable contact and contour build up
Wedgesand teflong what to use and when
Steps to Biomimetric buildup class 1 &11
Occlusal stains, how do use
Finishing and polishing
Clinical solutions to common problems
Minimizing post operation sensitivity
Tips on Documentation and its importance
Day 2:
Properties to look for in Anterior composites
Predictable Shade selection techniques
Concept of hue,chroma,value,opalescence,transluscence,incisalhalo
Customised shade guide fabrication
Hiding the grey margins
Concepts of re bonding to previous composite for correction
Steps to predictable finishing and polishing
DSLR Camera importance in documentation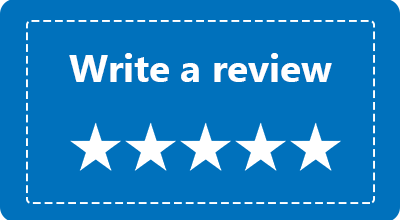 Any Questions / Queries ?
Sign In to ask your Query related to the above course.
Enter Your Details
Verify User
Check your Email or mobile for OTP. If not received, Request Again
Success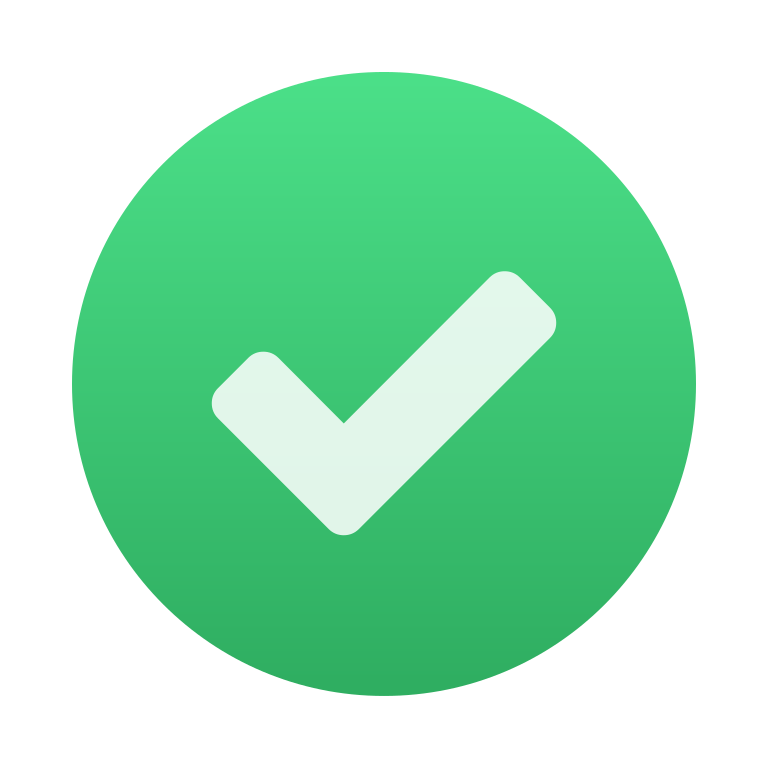 Your details successfully sent to the academy. Click pay to block your seat.