Fixed Prosthodontics &Veneers Course
Duration

3 Days
Seats

1
Location

Chennai
Branch

Dental » General
Rs. 26500 /-

Do you want to be notified when the course date is announced?
Brief
2-Hole Airrotor Handpiece (NSK/W&H/Being Foshan)
Get 2 Airrotor Hand pieces preferably push button.In ood Condition total 11 Teeth-For Day 1 PORCELAIN VENEER Hands on Course-Upper-Both Centrals to 2nd Pre-Molar & Lower-Both Centrals to 1st Premolar
Total &Teeth-For Day 2 Crown Preparation Basic Hands-on Course-Upper-Both Centrals and upto 2nd molar.Mount 2nd pre-molar & 1st molar in supra-eruption
Total 11 Teeth-For Day 3 Fixed Prosthodontics Advanced Hands-on Course Lower-Both Lateral Incisors,Both Canines,Both 1st Pre-Molars.One 2nd Pre-molar(any side).Both 2nd Molars & 3rd Molars.Give a slight mesial tilt to lower 2nd Molars on both sides
Total 30 Teeth extracted or Ivorine Teeth or mix Of Both(Mount Ivoine teeth with screw)Clean Extracted teeth with sodium hypochlorite &Water(Do not use Hydrogen Peroxide)
Mount TEETH IN Dental Stone and wax-up the gingiva as instructed.Store Mountings in Water(Teeth Mounting )Non-Flexible straight probe,upper perforated metal impression tray no.2 gloves(12 pairs)
For 3 days,D.Protractor,Semi-circle(From Geometry Box)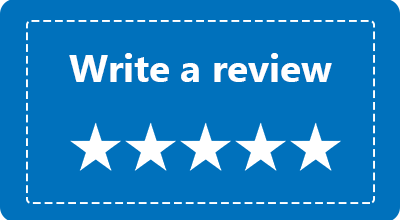 Any Questions / Queries ?
Sign In to ask your Query related to the above course.
Enter Your Details
Verify User
Check your Email or mobile for OTP. If not received, Request Again
Success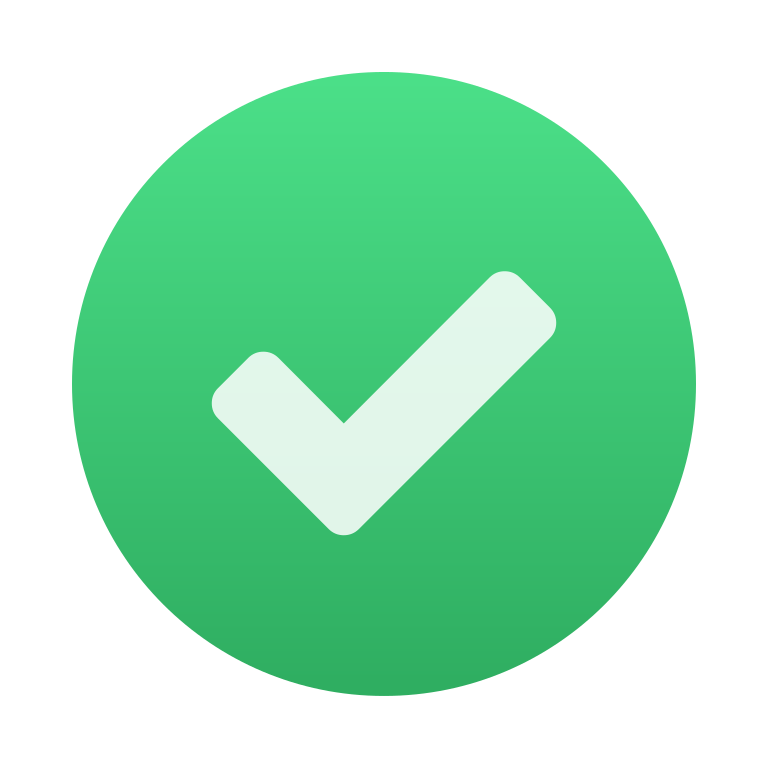 Your details successfully sent to the academy. Click pay to block your seat.