Esthetic module
Brief
Program Highlights
DAY 1
LECTURE ON:
Adhesives
Direct composite restorations of veneers, angle build ups, proximal restorations
DEMO ON:
Class IV Angle build ups
Proximal restoration
HANDS ON SESSION :
Clinical steps in shade selection
Matrixing techniques
Angle build ups
Proximal Restorations Establishing biological contacts and contours.
Finishing and polishing of direct composite restorations.
DAY 2
DEMO ON:
Direct composite full veneers on central incisors
HANDS ON SESSION :
Minimal tooth preparation
Tips and Tricks to mimic natural tooth form and colour.
Direct composite veneers on maxillary central incisors.
Finishing and Polishing techniques.
LECTURE ON
Choice of All Ceramics
Treatment planning for veneers
Preparation guidelines for veneers/ Crowns
DEMO / VIDEO
Making of Putty index
Preparation of veneers / Anterior crowns
Impressions and provisionals
DAY 3
HANDS ON SESSION
Preparation of veneers in the model 11,12,13,21,22,23 and crown prep in 11 and 21
Making of putty index
Impression making
Making of provisional
LECTURE ON
Luting protocols
Case Discussions
Corrections of participants Preparations
Extra oral and Intra oral Photography documentation for a case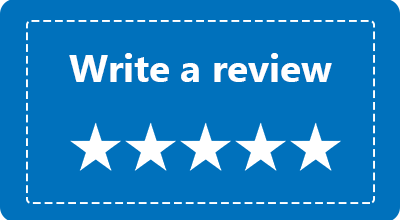 Any Questions / Queries ?
Sign In to ask your Query related to the above course.
Enter Your Details
Verify User
Check your Email or mobile for OTP. If not received, Request Again
Success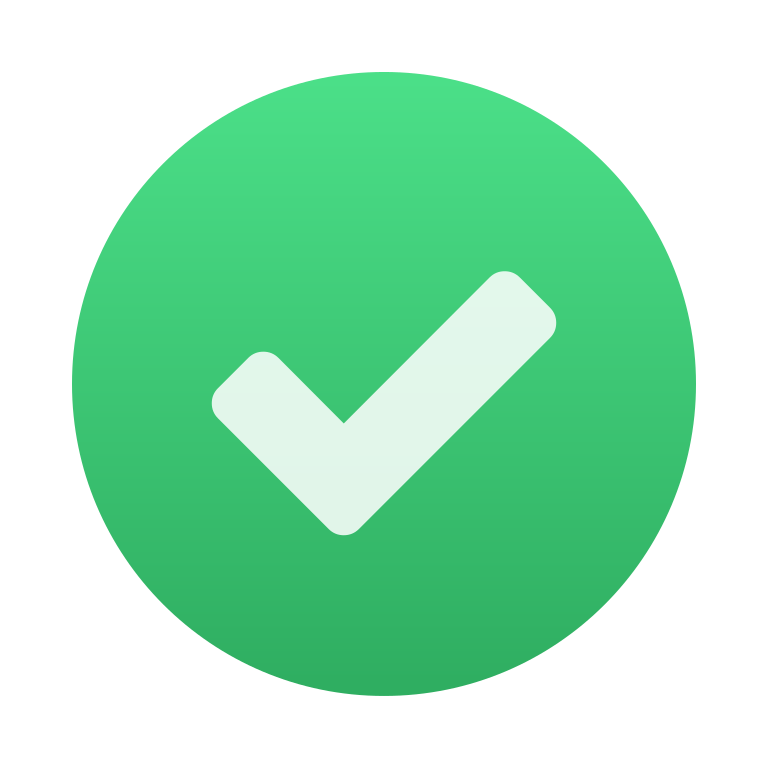 Your details successfully sent to the academy. Click pay to block your seat.