Module III - Microscope Training Course
Brief
Mentorship Program Highlights:
We have trained more than 1200 dentists from 25 countries apart from dentists from all over India. Our program is limited to 15 participants per module to enable better personal care and attention. Each participant will perform more than 25 root canal exercises, assess more than 50 obturations with digital radiography and observe more than 200 access cavity preparations under magnification during this purely clinically oriented program. Our commitment for excellence in endodontic training is unwavering and the facilities offered are unmatched in India.
This mentorship program is divided into three modules spaced over three to six months.
Module III Microscope Training Program:
This Two Day Program is conducted in our state of the art exclusive microscope training institute having six Japanese phantom head simulators along with individual microscope for each participant. This module would train a participant in Ergonomics, Documentation, Parfocaling, IPD assessment, Microendodontic armamentarium, Instrument retrieval, Microscope enhanced retreatodontics and perforation management.
(Each participant receives an endodontic kit compromising of consumables and materials worth Rs. 10,000/-) Module III is our niche two day program which is recommended for endodontists and clinicians interested in integrating a dental operating microscope into their clinical practice.
MICROSCOPE TRAINING
This two day program is for endodontists and clinicians who want to learn
ergonomics and clinical protocols for using a dental microscope.
Each participant will have a microscope with beam splitter video output
for assessment of work done on individual phantom head models.
DIACTIC
LECTURES
DEMONSTRATIONS
HANDS ON
TRAINING
2 HOURS
of
clinically oriented
didactic lectures
by
Dr Gopi Krishna

2 HOURS
of
microsocope
enhanced
demonstrations
16 HOURS
of
hands on
training
Course highlights :
-One Microscope with clinical assistant for EACH participant
-Scope Ergonomics + 12 Clinical Exercises
-Access openings, Shaping & obturation,
instrument & post retrieval under the microscope
Displaying Reviews
Sheerin Riyaz Ahamed
Jul 12, 2019
Thank u sir for the SCOPIC EXTRAVAGANZA ...You are a wonderful teacher..You are everything one could look for in a good mentor. You groomed us to be sound professionals and made working with you an interesting and memorable experience. Thanks for opening my eyes to new stages of opportunity and strength. I will forever be grateful for your guidance and kindness. I appreciate and treasure everything you have taught me both in the microscopic training and about clinical practice and most of all how to be ethical in profession too .. I was greatly admired by the way you have consistently maintained strong business ethics while keeping a smile on your face and those of the people around you. Thank u very much sir ..
Pooja Sissodiya
May 23, 2019
"It was an amazing learning experience at root canal foundation under Dr.Gopi Krishna sir. Gopi sir is a great orator, excellent, enthusiastic n energetic n PASSIONATE teacher n a PERFECT endodontist.He not just teaches endo, he teaches QUALITY Endodontics with great ENTHUSIASM and PRECISION. The lectures before the hands-on were very informative n the procedure is made so simple through steps which one can never forget while doing the hands-on(Immediate application).The hands on experience was very effective as every minute detail was shown under microscope. Each student was given special attention. Every silly n small doubt was cleared with so much logical sense. it was an overall 4 days MIND BLOWING EXPERIENCE at Root Canal Foundation. Root Canal Foundation is a CLASS above all classes. THE MOST SUPERIOR.Excellent ambience, facilities, n well organised staff. It was our Immense pleasure to learn rotary endo from THE GREAT PERSONALITY Dr.GOPIKRISHNA SIR.Thank you so much sir."
Any Questions / Queries ?
Sign In to ask your Query related to the above course.
Enter Your Details
Verify User
Check your Email or mobile for OTP. If not received, Request Again
Success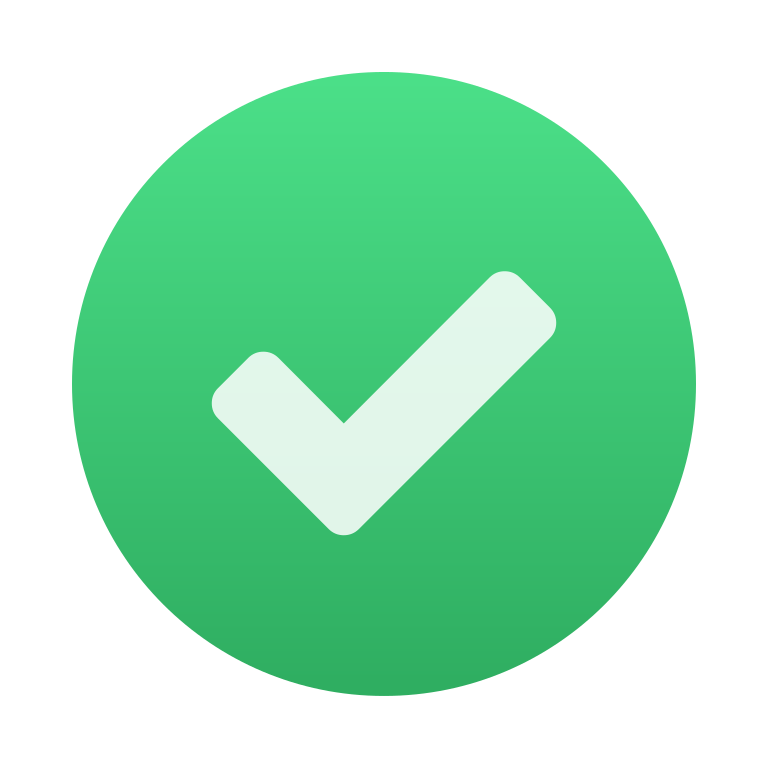 Your details successfully sent to the academy. Click pay to block your seat.