Module III - Microscope Training Course
Ratings & Reviews
Displaying Reviews
Sheerin Riyaz Ahamed
Jul 12, 2019
Thank u sir for the SCOPIC EXTRAVAGANZA ...You are a wonderful teacher..You are everything one could look for in a good mentor. You groomed us to be sound professionals and made working with you an interesting and memorable experience. Thanks for opening my eyes to new stages of opportunity and strength. I will forever be grateful for your guidance and kindness. I appreciate and treasure everything you have taught me both in the microscopic training and about clinical practice and most of all how to be ethical in profession too .. I was greatly admired by the way you have consistently maintained strong business ethics while keeping a smile on your face and those of the people around you. Thank u very much sir ..
Pooja Sissodiya
May 23, 2019
"It was an amazing learning experience at root canal foundation under Dr.Gopi Krishna sir. Gopi sir is a great orator, excellent, enthusiastic n energetic n PASSIONATE teacher n a PERFECT endodontist.He not just teaches endo, he teaches QUALITY Endodontics with great ENTHUSIASM and PRECISION. The lectures before the hands-on were very informative n the procedure is made so simple through steps which one can never forget while doing the hands-on(Immediate application).The hands on experience was very effective as every minute detail was shown under microscope. Each student was given special attention. Every silly n small doubt was cleared with so much logical sense. it was an overall 4 days MIND BLOWING EXPERIENCE at Root Canal Foundation. Root Canal Foundation is a CLASS above all classes. THE MOST SUPERIOR.Excellent ambience, facilities, n well organised staff. It was our Immense pleasure to learn rotary endo from THE GREAT PERSONALITY Dr.GOPIKRISHNA SIR.Thank you so much sir."
Mugure Karanja
Jan 12, 2019
" I've just landed back in my home country of Kenya after attending this great 4-day module 1 endo course by Dr. Gopi assisted by Dr. Toby and the entire team at this center. The course structure is quite simple yet very effective. There was never a dull moment as Dr. Gopi took us through his own professional journey, gave us the do's and dont's of root canal treatment and a list essential materials and equipment to have in order to do great endo work. The hands-on sessions were very effective as Dr. Gopi uses an endo microscope to demonstrate. We were trained on both rotary and hand Ni-ti techniques. I learnt how to do proper access cavity openings and how this stage is critical to the success of root canal treatment. Dr. Gopi demystified RCT's for me and has inspired me to be a quality conscious dentist. I can't say it all here but i gained so much more than what i expected. This course is value for money and i definitely recommend it to my colleagues."
Any Questions / Queries ?
Sign In to ask your Query related to the above course.
Enter Your Details
Verify User
Check your Email or mobile for OTP. If not received, Request Again
Success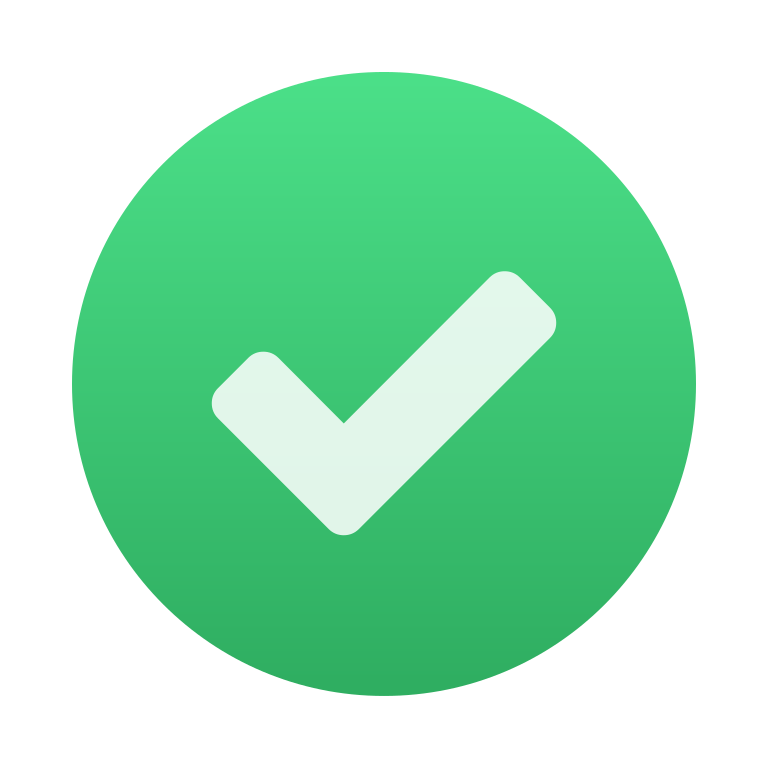 Your details successfully sent to the academy. Click pay to block your seat.