Module-II Advanced Endodontics
Brief
Course Highlights:
Hands-on training in retreatodontics, post and core placement (Metal & Fiber post systems) and crown preparations.
Mentorship Program Highlights:
We have trained more than 1300 dentists from 25 countries apart from dentists from all over India. Our program is limited to 15 participants per module to enable better personal care and attention. Each participant will perform more than 25 root canal exercises, assess more than 50 obturations with digital radiography and observe more than 200 access cavity preparations under magnification during this purely clinically oriented program. Our commitment for excellence in endodontic training is unwavering and the facilities offered are unmatched in India.
This mentorship program is divided into three modules spaced over three to six months.
Module-II Advanced Endodontics
Day One : Retreatment Strategies, Managment of Ledges & Perforations
and Thermoplasticized obturation techniques
Day Two : Prosthodontic module on crown and bridge preparations, Laminate preps,
Conventional, Digital Impression making, Cementation protocols
Day Three : Post Endodontic Restorations (Fiber and metal post systems clinical protocols)
DIDACTIC
LECTURES
DEMONSTRATIONS
HANDS ON
TRAINING
4 HOURS
of
clinically oriented
didactic lectures
by Dr Gopi Krishna
and Dr Lakshmi S

4 HOURS

microsocope
enhanced
demonstrations

22 HOURS

of

hands on
training
Course highlights :
-During the course each participant will perform:
-More than SIX retreatment procedures and thermoplasticized obturations
-More than Ten crown and laminate preparations
Displaying Reviews
Dr. Saravanan
Jul 15, 2019
Perfectly crafted 3 days "Endo vacation package"
Dr. Vinaya Gopu
Jul 15, 2019
Actually when I came to this course I felt that Rs. 20,000 for 3 days was expensive but now I feel it is more than worth of it. This program has totally changed my perception & attitude towards dentistry from being complex and now I have the pride in saying that I"m treating the most complicated pain in the world with confidence.
Any Questions / Queries ?
Sign In to ask your Query related to the above course.
Enter Your Details
Verify User
Check your Email or mobile for OTP. If not received, Request Again
Success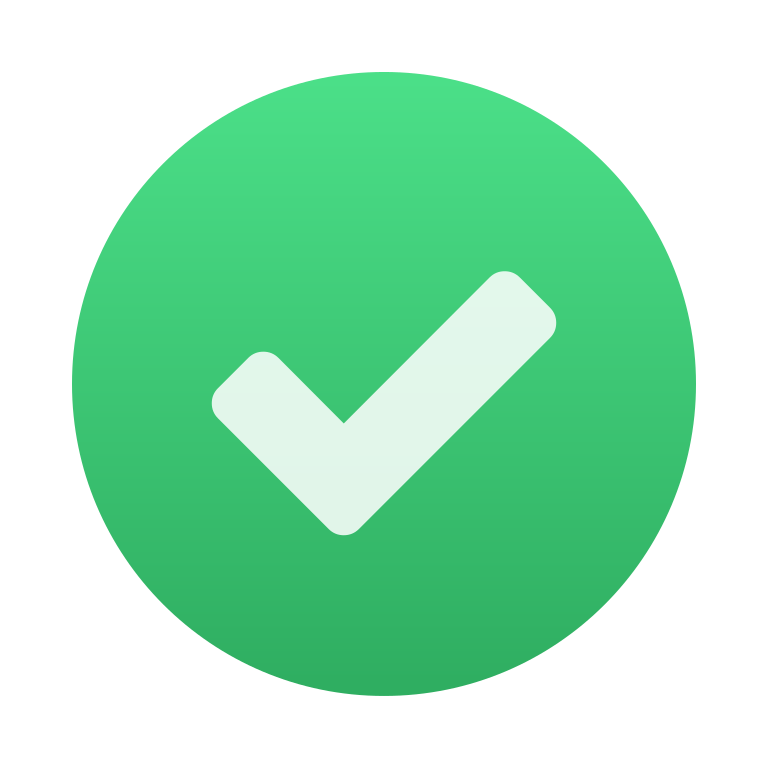 Your details successfully sent to the academy. Click pay to block your seat.