Module-II Advanced Endodontics
Ratings & Reviews
Displaying Reviews
Dr. Saravanan
Jul 15, 2019
Perfectly crafted 3 days "Endo vacation package"
Dr. Vinaya Gopu
Jul 15, 2019
Actually when I came to this course I felt that Rs. 20,000 for 3 days was expensive but now I feel it is more than worth of it. This program has totally changed my perception & attitude towards dentistry from being complex and now I have the pride in saying that I"m treating the most complicated pain in the world with confidence.
Dr Atef Daniel
Jul 15, 2019
Dr Gopi Krishna is a great teacher and the program is very well structured. In three days time we are able to see more than 150 access openings being refined under the microscope. It has given me lot of confidence to do access openings now. I thank you sir and your dedicated team for sharing your knowledge and skills with one and all.
Dr. Deepak Kedia
Jul 15, 2019
I and my wife were students of your essential endodontic module. We had a great three day learning experience for us after 12yrs of private practice. The basics taught by you was of great help to change our perspective in endodontics. Recently two of my cases with a very good obturation came with a failure in the lower first molar. On retreatment I found the fourth canal in both the cases, cleaned and shaped thoroughly and then obturated the same after a week. The problem of periapical abscess was solved. It was a wonderful experience at your centre. The ease with which you teach and simplify endodontics made it a great learning experience.
monisha muthukumar
Oct 11, 2017
a very good foundation..which gave more knowedge about root canal,made my career easy by doing three days course rather then 3yrs of MDS..:) ..A NIGHTMARE FOR ME..:) a very good surrounding :) thank u gopi sir..it was a pleasure having been here in ur foundation for de past three days..:) had a nyc tym :) hoprfully liking to see u n MODULE - 2 :)
Supriya Ramesh
May 21, 2017
This was an excellent course tat gained me confidence in doing rct nd d hands on was awesome.... sir ur r great teacher..... Thank you fr ur valuable clinical tips that could help us alot........... Thank you sir
Sunaina Puri
Feb 28, 2017
The Young Achiever's Annual Scholarship Program is one of the most selfless and noble initiatives taken that I have come to know of. Dr. Gopi Krishna spent 3 days with us, giving us priceless tips and a vast array of knowledge which we would have no other way of getting access to at an undergraduate level. Highly enjoyed sir's company as well as the warmth of the entire Root Canal Foundation team. Ever so grateful to have been given the chance to be a part of the Modern Endodontics module. Thank you sir for the enriching experience. Hope to learn from you again soon
Preetha Prasad
Feb 27, 2017
The three day module program was just excellent and beyond my expectations. The provision for hands on and the quality of lectures were extraordinary. Sir , I want to thank you for all you have taught me in endodontics in this three day module program which has totally changed my outlook in the way I would approach endo and dentistry for that matter . The knowledge and wisdom you have imparted upon me will be a great help and support throughout my career. You have been an excellent teacher , and a great inspiration for me. You have inspired me to pursue my goals with hard work dedication and perseverance. I truly appreciate and value everything I have learned from you. It will forever remain a major contributor behind my success and achievements. I really look forward to the day I can do the same for someone else. Thank you, once again, for your time, support and patience.
Ana Karina Sequeira
Mar 02, 2016
The progam was one of the best experiences I have ever had.Dr Gopi Krishna,Dr Tobby Thomas and all the staff have been extremely pleasant and easy to interact with.the extraordinary ways through which we were taught, made concepts soo much more easier. One of the most important things I have learnt is that where root canals can be a challenge, our compassion, concern and care are most important.thank u soo much for the opportunity.your time,effort and concern are more than appreciated...
Ranjitha Nathan
Mar 01, 2016
Dr. Gopi Krishna Sir just taught us both lessons Endo and lyf in jus 3days.. I Should definitely thank sir for giving this opportunity nd it was a great pleasure working with him nd Dr.Toby sir.. Entire team was too good.. Best course with great hospitality.. Thanks again sir.
Bharathi Prasad
Feb 29, 2016
This programme has given me a new perspective on Endodontics.. learnt a lot, and the three days were wonderfully enriching!! This is one workshop I'd recommend every dental practitioner to be a part of! I'm extremely grateful to Dr.GopiKrishna, Dr. Toby Thomas and their team. Looking forward to be a part of the advanced programmes in due time.
Nawal Saleem
Feb 28, 2016
3 day course conducted by sir was excellent , he is a person who is perfect in everything he does and is full of knowledge . Thanks a lot sir for the opportunity.
Arnab Chakraborty
May 23, 2015
Easily the best centre in India for learning the art and science behind the perfect root canal treatment. Also you get someone as knowledgeable as Dr. Gopi Krishna as your mentor... enough said...
Any Questions / Queries ?
Sign In to ask your Query related to the above course.
Enter Your Details
Verify User
Check your Email or mobile for OTP. If not received, Request Again
Success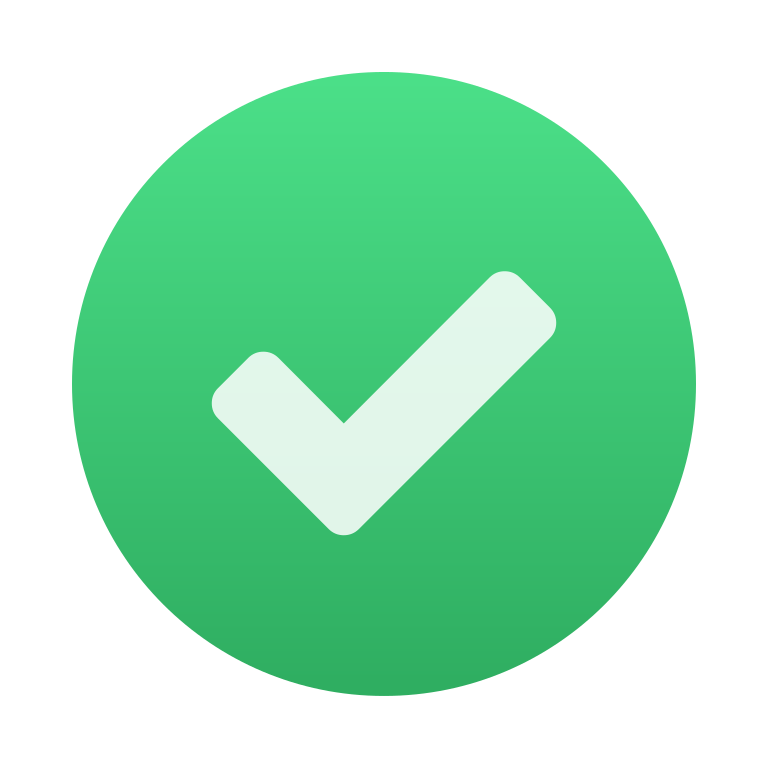 Your details successfully sent to the academy. Click pay to block your seat.