Composite Restorations
Ratings & Reviews
Displaying Reviews
jinali Savla
Jul 26, 2019
Thanku for dis wonderful session of 3days U tried to cover max topics within properly managed time slots.. Nd I dnt thnk NY other mentor gives time nd importance for hands on so many extractd teeth so we r rly obliged for dat.. U made our work so easy nd simple by teaching us d best economical nd ethical ways of practice.. We were served healthy nd delicious breakfast nd varieties of lunch in dis 3days..d best part of d whole session ws our xam which took us in flash back memories of colg nd we all tried our best to make our work d way u felt proud for.. U appreciated us for d minutest improvements of ours which encouraged nd pursued us to bcm more btr everyday.. I assure u to do d best root canals nd make u feel proud.. Dis page wl fall short to describe many more things we gained frm u.. Thanks to Dr sweetu for cooperation nd timely help.. Thanks to entire team of A2Z Dental solutions.. I wl recommend all my near nd dear ones to b a part of it nd gain d best knowledge..
Monica Budhrani Digrani
Jul 27, 2018
Like the name of Academy in the RCT MASTERS course everything was covered A to Z and nothing was left out, strating from the basics of endodontics and pulpal anatomy to everything about post and core, Dr. Pathik Patel not only cleared all the concepts but also taught how to incorporate them in the practice ethically. He made sure everyone was given personal attention and no one was left with any doubts and questions. With such clear teaching methods and over 11 hands-on procedures along with the live demo doesn't leave anything out and completly restored my confidence in doing Endo work. Pathik sir is an excellent clinician and academician, kind and patient and truly has a passion for teaching. I can't thank him enough for all the things I learned from him in these 2 days and was able to take my work to next level.
Shailaja Shah
Jul 02, 2018
Best academy to go to when one really want to amazingly utilize the weekend without making it boring..best learning experience with the most fun loving and sporty tutor..personal attention to each and every participant..detailed explaination of each and every queries..Rotary and manual RCT and post and core was never this intersting ..and topping on the cake was the Rubber Dam session and demo on typhodont..
Sonali Parmar
Jun 05, 2018
It was a really great experience... I attended a smile design course and it was awesome. Lacture was intellectual, from learning different cases to discussing about cases, which helped us for different treatment plannig by ourselves. Not just lecture but also demo on model and also on patient. Live demo of rubber dam placement, post selection,post palcement and composite build up.. With the knowledge of different shades and stains to get natural appearance. And also hands on of different crown cutting procedures.. And the most important, smile designing on extracted teeth model.. Where we were guided how to plan and what to do and which shade to use in different types of smile, with the knowledge of different materials. Sir doesent teach you as a mentor but as a friend.. So it was easy learning things. And we were also guided what we can do as a fresher. It was really a great experience.. I'm looking forward to attend rct course also. Thank you Pathik sir!!
Siddhesh Nar
May 25, 2018
The course was held in one day, but covered all the topics very wisely. Dr Pathik Patel, made us learn the true endodontics which we can directly apply in our practice. All the secrets of endo were opened up. Highly recommended even if you know, and even if you are doing successful rcts. It was fun learning RCT. Doc made sure that each participant has learnt and ready enough to begin rotary. Thaks for sharing the knowledge for successful rcts. As name suggests it was from A to Z.
The experience was great during root canal and post n core course. I am looking forward for more courses to attend. The course has helped me in my routine clinical practice. A2Z dental academy provides in detail knowledge of the subject as well as hands on for almost every technique. It was good to learn from the experts of the subject. Thank you for providing great opportunitoes for us to learn new things with such great ease.
Any Questions / Queries ?
Sign In to ask your Query related to the above course.
Enter Your Details
Verify User
Check your Email or mobile for OTP. If not received, Request Again
Success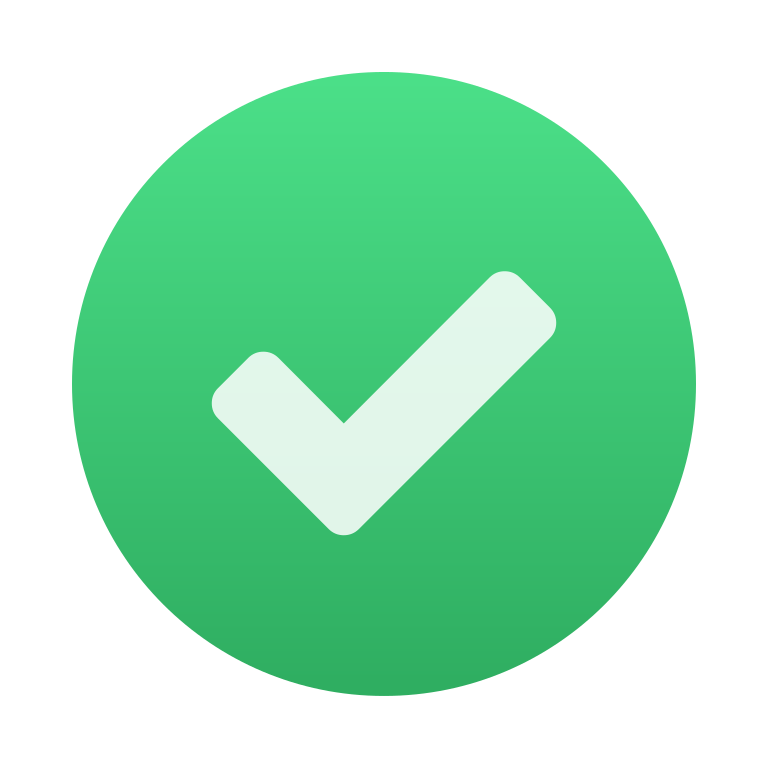 Your details successfully sent to the academy. Click pay to block your seat.