Composite Restorations
Duration

1 Day
Seats

5
Location

Ahmedabad
Branch

Dental » Endodontics
Rs. 5500 /-

Do you want to be notified when the course date is announced?
Brief
MULTIPLE CL-2 COMPOSITE RESTORATIONS
QUADRANT RUBBER DAM ISOLATION
BULKFILL COMPOSITES
SINGLE STEP FINISHING POLISHING SYSTEM
POSTERIOR COMPOSITE/CERAMIC RESTORATIONS
CARIES EXCAVATION,RUBBER DAM ISOLATION MATRICING & WEDGING
Live Procdural Demo of 5 minutes superstrong & Easy cl-1
Compositre Restoration(Sensitivity free)
Live Rubber Dam Isolation(Quadrant)For Cl-1 & Cl-2 Restoration
Live Procedural Demo of Ceramic Veneer cementation
Secret Recipe For World's Stronget Cl-2 Composite Restration
Immediate Chairside Composite inlay Fabrication
Ceramic inlay/Onlay/Endocrowns
Rubber Dam Isolation for Anterior & Posterior Restorations
Displaying Reviews
jinali Savla
Jul 26, 2019
Thanku for dis wonderful session of 3days U tried to cover max topics within properly managed time slots.. Nd I dnt thnk NY other mentor gives time nd importance for hands on so many extractd teeth so we r rly obliged for dat.. U made our work so easy nd simple by teaching us d best economical nd ethical ways of practice.. We were served healthy nd delicious breakfast nd varieties of lunch in dis 3days..d best part of d whole session ws our xam which took us in flash back memories of colg nd we all tried our best to make our work d way u felt proud for.. U appreciated us for d minutest improvements of ours which encouraged nd pursued us to bcm more btr everyday.. I assure u to do d best root canals nd make u feel proud.. Dis page wl fall short to describe many more things we gained frm u.. Thanks to Dr sweetu for cooperation nd timely help.. Thanks to entire team of A2Z Dental solutions.. I wl recommend all my near nd dear ones to b a part of it nd gain d best knowledge..
Monica Budhrani Digrani
Jul 27, 2018
Like the name of Academy in the RCT MASTERS course everything was covered A to Z and nothing was left out, strating from the basics of endodontics and pulpal anatomy to everything about post and core, Dr. Pathik Patel not only cleared all the concepts but also taught how to incorporate them in the practice ethically. He made sure everyone was given personal attention and no one was left with any doubts and questions. With such clear teaching methods and over 11 hands-on procedures along with the live demo doesn't leave anything out and completly restored my confidence in doing Endo work. Pathik sir is an excellent clinician and academician, kind and patient and truly has a passion for teaching. I can't thank him enough for all the things I learned from him in these 2 days and was able to take my work to next level.
Any Questions / Queries ?
Sign In to ask your Query related to the above course.
Enter Your Details
Verify User
Check your Email or mobile for OTP. If not received, Request Again
Success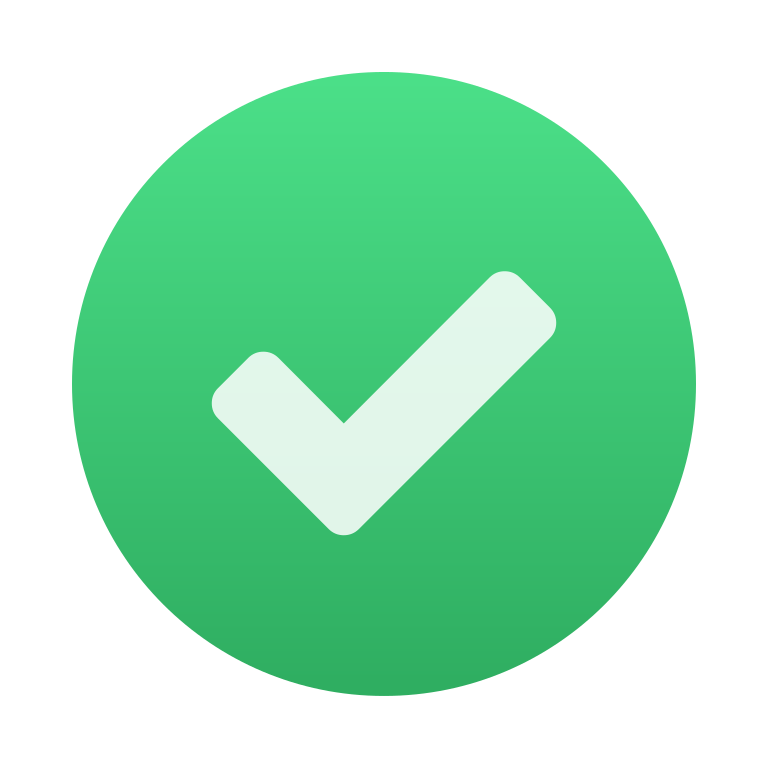 Your details successfully sent to the academy. Click pay to block your seat.