Module-I Essential Endodontics
Brief
The course is mentored by Dr V Gopi Krishna an internationally renowned clinician and academician. He is currently the co-editor of two of the most read books in Asia in the field of Endodontics & Operative Dentistry : Grossman's Endodontic Practice and Sturdevant's Art & Science of Operative Dentistry. A pioneer in Micro-endodontics, Dr Gopikrishna is the founder director of Root Canal Foundation a premier endodontic centre based at Chennai wherein he practices an exclusive microscope based endodontic practice for more than 15 years.
1. This course has empowered more than 1200 dentists from more than 25 countries .
2. We have completed 100+ training modules over the past 10 years (2009-Till date).
3. Each participants will perform more than 25 root canals exercises, asses more than 75 obturations with digital radiography and observe more than 200 access cavity preparations under magnifications during this purely clinically oriented program.
4. Our commitment for excellence in endodontic training is unwavering and the facilities offered is unmatched in India.
Root Canal Foundation based at Chennai, India, is an ISO 9001:2008 certified exclusive endodontic treatment and training centre. We are a one stop destination for patients seeking world class endodontic treatment and for dentists aspiring to learn and deliver the highest quality of endodontic care for their patients.
The Root Canal Foundation has international treatment and training facilities inclusive of EIGHT State of the art LED Dental operating microscopes, dental chairs, japanese phantom head simulators, digital radiography, sonic and ultrasonic systems, electronic apex locators, rotary endo-motors and thermoplasticized obturation systems.
A fully quipped preclinical training area with individual workstations and access to microscopes makes the learning exciting and effective. A mini lecture hall with direct audio-visual feed from the dental operatory allows microscope enhanced demonstrations of access refinement and rotary molar endodontics.
Root Canal Foundation along with our collaborative partners offers its flagship modules at Dubai(UAE), Guwahati(Assam) and Bhubaneswar (odisha). The infrastructure, course content and faculty would be the same as what is provided at our Chennai Centre..
Endodontics forms the foundation of a successful clinical practice. The Training imparted to students during BDS is not adequate for dentists to practice quality endodontics with confidence and achieve optimal clinical success. Understanding the need of the hour and to bridge this lacuna for general pracitioners and fresh graduates; well structured clinical hands on modules has been designed
This Four Day module I would equip a clinician with skills to perform quality endodontic therapy using both hand and rotary instrumentation in molar teeth.
Each Participant receives an endodontic starter kit comprising of consumables and materials along with a complimentary copy of Grossmans Endodontic Practice - 13th Edition. Module I is our popular four day program which will make you proficient in doing routine rotary molar endodontics.
Displaying Reviews

Rehan Ali Khan
Sep 02, 2018
haven't actually got to meet Dr.Gopi or visit or get trained by him. but the reviews i have got from doctots trained by him simply superb. hope to get enrolled and get trained by him soon. Keep up the good work Dr.Gopi sir.

Soundira Arun
Dec 26, 2017
Really amazing 4 days. Very insightful and enlightening. When I joined I had zero knowledge of endodontics , now I can say proudly that I can relieve patients of pain with confidence. Thank you Gopi Krishna sir for your effort in eradicating fear of rct from my mind.....
Any Questions / Queries ?
Sign In to ask your Query related to the above course.
Enter Your Details
Verify User
Check your Email or mobile for OTP. If not received, Request Again
Success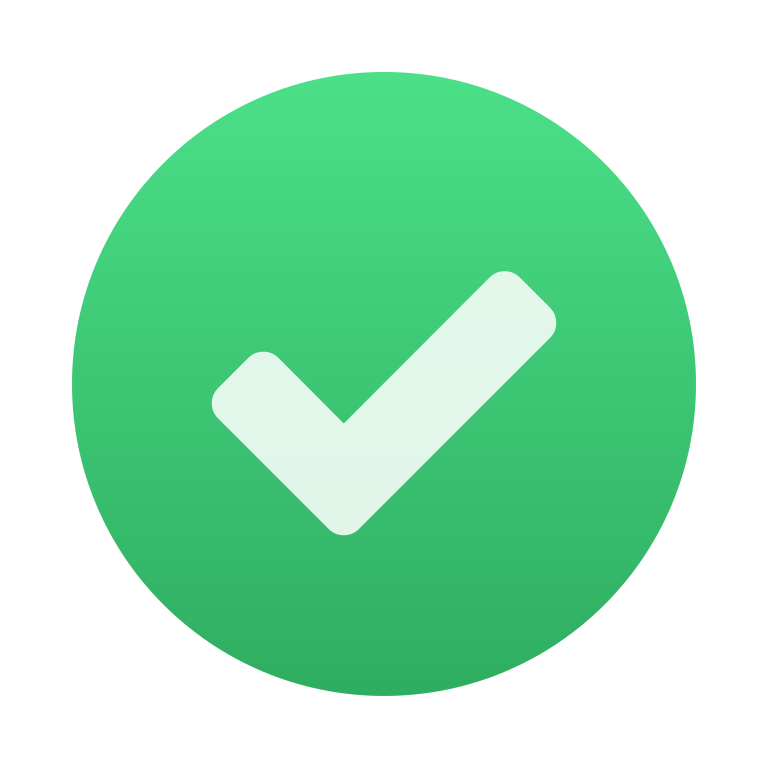 Your details successfully sent to the academy. Click pay to block your seat.