Certificate Program in Implantology
Duration

7 Days
Seats

20
Location

Thiruvananthapuram
Branch

Dental » Implantology
Rs. 55000 /-

Do you want to be notified when the course date is announced?
Brief
Eligibility For The Course
BDS or equivalent degree from any recognized college in India and abroad
Certificate Program in Implantology offered by PMS College of Dental Science & Research is aimed at providing a sound, scientific, evidence based training in the the field of Oral Implantology.The course is designed specifically to suit the needs of practitioners who want to upgrade their practice to Implantology.
This program aims at enabling the candidates to perform Implant surgeries independently. Highlights of the program being minimum 1 implant case to be done independently under mentor guidance during the program. This course is unique in terms of affiliation to a state-of-art dental college & internationally acclaimed faculty. With sufficient number of patients coming in regularly to our esteemed institution, candidates can thoroughly learn to apply the knowledge they have gained at the program clinically.
Program Schedule
MODULE 1
DAY 1 - 02.01.2016
Dental implants - History, Anatomy, Histology of Maxilla and Mandible Bone quality and quantity
Tea break
What is an Implant Osseointegration and the biology around implants
Lunch break
Live case demonstration on patients.
DAY 2 - 03.01.2016
Treatment planning - Radiographic evaluation for dental implant treatment
Tea break
Fabrication of radiographic template and surgical stent incision designs and Implant designs
Tea break
Lunch Break
Drilling sequence for dental implant placement in typhodont
DAY 3 - 04.01.2016
Single implant placement in patients by participants
MODULE 2
DAY 1 - 30.04.2016
How to choose a healing abutment
Lecture on second stage surgery
Lunch Break
Second stage surgery on patients
MODULE 3
DAY 1 - 14.05.2016
Implant prosthesis lecture
Selection of prosthetic components
Tea Break
Hands-on of prosthetic components in typhodont
Day 2 - 15.05.2016
Impression taking in patient by participants. Open or closed tray technique Pouring the impression with soft tissue drape
MODULE 4
DAY 1 - 04.06.2016
Crown delivery cement retained
Lunch Break
Valedictory Function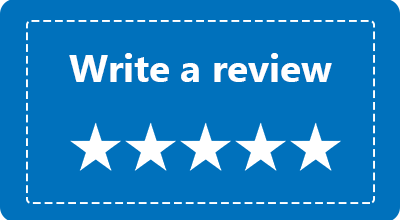 Any Questions / Queries ?
Sign In to ask your Query related to the above course.
Enter Your Details
Verify User
Check your Email or mobile for OTP. If not received, Request Again
Success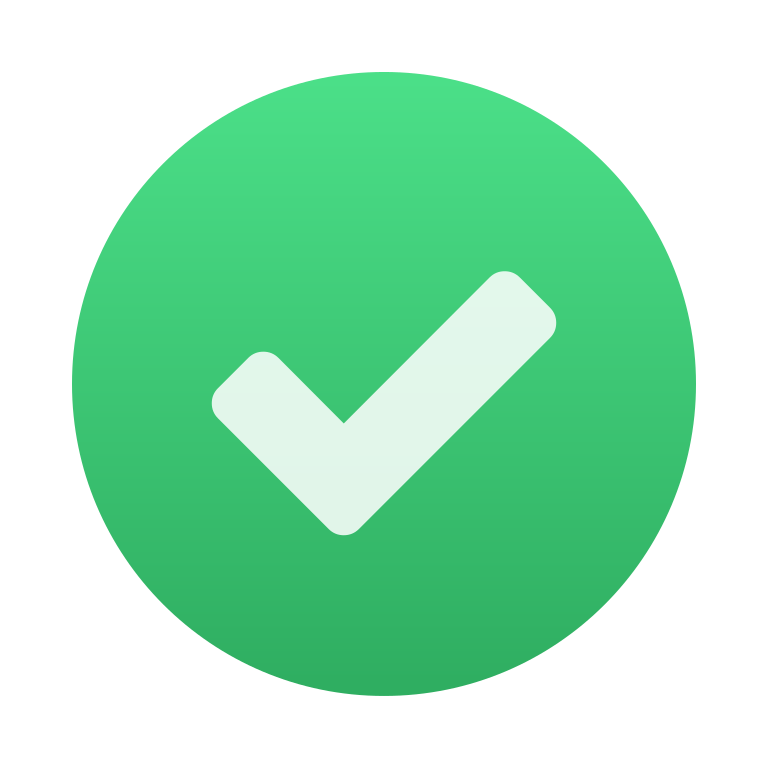 Your details successfully sent to the academy. Click pay to block your seat.