Endodontics & Micro-Endodontics -International Certificate Programme
Duration

5 Days
Seats

10
Location

Surat
Branch

Dental » Endodontics
Rs. 30000 /-

Do you want to be notified when the course date is announced?
Brief
Certified Course from HONG KONG UNIVERSITY
Plus 12 % GST. Course Fee(India Module)
HONGKONGUniversity Faculty Of Dentistry
(2 Modules In India,3rd(Final) Module At HongKongUniversity)
Special offers for early birds
Course Highlights And Requirements
Every Participants To Take Up A Short Thesis (List Of Topics Will Be Provided)
To Be Presented At HongKong University .
It Is Mandatory To Attend Two Modules In India Before Going To HKU .
It Is Mandatory To Submit 10 clinical Cases Done In Your Practice.(Guidelines Will Be Provided) .
Participants Interested In Attending Advanced Module Only At HongKong University (Terms & Conditions Apply
HongKong Module 17000 HongKong Dollars . Course Fee (HongKong Module) Includes Course Material,Reading Material,Lunch,Tea,Cofee. A Certificate Of Completion By HongKong University Faculty Of Dentistry.
MODULE 1 & 2 (Delhi, Mumbai & Jamshedpur)
MODULE 1 : DAY 1:
Endodontic Dignosis,
Endodontic Radiography,
Internal Anatomy,
Anesthesia Techniques,
Isolation Principles,
Pre-endodontic Restoration,
Acess Cavity & Modifications,
Refinements of Acess,
Preparation Locating Canals(MD2)
MODULE 1 : DAY 2:
Instrumnet Design,
Hand vs rotary instrumnetation,
Crown down vs step back technique,
importance of glide parts,
Dtermining Working length(Used of apex locator),
Introduction of two rotary systems.
Hand on Experiance (Rubber Dam Application, Acess cavity Preparation,Rotary files).
MODULE 2 :DAY 1:
Irrigation Protoco,
Irrigating Solutions,
Irrigant Activation(Sonics,Passive,ultrasonics,Negative Pressures),
Intracanal Medicaments,
Obturational materials & techniques,Selection of master cone,
Lateral compaction ,
Ultrasonic Compaction.
MODULE 2 : DAY 2:
Participants to complete shaping,
irrigation & obturation of two extracted teeth,
Hands on experiance, irrigation passive ultrasonic,
Pressure Assisted, Manual Dynamic Agitation,
Cold Laterel Compaction, Ultrasonic Compaction,
Overview of Re-Treatment in endodontics,
Case Evaaltion & distribution of topic to each participant to present of HKU.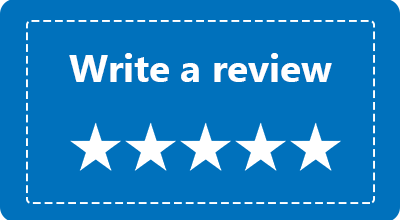 Any Questions / Queries ?
Sign In to ask your Query related to the above course.
Enter Your Details
Verify User
Check your Email or mobile for OTP. If not received, Request Again
Success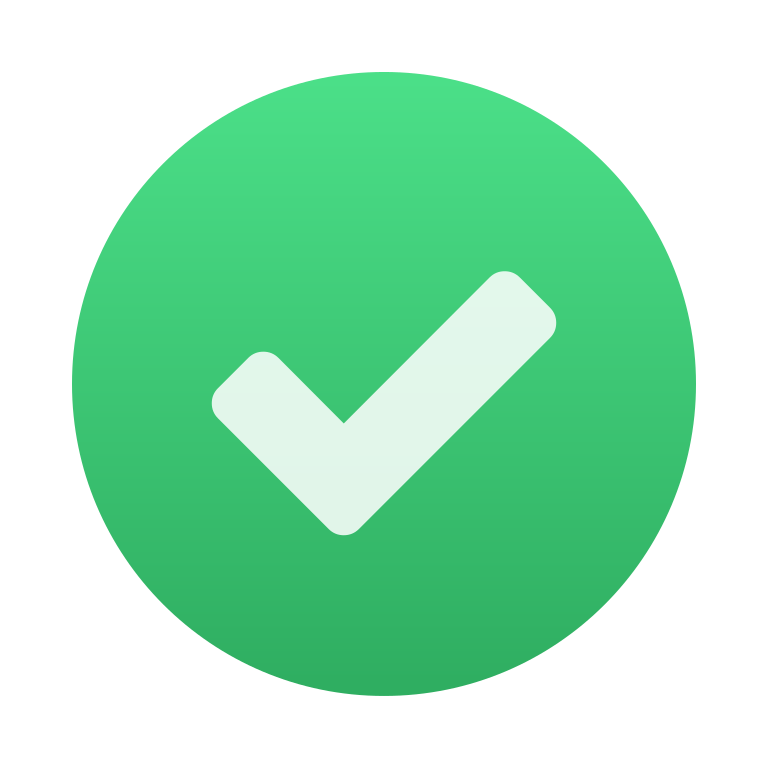 Your details successfully sent to the academy. Click pay to block your seat.