Comprehensive Course on Basic and Advanced Rotary Endodontics
Duration

2 Days
Seats

7
Location

Surat
Branch

Dental » Endodontics
Rs. 14800 /-

Do you want to be notified when the course date is announced?
Brief
Course Highlights
Introduction to endodontics
Diagnosis (endo-perio lesion) diagnostic tests
Anesthesia techniques (supplemental anesthesia)
lecture and demonstration on isolation principles. Demonstration and hands-on rubber dam application
Selection criteria (single visit/multiple visit)
Access preparation

Modifications in access preparation (finding all)
Refinement of access preparation

locating canal orifices (different methods)

Dealing with calcifications

Understanding taper variable vs fixed
Shaping techniques (use two systems for hands on)

Modified crown down technique
Dual taper technique
Apical gauging

Irrigation protocol - Disinfection in endodontics
Rationale of irrigation in endodontics

Learn different techniques of disinfection
Use innovative endo irrigator plus for irrigation
Learn how to confidently manage lesions of endo. origin

Intra-canal medicaments

Obturation techniques
Understanding and matching the taper
Selecting the master cone
Cold lateral vs warm vertical condensation
Sealers

Post-endodontic restoration

Coronal seal
Choice of materials
Techniques for coronal seal

Post and core

Selection criteria
Types of post
Techniques of post placement

Introduction to magnification in Endodontics & Surgery
How the course is different from other courses:
Hands on of 3 different Endo systems with 3 different techniques (1st time in India)
Hands on of access opening included
Hands on of Post-Core included
Learn various irrigation system
Participants has to get:
2 extracted teeth without access cavity preparation (1 should be mandibular 1st molar). Teeth are not to be mounted in plaster blocks.
Diagnostic instruments: Mouth Mirror, Probe, Tweezer
Air rotor & burs for access cavity preparation
Also document one of your failed/difficult cases & mail it to Dr. Ankit J Desai at drankitd@gmail.com before 1/12/15. (Pre- & Post-Endo. IOPA is must) Out of all the cases, few will be selected for an Interactive session/panel discussion on the 2nd day.
Course fees include scientific sessions, Course materials (3 Different Systems), Tea and a breakfast, Lunch and evening Tea.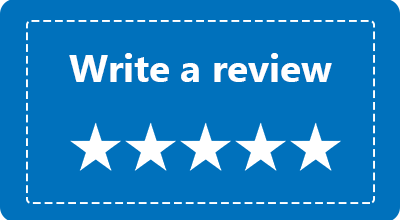 Any Questions / Queries ?
Sign In to ask your Query related to the above course.
Enter Your Details
Verify User
Check your Email or mobile for OTP. If not received, Request Again
Success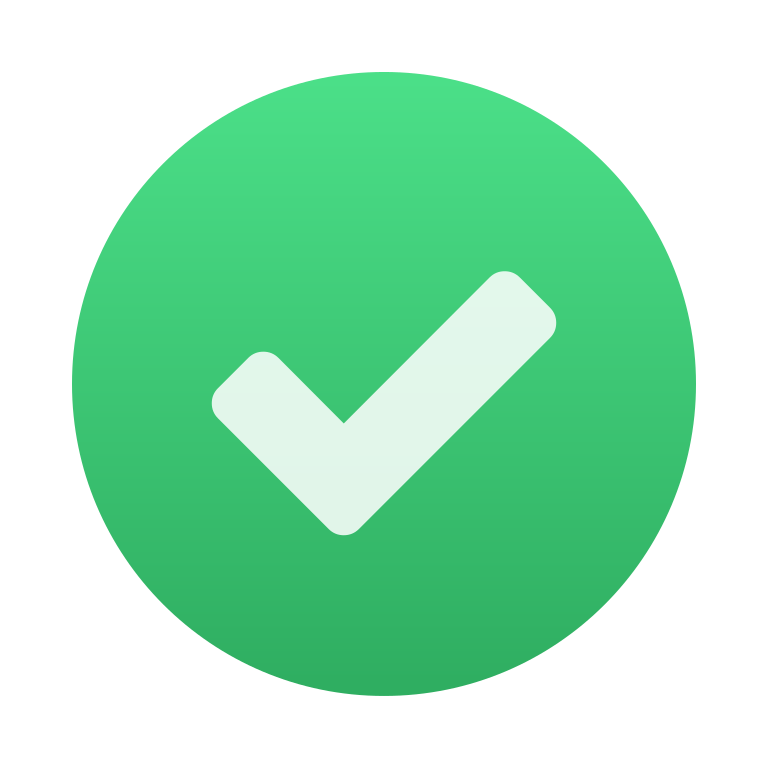 Your details successfully sent to the academy. Click pay to block your seat.