Friction Free Occlusion for Full Mouth Rehabilitation
Ratings & Reviews
Displaying Reviews
Anish Kapoor
Mar 08, 2019
The best platform of great knowledge
Emma Johnson
Mar 13, 2017
I really don't know where to start Dr Abhishek Gupta thank you ever so much for sharing bouts of knowledge and clearing our concepts on Occlusion , the term feared and dreaded by most dentist and you just made it crystal to us You technique , skill , dedication and hard work is such a great motivator for us that from now on full mouth rehabilitation is taken to another level in our practice To Dr Paresh Kale your mentor and now ours too his brilliant mind and perfection wowed us with his technique thank you doc To all the doctors out there pls do this course it will change your life where dentistry is concerned
Anil Shankar
Sep 13, 2016
I would first like to thank course director Dr.. Abhishek Gupta sir for coming up with the innovative methodology of simplifying the application of occlusion concepts in day to day practice. The approach he planned to make it simpler in understanding the concept was brilliant. The course started with the concept friction free occlusion and it really set free the doubts I had in selecting and handling rehabilitation cases. The amount of energy he drives out from himself to make prosthopedia journey friction free he is a marvel avenger. As per his guidance I purchased all the armamentarium needed for completing the case and it changed the way of making patients agree for treatments with out any doubts and fear in treatment plan i deliver. He is my mentor and my prosthodontics guru. I wish sir all the best for future courses and guide us with further advanced training .
Any Questions / Queries ?
Sign In to ask your Query related to the above course.
Enter Your Details
Verify User
Check your Email or mobile for OTP. If not received, Request Again
Success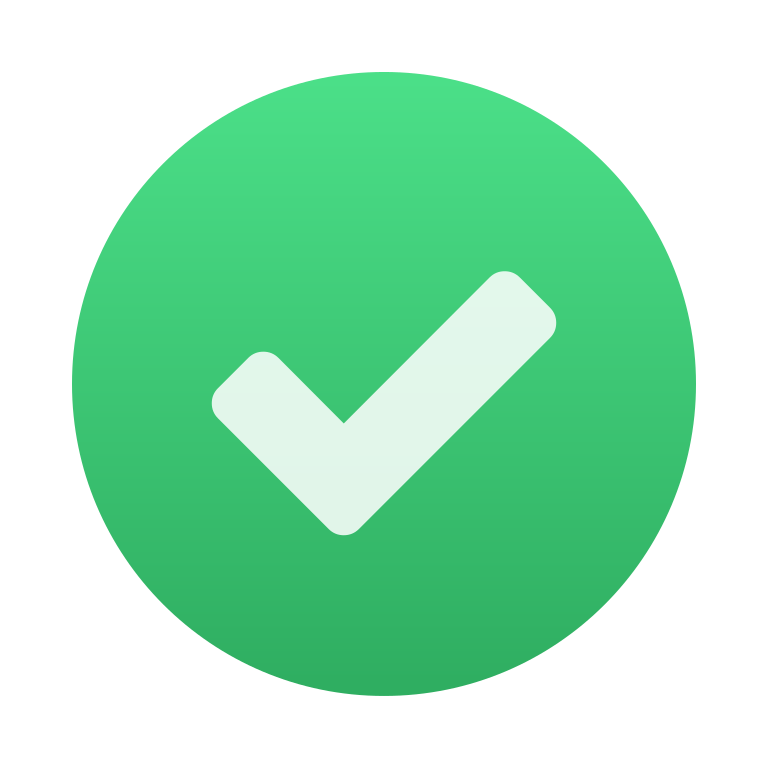 Your details successfully sent to the academy. Click pay to block your seat.