Full Mouth Rehabillitiation
Duration

3 Days
Seats

15
Location

Pune
Branch

Dental » Implantology
Rs. 27500 /-

Do you want to be notified when the course date is announced?
Brief
Lecture Topics:
Diagnosis and treatment planning for FMR
Treatment Sequencing and step by step treatment execution in various cases with different treatment approaches
Diagnostic Wax up and provisionalization
Facebows:Different types and their limitations
Articulators:Types and selection criteria before buying
Muscle Deprogramming
Determining and Recording Centric Relation
Live patient Demonstrations:
Facebow record and transfer
Provisionalization For a full arch case using Diagnostic Waxup
Impression Techniques for fullarch cases
Day 2:
Lecture Topics
Basics of Occlusion:Centric Relation,Centric Occlusion &MIP
Vertical Dimension Techniques:when and how to raise the bite
Bite Registration Records:different materials and Techniques
Mounting of casts
Programming of Articulators
Articulating Papers:Which,Why&Where
Full arch Implant course prosthesis consideration
Live Patient demonstrations
Muscle Deprogramming and recording Centric Relation record
Mounting on semi adjustable articulator
Establishing vertical dimension on articulator
Day 3:
Hands on-
Only for 15 participants:
Facebow Record and transfer
Muscle Deprogramming using lucia Jig/Leaf Gauge/NTI TSS Appliance
Determining nad recording Centric Relation
Mounting on semi adjustable articulator
occulusal Equilibration on the articulator
Displaying Reviews
Dr.Parikshit Bhalerao
Dec 13, 2015
A big thanks to Dr.Abhishek Gupta for putting so many things in the right perspective for me. Made me think about the things that we do and why we don't do them in a better way. A treat for anyone who wants to exploit the huge potential Full Mouth cases offer. 2 days of no-nonsense evidence based clinical programme covering anything and everything in full mouth rehabilitation. Highly recommended !
Sameer Bhandari
Mar 17, 2015
Full mouth rehabilitation is one of the most challenging treatment & needs multidisciplinary approach. Occlusion is one of the most important aspects when it comes to long term stability of the treatment. After learning to restore a case in occlusal harmoney from Dr.Abhishek one would be able to plan & treat most complex cases in their own setup. Worth attending the 2 day Prosthopedia!
Any Questions / Queries ?
Sign In to ask your Query related to the above course.
Enter Your Details
Verify User
Check your Email or mobile for OTP. If not received, Request Again
Success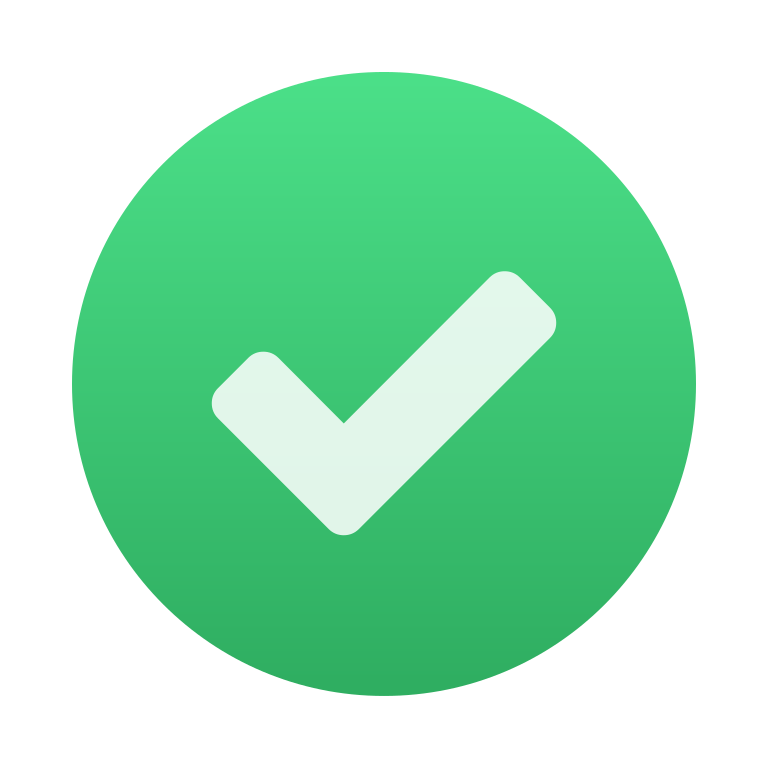 Your details successfully sent to the academy. Click pay to block your seat.