Periodontology - Lectures and HandsOn
Duration

1 Day
Seats

20
Location

Mumbai
Branch

Dental » Periodontics
Rs. 6500 /-

Do you want to be notified when the course date is announced?
Brief
HandsOn of surgical techniques and suturing and live demo of the surgery
Understand the periodontium and its behaviour in health and disease
What is periodontal disease and why does it occur?
How to effectively treat periodontal disease
How to improve periodontal condition before restoring a tooth
Crown lengthening procedure, when where, why and how
Insight into periodontal pockets types of pockets, how to diagnose pockets, treatment for various kinds of pockets.
Understanding the patterns of bone loss, how to interpret bone loss on X rays, treatment modalities for different types of bone loss
Diagnosis of different periodontal conditions
Surgical Periodontics: Gingivectomy and Flap Surgery: where to do, what and how to perform.
Periodontium around dental implants: How is it different from that around tooth and how to take care of it.,/li>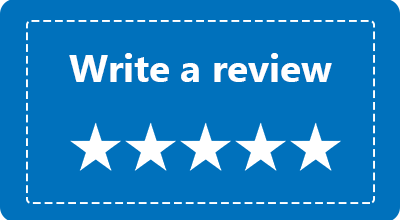 Any Questions / Queries ?
Sign In to ask your Query related to the above course.
Enter Your Details
Verify User
Check your Email or mobile for OTP. If not received, Request Again
Success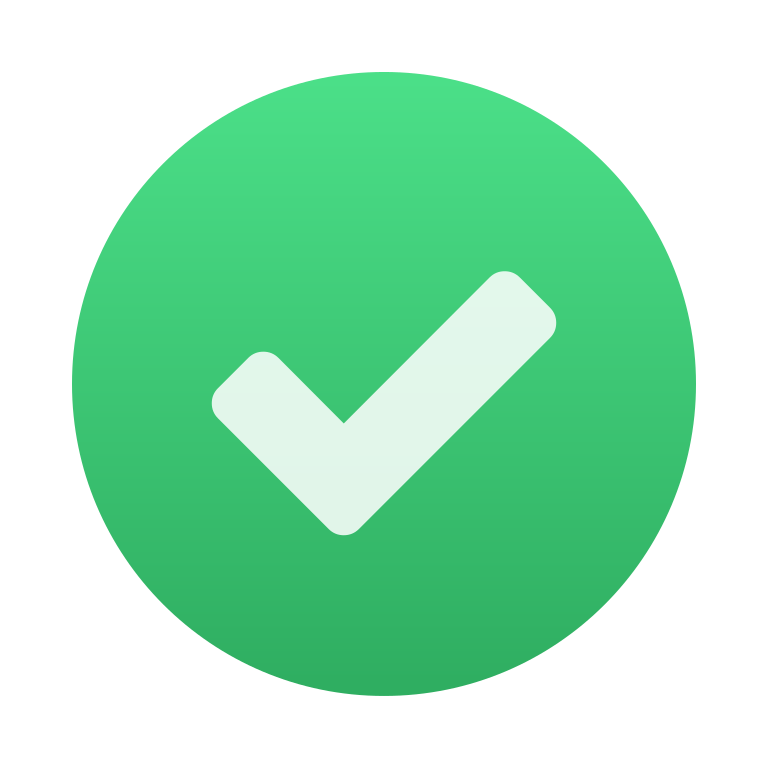 Your details successfully sent to the academy. Click pay to block your seat.