Isolation, Direct and Indirect Posterior Restorations
Duration

3 Days
Seats

10
Location

Mumbai
Branch

Dental » Cosmetology
Rs. 27000 /-

Do you want to be notified when the course date is announced?
Brief
Day 1: Rubber Dam Isolation
Topics covered: Isolation:
Why rubber dam isolation: need of the hour
Types of frames and when to use which
Medium or heavy dam
Winged or wingless clamps(when, which and how to use/apply)
Soft tissue retraction clamps
Floss: ligatures, uses and solutions
Teflon solution: How to control leakage
DME : Deep Margin Elevation
Double frame technique
Double Dam technique
Flowable composite : Uses in isolation
Demonstration and Hands On:
Quadrant Isolation using winged and wingless clamps
Use of soft tissue brinker retractor clamp
Learning floss ligature and Teflon use
Inversion technique
Day 2: Posterior Direct Composite restorations:
Bonding:
Total etch or self etch
Selective etch technique
How to overcome Hyper sensitivity
Dry or Wet dentin bonding protocols
Sclerotic dentin bonding and smear layer
Modern Cavity Designs
Matrices and Wedges:
Why sectional and which matrices to use, where
Ring: From old metal to new V ring
No ring situations
Wooden wedge modification
Pre wedging
Diamond wedge revolution
Teflon wedges
Composite placement and application techniques:
Condensation
Injection(Heated composite)
Snow plow technique
Sonic fill
Bulk fill techniques
Final layer anatomy carving
Beauty of Stains
Polishing and finishing:
How to finish composite restorations without loss of anatomy
How to get highly polished surfaces
How to remove high points
Demonstration and Hands On:
Using sectional matrices with V ring perfect proximal contacts
Proximal wall building: to convert Class II cavity to Class I
Accurate and esthetic anatomy carving to incorporate minimal final adjustments
Use of stains
Finishing and Polishing the restoration
Day 3: Biomimetic Approach to Indirect Posterior Restorations
Lecture
Material science and blurring lines between inlays, onlays, table tops and crowns.
Concept of occlusal veneers and veneerlays
Limitations of alloy restorations- PFM/zirconia
DME: Deep Margin Elevation for indirects
IDS: Immediate dentin sealing
Light polymerization: Lights and curing protocols
C-factor control
Basic preparation designs for indirect posterior restorations

Conservative designs/modified design philosophy
Tooth banking
Bevel or not to bevel
The peripheral seal concept in dentistry
Occlusal considerations

Shade selection
Vital Vs Root canal treated teeth
Impression techniques
Semi direct chairside restorations: Indirect Composite with die silicon
Composite Provisionals
Restoration: The 4 stage try in
Bonding protocols for indirect ceramic posterior restorations:

Biobase concept
Different generations of bonding agents
Conditioning of the restoration and the tooth
Heated composites as an option

Finishing and polishing protocol
Demonstration:
Tooth Preparation for an Onlay
Try in and bonding of a pre fabricated onlay
Hands On : Models:
Tooth Preparation for an Onlay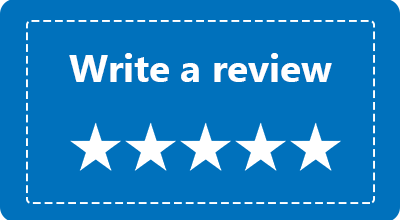 Any Questions / Queries ?
Sign In to ask your Query related to the above course.
Enter Your Details
Verify User
Check your Email or mobile for OTP. If not received, Request Again
Success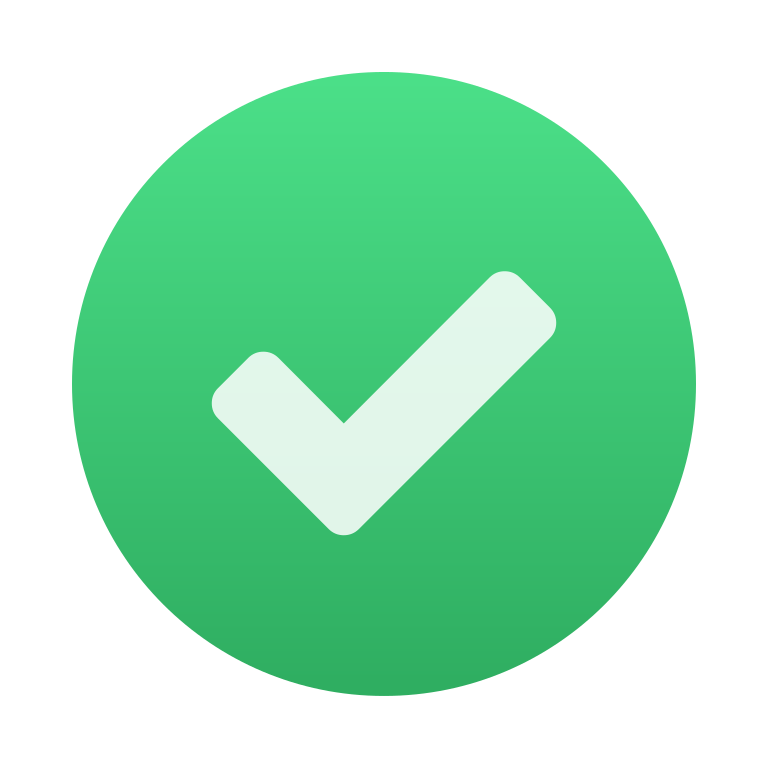 Your details successfully sent to the academy. Click pay to block your seat.