Clinical General Dentistry Course
Duration

3 Months
Seats

6
Location

Meerut
Branch

Dental » General
Rs. 79000 /-

Do you want to be notified when the course date is announced?
Brief
Stipend-8000/-PM (only for first 3 candidate)
Min.qualification-BDS
Duration-3 months,
TOTAL SEATS-06
TIME 10AM TO 3 PM
5 PM TO 8 PM
HOSTLE FACILITY IS AVALIBLE
OUR TEAM-
DR RICHA JAIN BDS MDS-PROSTHODONTIST
Dr AJAY PRATAP BDS MDS- PEDODONTIST
DR GUNJAN GAURAV BDS MDS- ORTHODONTIST
DR TONY JOHN BDS MDS-ENDODONTIST
DR SHEFALI BDS MDS-MAXILLOFACIAL SURGEON
DR PRATIK BANSAL BDS ,MBA (DENTAL PRACTICE MANAGEMENT GURU)
DR SARITA BANSAL BDS , DIPLOMA IN DIGITAL MARKETING,( DIGITAL MARKETING EXPERT)
OFFERING
ENDO-10 RCT
CONS-5 COSMETIC RESTORATION
PROSTHO-10 CROWN PREPARATION
POST AND CORE-2
EXTRACTIONS-5
CROWN LENGTHENING
BLEACHING
RVG TECHNIQUE
BASIC OF IMPLANTOLOGY
BASIC OF FIXED ORTHODONTICS
BRACKET PLACEMENT ON MODELS
NERVE BLOCKS
SUTURING
BASIC MEDICINES USED IN DENTISTRY
Topic Convered will be
Endodontia
Prosthodontia
Oral Surgery
Periodontia
Oral radiology
Orthodontia
practise management
(exclusively for first batch as an introductory gift)
We Are Not Authorised By DCI For Any Degree or diploma or certificate courses.This trining will help bdsgraduates who lack clinical exposure due to any reason.it will help you to boost up your confidence and run your clinical practice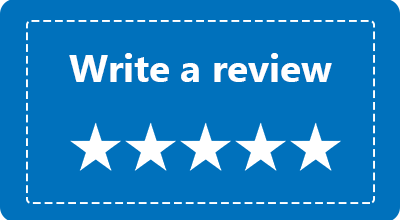 Any Questions / Queries ?
Sign In to ask your Query related to the above course.
Enter Your Details
Verify User
Check your Email or mobile for OTP. If not received, Request Again
Success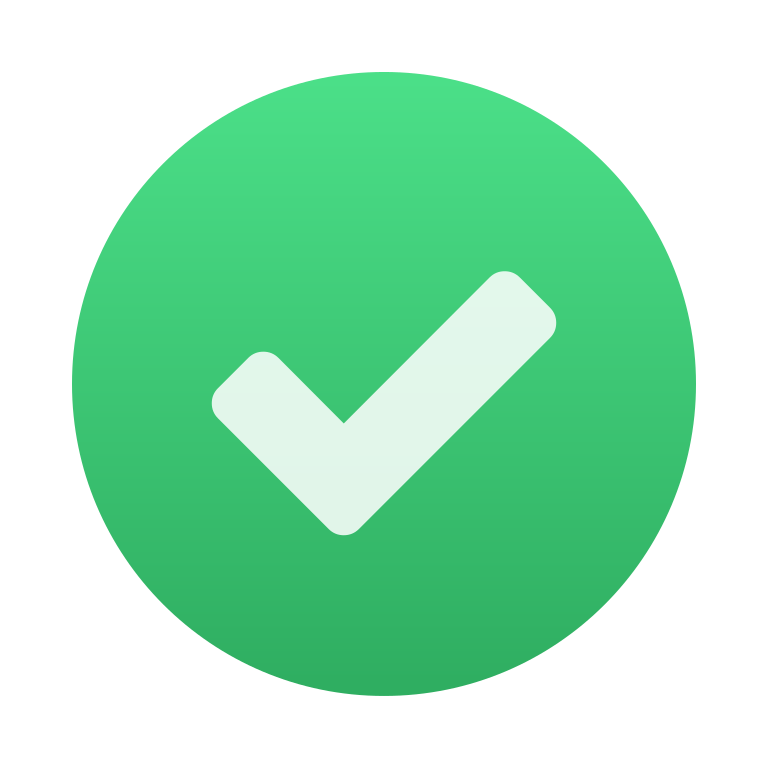 Your details successfully sent to the academy. Click pay to block your seat.