Full Mouth Rehabilitation
Duration

3 Days
Seats

15
Location

Lucknow
Branch

Dental » General
Rs. 26000 /-

Do you want to be notified when the course date is announced?
Brief
Lectures
Occlusal Principles as applicable to FMR
CR: Importance, Determination and Recording
Semi Adjustable Articulators: Which to buy and how to use.
Vertical Dimension: Determination and Application
Treatment Planning with Diagnosis Wax-Up
FMR for severe wear cases (Bruxers/Tobacco chewers)
TMJ as affecting FMR
Muscle Deprogramming: Principles and Appliances
Facebow: How to use nad when to use
Bite Raising: When to and How much to raise
Case selection and Lab Communication in FMR cases
Occlusal Equilibration
Live Patient Demonstration
Muscle Deprogramming: NTI tss/Denar
Determining and Recording CR
Facebow recording
Programming Semi Ajustable Articulators
Determining Vertical Dimension on Articulator
Hands-On
Individual facebow/articulator for each participant
Muscle Deprogramming: NTI tss/Denar
Programming Semi Adjustable Articulators
Occlusal Equilibrium
Facebow recording Determining and Recording CR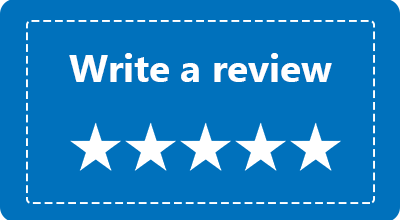 Any Questions / Queries ?
Sign In to ask your Query related to the above course.
Enter Your Details
Verify User
Check your Email or mobile for OTP. If not received, Request Again
Success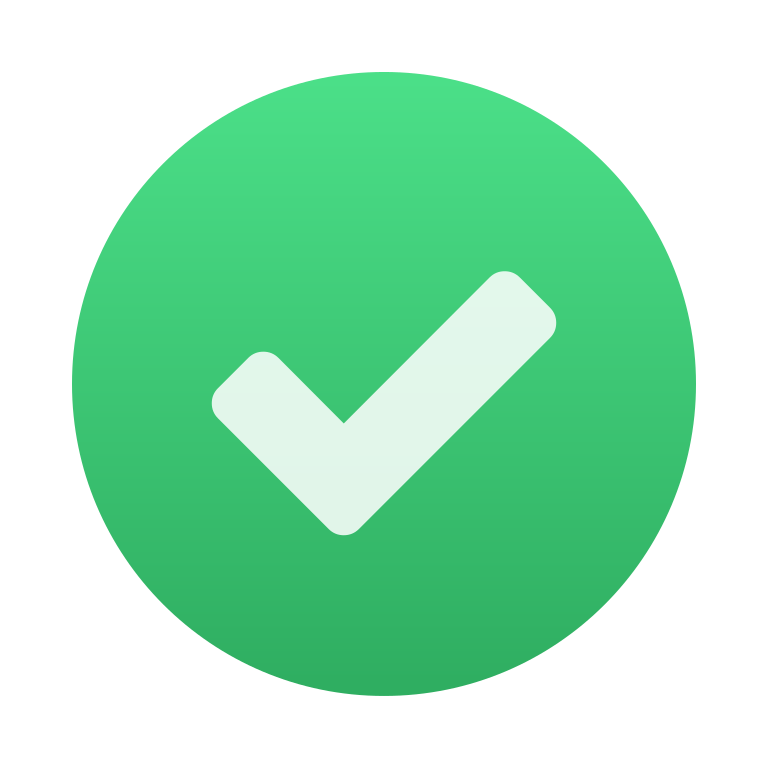 Your details successfully sent to the academy. Click pay to block your seat.