Aesthetic Dentistry Module in cochine
Duration

3 Days
Seats

5
Location

kochi
Branch

Dental » Aesthetic Dentistry

Do you want to be notified when the course date is announced?
Brief
3 days comprehensive hands-on designed course on direct composites, ceramic laminates and photography.
Learn about selection of composite resins.
Understand the basics of bonding and bonding techniques.
Hone your skills in the art of shaping and polishing composite restorations so that they last without staining.
With more and more patients opting for tooth coloured alternatives, learning how to use composite resin to your advantage becomes paramount to any dental practice.
This course has been tailor-made for the practitioner so that you can apply what you have learnt immediately for the benefit of your patients.
COURSE DETAILS
Day One
Rubber Dam Application, Anterior cases Class III, Class IV
Day Two
Class V, Veneers Composite, Veneers Ceramic
Day Three
Posterior Composites, Photography
RUBBER DAM APPLICATION, ANTERIOR CASES CLASS III, CLASS IV
Preparation Rubber Dam Application, One Class II, One Class IV
Restoration and Polishing
CLASS V, VENEERS COMPOSITE, VENEERS CERAMIC
Preparation 13 to 23, Restoration and Polishing
POSTERIOR COMPOSITES, PHOTOGRAPHY
Preparation of Clark type Class II preparation
Restoration with a class II Kit
Photography Basics with DSLR's - options and what photos to take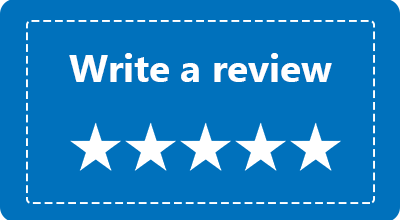 Any Questions / Queries ?
Sign In to ask your Query related to the above course.
Enter Your Details
Verify User
Check your Email or mobile for OTP. If not received, Request Again
Success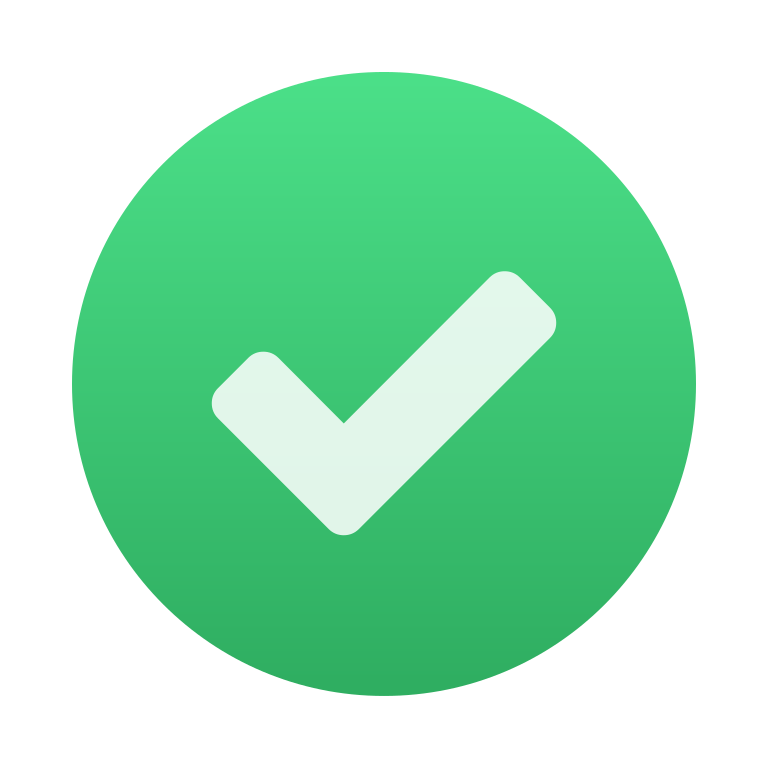 Your details successfully sent to the academy. Click pay to block your seat.