Fixed Prosthodontics
Duration

2 Days
Seats

10
Location

Indore
Branch

Dental » Prosthodontics
Rs. 1200 /-

Do you want to be notified when the course date is announced?
Brief
Day 1:
08:30-09:00 :Breakfast
09:00 -10:30 :Diagnosis and Treatment Planning
10:30 -11:15 : Principles of Tooth preparation
11:15 – 11:30 :High Tea
11:30 -12:15 :Individual Tooth Preparation
12:15-01:00 :Impression Making,Materials & Soft Tissue Management
01:00 -01:20 : Temporarization
01:20-01:30:Shade selection
01:30 -02:30:Cementation and post Operative care
02:30-03:30-Lunch
03:30 -06:00:Live Demo on Modules for (Crown Reduction,Impression Making & Tempoarization)
DAY 2:
09:00-09:30:Breakfast
09:30-01:30:Concepts of Veneers & Live Demo On Models
01:30-02:30:Lunch
02:30-04:30 :Live patient Demonstration for Crown & Bridge
04:30-07:00:Hands-On typodont Models
07-00:07:30 :Q/A Session and Certificate Distribution
Displaying Reviews
Shoukath Ali
Jul 05, 2019
I m very happy and proud to be one of the participant for the fixed prostho class by Dr somil and Dr janu shah.. they make sure we understand the session fully and take keen interest to satisfy the participants...Dr rahul organised the sessions amazingly... I recommend elite dental academy to all general practitioners who are interested to take their clinical practice to next level... good luck
Any Questions / Queries ?
Sign In to ask your Query related to the above course.
Enter Your Details
Verify User
Check your Email or mobile for OTP. If not received, Request Again
Success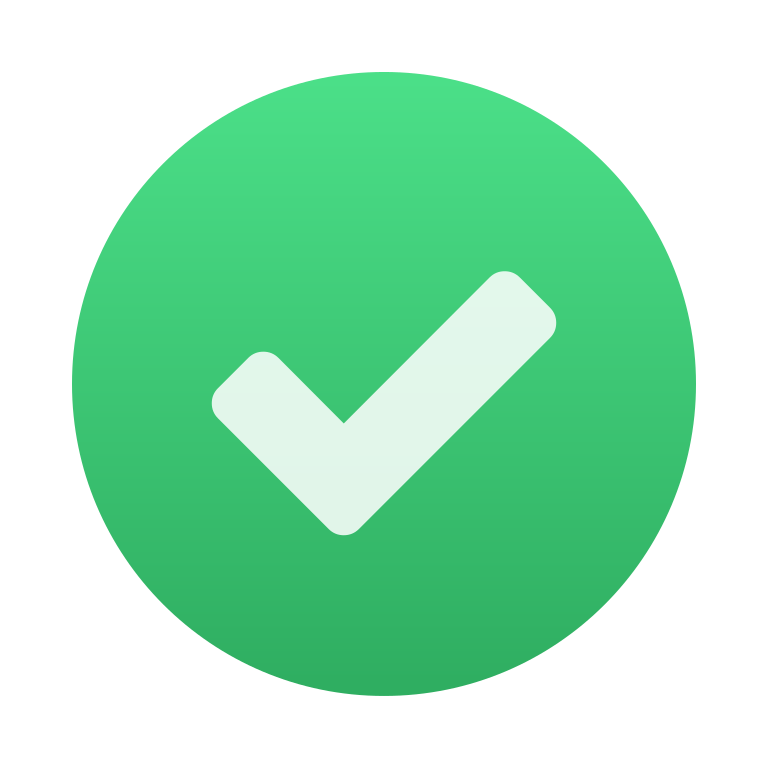 Your details successfully sent to the academy. Click pay to block your seat.