FELLOWSHIP IN CLINICAL ORTHODONTICS
Duration

9 Months
Seats

10
Location

Hyderabad
Branch

Dental » Orthodontics
Rs. 65000 /-

Do you want to be notified when the course date is announced?
Brief

Module 1
Day 1
Introduction to orthodontics
Understanding fixed orthodontics
Scope of orthodontics
Introduction to straight wire appliance
Importance of skeletal, Dental and Soft tissue relationship in orthodontics
Goals of Orthodontics
Classification of malocclusion
Understanding class I,II,III malocclusion, Variation & their Orthodontic consideration
Discrepancy in skeletal growth & its implications
Frequently used Orthodontic terms
Diagnosis of orthodontic petients
Importance of study models, Photography & X – rays
Armamentarium Set Up
Day 2
Treatment planning for class I malocclusion – midline, anterior cross bite, Posterior Cross bite, crowding, open bite, deep bite , Spacings, Scissors bite, bimaxillary protrusion.
Expansion screw , tooth born & tissue born
Understanding extraction Vs non Extraction Vs Expansion Vs Proximal Stripping
Special emphasis on deepbite management in growing & adult patients
Methods of gaining space
Therapeutic extraction
Dental Council of india Registration Certificate (Any State Dental Council / Tribunal Registration) either Provisional or Permanent Registration Certificate is mandatory to join any
Fellowship / Mastership program at AIAD. Participant is required to produce Original Certificate in office on the day of Joining the program.
Module 2
Day 1
Introduction to Cephalometrics
Radiographic Cephalometric technique
Identification of landmark & reference points
Different horizontal & vertical plane used in Cephalometric analysis
Down's analysis
Steiner's analysis
Demonstration of Cephalometric tracing
Hands on of Cephalometric tracing
Introduction to bonding
Generation of bonding Systems
Bracket placement according to MBT technique
Bonding in wet field
Special bonding situation
Indirect bonding technique
Bond strength & Bonding failure
Importance of adhesive remnant index
Hands on bonding of braces on models
Day 2
Live demo – Demonstration of banding & bonding on patients
On patients by participants - Banding & bonding on new patients by participants
Module 3
Day 1
Treatment planning for class II malocclusion
Treatment options for class II in growing and adult patients
Orthopedic and functional appliances used in class II malocclusion
Importance of twin block
Treatment for class III malocclusion in growing and adult patients
Head gear –
Diagnosis of cases where head gear is applicable
Age criteria to be considered
Treatment of class II with head gear and twin block
Different types and its uses
Anchorage
Management of High Anchor loss cases
Complication of Anchor loss
Understanding midline shift in orthodontic cases
TPA , lingual arch applications
Day 2
Follow up of the patients sported by patients
Wires in orthodontics
Wire bending exercise for TPA
Soldering
Module 4
Day 1
Stages in fixed orthodontics
Detailed discussion on Stage I – levelling & alignment
Different types of retraction mechanism
Stage III – Finishing and Settling
Active and passive lace back mechanism
Figure of '8' importance & application in retraction
Introduction to Self ligating brackets
Management of debonded brackets – Reasons, how to prevent and management
Scissor bite – Discussion on the case diagnosis and treatment plan modalities
Emphasis on case selection to begin the fixed orthodontic treatment
Lingual buttons
Day 2
Treatment planning exercise for participants ( very important part of course which helps in dealing with different types of cases with ease)
spacings, anterior deep bite, anterior cross bite, posterior cross bite, crowding, midline diastema, open bite, missing molars, impacted canines, missing teeth, cases with edge to edge bite, cases with class II malocclusion, cases with class I on one side & class II on other side , cases with class I & end on relation. Cases with class III relation and many more.
Retention & relapse in detail
Day 3
Management of Impacted Canines
TADS or Mini Implants
Clear Aligners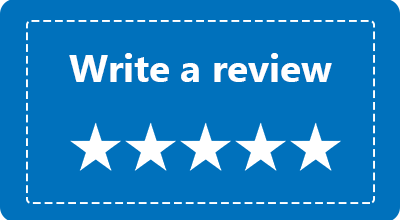 Any Questions / Queries ?
Sign In to ask your Query related to the above course.
Enter Your Details
Verify User
Check your Email or mobile for OTP. If not received, Request Again
Success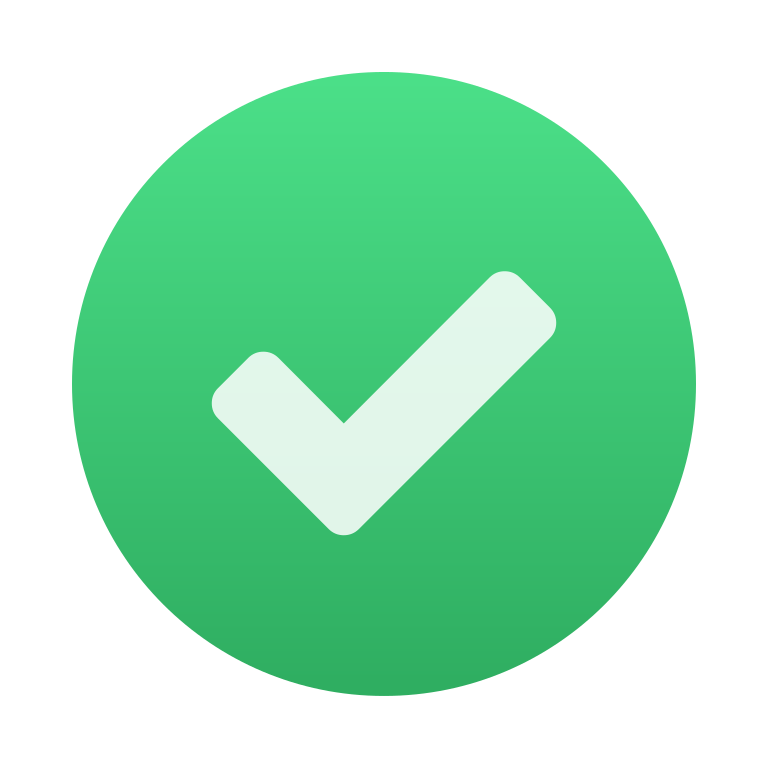 Your details successfully sent to the academy. Click pay to block your seat.