IMPLANTOLOGY
Brief
DAY 1
1)Rationale and scope of dental implants
2)Anatomy and Physiology relevant to implants
3)Biomaterials and Osseointegration
4)Selection of implant
5)Implant Designs & Systems
6)Radiographic interpretations and modern radiological technique
DAY 2
1)Pre-prosthetic surgery considerations
2)Prosthetic components and options for treatment.
3)Biomechanics and occlusal considerations for implant prosthodontics.
4) Hard and soft tissue management (Bone grafts and Perio esthetics)
5) Armamentarium for implant surgery
HANDS-ON : Candidates will place implants on Styrofoam jaw models.
DAY 1
1) Medical considerations
2) Infection control and operating room protocol
LIVE SURGERY
Case discussion and questionnaire
3) Case presentation
HANDS-ON: Understanding CBCT and Implant planning using CBCT Software
DAY 2
1) Types of impression procedure
2) LIVE DEMO of stage 2 surgery
3) LIVE DEMO of various impression techniques
4) Clinical lab procedures
5) Overdenture demo
6) Provitionalisation and cementation
7) Prosthetic options for complete denture patients
8 )Hybrid dentures
DEMO CUM HANDS-ON various impression techniques on Models
Case Presentations by Particpants
Each participant will place 1 implant on patient
Take home tips for Implant practice
Highlights:
Five-day course (3 weekends) without affecting your busy practice schedules
Intensive learning, focused group discussions and case presentations
Opportunity to place implants on patients
Ongoing mentoring by the AIAD Faculties
Objectives:
Upon successful completion of the course, the participants will be able to:Incorporate Implantology in their practiceDevelop a dental implant treatment planSelect and place optimal Implant type on surgical siteManage complications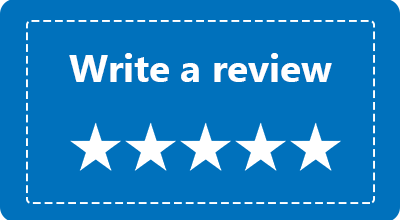 Any Questions / Queries ?
Sign In to ask your Query related to the above course.
Enter Your Details
Verify User
Check your Email or mobile for OTP. If not received, Request Again
Success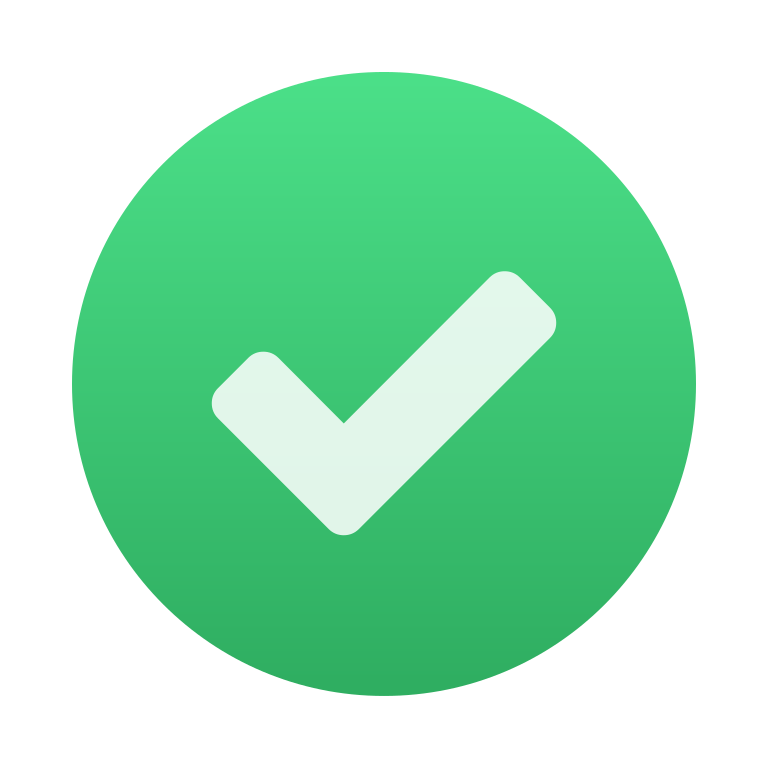 Your details successfully sent to the academy. Click pay to block your seat.