Fellowship In Implantology
Brief
MODULE 1
Rationale and scope of dental implants
Biomaterials and Osseointegration
Selection of implant
Implant Designs & Systems
Radiographic interpretations and modern radiological technique
Pre-prosthetic surgery considerations
Prosthetic components and options for treatment.
Biomechanics and occlusal considerations for implant prosthodontics.
Hard and soft tissue management (Bone grafts and Perio esthetics)
Armamentarium for implant surgery
HANDS-ON : Candidates will place implants on Styrofoam jaw models
MODULE 2
Medical considerations
Infection control and operating room protocol
LIVE SURGERIES (TWO CASES)
Case discussion and questionnaire
Case presentation
HANDS-ON: Understanding CBCT and Implant planning using CBCT Software
Types of impression procedure
LIVE DEMO of stage 2 surgery
LIVE DEMO of various impression techniques
Clinical lab procedures
Overdenture demo
Provitionalisation and cementation
Prosthetic options for complete denture patients
Hybrid dentures
DEMO CUM HANDS-ON various impression techniques on Models
MODULE 3
Participants to do a variety of cases of patients.
- Conventional two stage implants
- Single piece implants
- Narrow platform implants
One Seminar topic to each participant
MODULE 4
Sinus lift procedures
Ridge Augmentation techniques
Bone preservation techniques
Bone grafting, the essentials
Implant placement in aesthetic zone
Atraumatic Extraction & socket grafting
Immediate extraction and implant placement
Immediate vs delayed Implant Placement
Preserving ideal gingival contours and the interdental papilla
Live Surgery of direct and indirect sinus lift procedures
Hands on-Sinus lift
Surgeries- Placement of Implants by participants in challenging environments
MODULE 5
Clinical aspects of advanced implant reconstruction
Provisional restorations & immediate loading protocol
Bone and soft tissue reconstruction techniques & parameters
"Aesthetic Risk" assessment
CBCT scanning protocol
Computer-assisted treatment planning with Implant surgical guide
Anatomical and biomechanical considerations
Guided surgical stent
Laboratory procedures
Provisionalisation and Guided Abutments
All-On-4 & the Malo Bridge
Guided surgery and immediate loading protocols
Restorative solutions for the definitive implant bridge
Evidence based implant practice
Newer advances and current research in Implantology
Choosing of one topic per participant for publication
Chair side impression techniques
Chair side overdenture fabrication
Chair side Temporary crown fabrication
Implant Prosthetics, the predictable restorative techniques
Prosthetic management of complications
Seminar presentations by participants
MODULE 6
Cementation of prosthesis by participants on their patients
- Cement retained crowns
- Screw retained crowns
- Hybrid dentures
-Overdentures
- Prosthetic options for single piece implants
Case discussions
Discussing Pros & Cons of different implant systems
One publication submission by each participant
Case presentations by participants for Fellowship Award
& Fellowship Assessment Exam Clinical Viva
Accomodation:
Accomodation can be recommended from third party vendor at extra cost for both men and women.
Cost of accommodation ranges from 6000 to 10000 per month, inclusive of food.
Displaying Reviews
Vikram Kummari
Sep 25, 2017
Excellent institute, i have learned implants from this institute...thanks to all the faculty..would love to come back again for learning more things in near future
Any Questions / Queries ?
Sign In to ask your Query related to the above course.
Enter Your Details
Verify User
Check your Email or mobile for OTP. If not received, Request Again
Success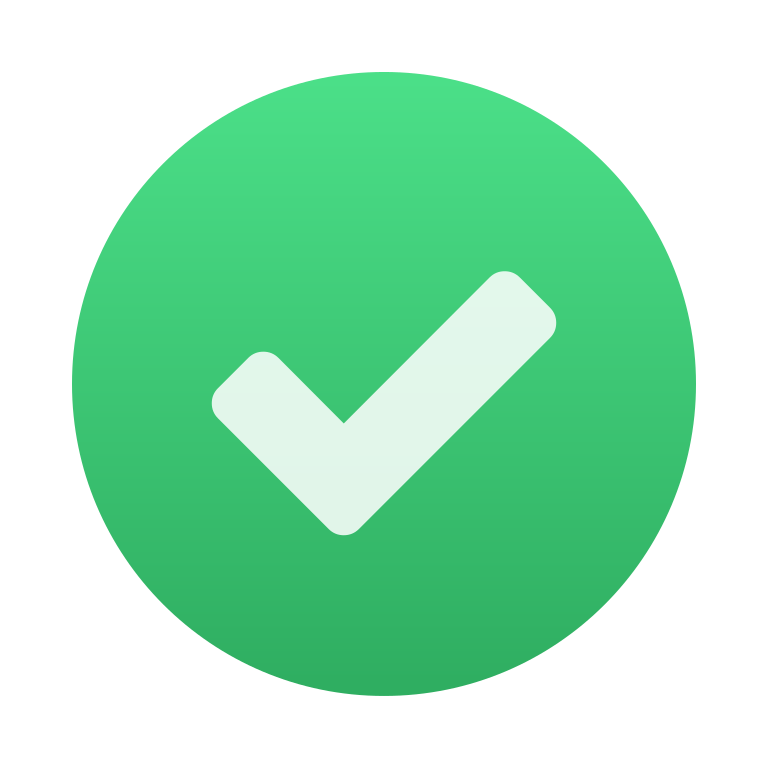 Your details successfully sent to the academy. Click pay to block your seat.