Occlusion Simplified and Digital Smile Design (DSD)
Duration

4 Days
Seats

10
Location

Hyderabad
Branch

Dental » General
Rs. 20000 /-

Do you want to be notified when the course date is announced?
Brief
Module 1 :
How to Examine the joints,muscles and occlusion to properly diagnose problems
Understand what determines occlusion and when and why changes are requied
What is Centric relation and the concepts behind it
How to take a centric relation ( 3 different methods)
How to recognize the high risk patient in advance
How to take an esthetically adjusted and functionally correct face bow
How and when to utilize mounting model in occlusal treatment plan
To determinr if occlusal equilibrium is necessary and how to perform one predictably and efficiently
What determines VDO and when should it be altered
How to transfer the patients record to an articulator and analyse model
Module 2 :
Recognise the occlusal Pattern
Functional treatment planning for moderate and high risk patient
How to develop the anterior guidance
When how to treat bruxism
Fabrication of custom incisor guide table
Incisal edge position How does it affect esthetics and occlusion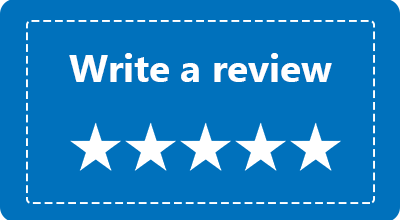 Any Questions / Queries ?
Sign In to ask your Query related to the above course.
Enter Your Details
Verify User
Check your Email or mobile for OTP. If not received, Request Again
Success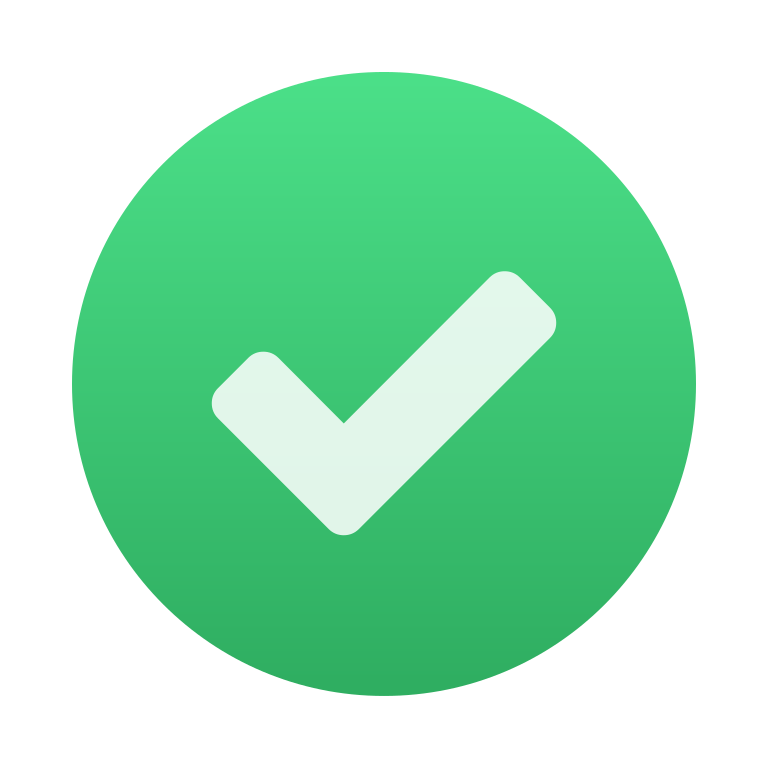 Your details successfully sent to the academy. Click pay to block your seat.