Mastership in Restorative Dentistry
Brief
The Mastership in Restorative Dentistry (MRD) is a advanced clinical training program, is an intensive four months program designed to provide Indian dentists with clinical training in the broad realm of operative, endodontics and restorative dentistry.
The program is a unique opportunity for those who seek additional restorative experience to supplement what has already been taught through formal dental education. The objective of the program is to take dentists to the next level in patient care and teaching skills while instilling a disciplined, and professional attitude
This programme will ensure that you are fully equipped to offer the highest standards of restorative dentistry to your dental patients. Successful completion of MRD will enable you to demonstrate true commitment to your patients' safety and best interests. MRD will give you an opportunity to broaden your services in a way to suit you and your clinical practice.
Materials required: Except following 3 things all other materials & instruments like Rotary files, K-files, diamond burs, surgical burs, impression materials, composites, Orthodontic braces, wires, implants, impression copings, implant analogs, Micromotors, Endomotors etc. will be provided by the Institute. Participants need to purchase following 3 things only

Airotor handpiece
Manual Protapers
Manual Protaper Gold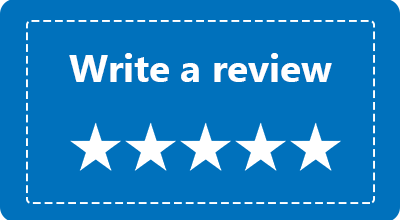 Any Questions / Queries ?
Sign In to ask your Query related to the above course.
Enter Your Details
Verify User
Check your Email or mobile for OTP. If not received, Request Again
Success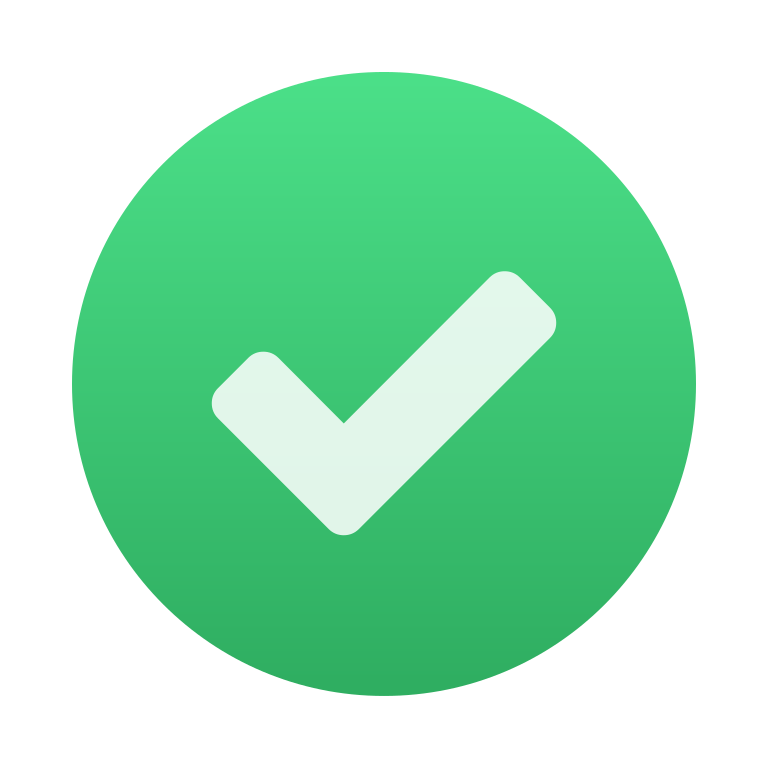 Your details successfully sent to the academy. Click pay to block your seat.