CLINICAL DENTISTRY COURSE
Brief
CONTENTS : 4 Levels
Clinical oriented theory and Extensive hands on:
1. Access opening on Extracted teeth.
2. BMP with 2% hand files and 4 and 6 % Hand Hero Shapers & Rotary files.
3. Obturation with 2, 4 & 6 % GP points.
4. Crown preparation for Metal, PFM, Zirconia & All Ceramic Crowns.
5. Rubber Base Impression Material.
6. Suturing Principles
7. Immediate Chairside Temporisation.
Procedures to be performed by participants on Patients:
a) Root canal treatments: 10 Cases
b) Crown preparations: upto 10
DMLS: 1 case
Zirconia: 1 Case
All Ceramic (e-max): 1 Case
c) Impressions with Rubber base Impression material (Polyvinyl Siloxane) & Retraction Cord.
d) Extractions: 5 (Including a case of Surgical Extraction).
e) Class I and Class II composite Restorations
f) Laser 5 CASES : Any of the following- (gingivectomy, frenectomy, depigmentation, pocket sterilization, LANAP)
g) Bleaching: Mcinnes Solution.
h) SRP (Scaling and Root Planing)
i) Post and Core (Fibre)
Clinical oriented lectures on following topics:
Occlusion
Full Mouth Rehabilitation (FMR).
Dental Radiology.
Medicines in Dental practice.
Local Anaesthesia.
Dental Cements.
Principles of Exodontia.
Emergency Management in Dental office.
Practice Management & Understanding the Business of Dentistry.
Participants will be using each of the following advanced materials once while treating patients:
Cosmetic Dentistry: Composites, Laminates & Veneers, Smile Designing.
Immediate chair side provisionalisation material (cool temp).
Metapex.
Resin sealer.
Resin cement.
Fibre Post.
Bite Registration Material.
Alu wax.
Biodentin.
Apexit plus.
Gingival Retraction Cord.
Apex Locator.
Self Etch bonding agent and flowable composite.
Laser.
Light Cured Calcium Hydroxide Material.
Pit & Fissure Sealant.
Bulk Fill Composite.
You have to get:
Extracted Teeth
Air rotor handpiece
10 no k file 1 set
1 set of Revo Rotary files
Addition Silicone Impression material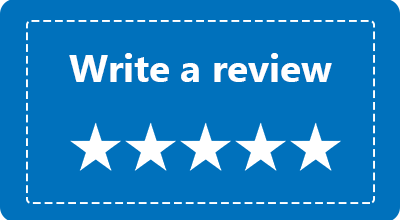 Any Questions / Queries ?
Sign In to ask your Query related to the above course.
Enter Your Details
Verify User
Check your Email or mobile for OTP. If not received, Request Again
Success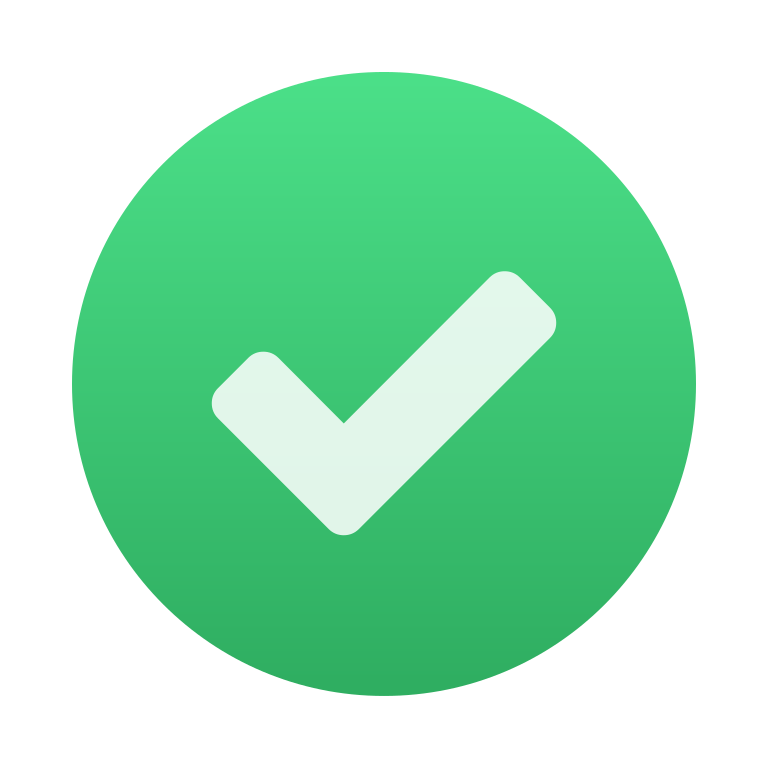 Your details successfully sent to the academy. Click pay to block your seat.