Advanced rotary Endodontics And Fixed Prosthodontics
Duration

4 Months
Seats

15
Location

Hyderabad
Branch

Dental » Endodontics
Rs. 69000 /-

Do you want to be notified when the course date is announced?
Brief
COURSE CONTENTS
-Introduction and scope of endodontics
-Diagnosis and treatment planning .
-Local anaesthesia , medication and radiology in endodontics
-Pulp diseases and different types of endodontic infections.
-Armamentarium-burs,files,gp,cements.etc
-Understanding 2%,4%,6% in ROTARY files
-Concepts in access opening and BMP
-Working length—techniques and importance
-Use of apex locator
-Instrument breakage-causes,prevention and management
-Irrigation protocols and intracanal medicaments
-Internal bleaching
-Post endodontic restoration
-Endodontic flare ups
-Management of traumatised tooth
-Post and core
-Endodontic failure and retreatment
-RCT in pedo patients (pulpectomy)
-Understanding endo perio relationship
-Prosthodontic consideration for RC- treated tooth
-Crown preparation for Metal,PFM,Zirconia crowns
-Gingival Retraction Cord
-Rubber Base Impressions
-Immediate Temporization
Displaying Reviews
Syed Mohiuddin
Jan 18, 2017
The RCT course at ACE is good. Thanks to Dr. Amith & his team, my daughter learned RCT with great ease. I wish ACE great success in their future endaevour.
DrAmit Singh Choudhary
Jun 03, 2016
It was really a nice experience, learning RCT in very simplified way. Dr. Amit Gilani taught us not only rotary endodontics but also the fundas which helps us in our clinical practices as well. The environment at ace institute were also pretty nice. Dr. Amit thanks for giving such a great platform for upcoming denists...!!
Any Questions / Queries ?
Sign In to ask your Query related to the above course.
Enter Your Details
Verify User
Check your Email or mobile for OTP. If not received, Request Again
Success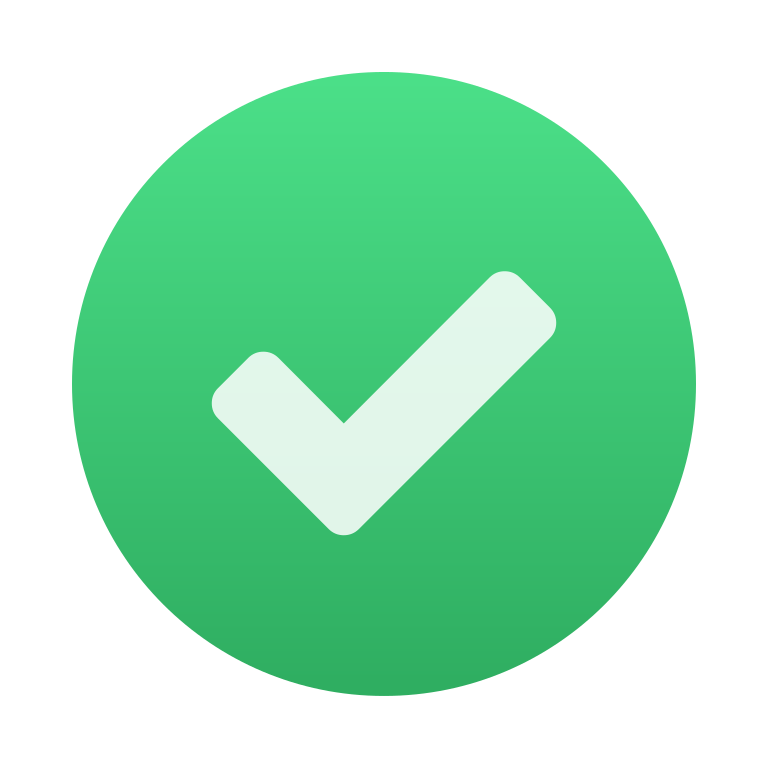 Your details successfully sent to the academy. Click pay to block your seat.