Full Mouth Rehabilitation and Management of Migraine, myo-facial pain and TMD in Gurugram
Duration

2 Months
Seats

8
Location

Gurgaon
Branch

Dental » General
Rs. 40250 /-

Do you want to be notified when the course date is announced?
Brief
Pre-module I
The course effectively starts one month before module I, when participants will start receiving notes and "step by step" photo series of all the hands on procedures they will be doing in module I. This pre-learning will make the live module extremely effective.
Module I (3 days)
Occlusion in every day dentistry
Classification of occlusion
The reality and logic of CR
Patient examination / records hands-on
Occlusal bite splint, theory / hands-on
Anterior deprogrammer, theory/ hands-on
Face bow, CR record hands-on
Know your Articulator
Condyle guidance and anterior guidance
Articulation of casts hands-on
Presentation of 2 real clinical cases
For venue, date, time, course fee and registration details refer enclosure
Pre-module II
In the one month gap before module II participants will again receive notes and "step by step photo series of all the hands on procedures they will be doing in module II
Module II (2 days)
Occlusal concepts
Vertical dimension of occlusion
The confusion about bite-raising
Equilibration theory/hands-on
Upper anteriorteeth
Lower anterior teeth
Posterior occlusion
Curve of Wilson, curve of spee
Treatment planning on articulated casts
Full mouth rehabilitation
Clinic - lab communication
The art of provisionalisation- hands on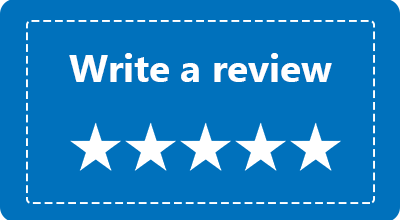 Any Questions / Queries ?
Sign In to ask your Query related to the above course.
Enter Your Details
Verify User
Check your Email or mobile for OTP. If not received, Request Again
Success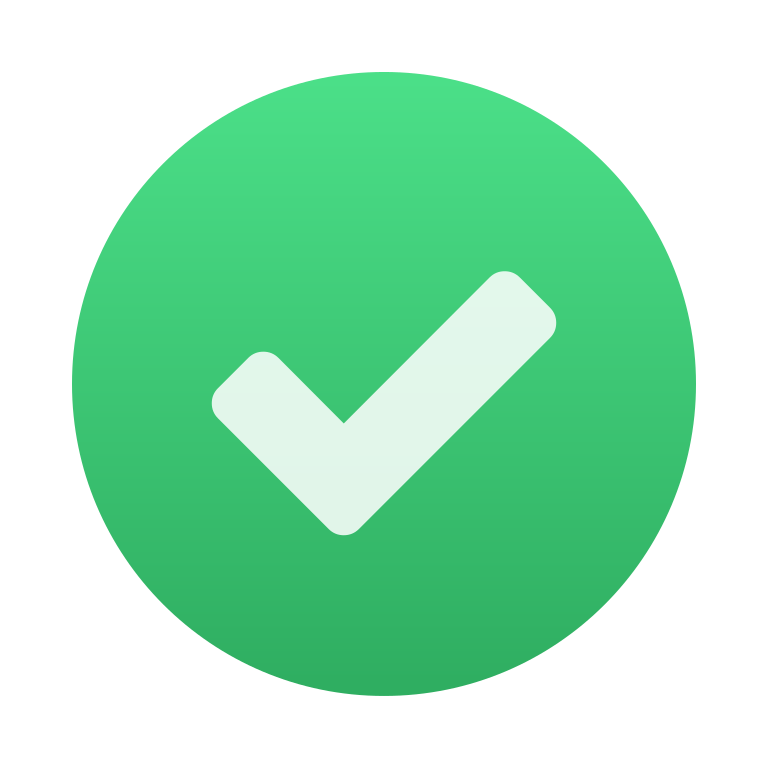 Your details successfully sent to the academy. Click pay to block your seat.