Facial Trauma Workshop
Duration

2 Days
Seats

5
Location

Erode
Branch

ENT » Plastic Surgery
Rs. 20000 /-

Do you want to be notified when the course date is announced?
Brief
Facial Trauma Course has been designed into 6 modules
Adult Trauma Life support – Basics
Basics of Facial Trauma – Airway Management, Radiology, Buttress, Occlusion, u0130nstrument & Maxillo Mandibular Fixation ( MMF )
Upper Face – Frontal & Frontal sinus Fracture
Mid face Fracture – Zygomaxillary Fractures, Lefort Fractures, Naso Orbito Ethmoid Fractures ( NOE ), Orbital Fractures
Lower Face – Mandible Fracture
Facial Aesthetic related to Facial Trauma
Highlight this course:
Each module consists of
Basic Theory
Practicals – Hands on – includes saw skull bone, complete set of Titanium Implant & Instrument required will be provided.
Case / scenario discussion with clinical material
Module 1 covers the how to assess and handle any a trauma patient
Module 2-5 covers covers the Anatomical basis along with clinical assessment and decision making
in depth onto the various aspects of Facial Trauma surgeries.
Module 6 covers Facial Aestheticrelated to Facial Trauma
Pre workshop materials
Pre workshop & Post workshop assessmen
Limited to 20 Hands on participants & 20 Observers
Course Objectives
Unique course targeted for ENT Surgeons with special interest in Facial Plastic & Reconstructive surgery as their subspecialty.
The main objective of this course is to impart knowledge to manage facial trauma & Facial Aesthetic related to Facial Trauma procedures in our daily practice.
Displaying Reviews
The best place to gain knowledge... The best source to gain knowledge
Abhighjna Chandavarkar
May 01, 2017
Awesome experience enjoyed a lot.Prabha mam was really good person have to learn many more things from her.missing them all.. Waiting to meet them again
Any Questions / Queries ?
Sign In to ask your Query related to the above course.
Enter Your Details
Verify User
Check your Email or mobile for OTP. If not received, Request Again
Success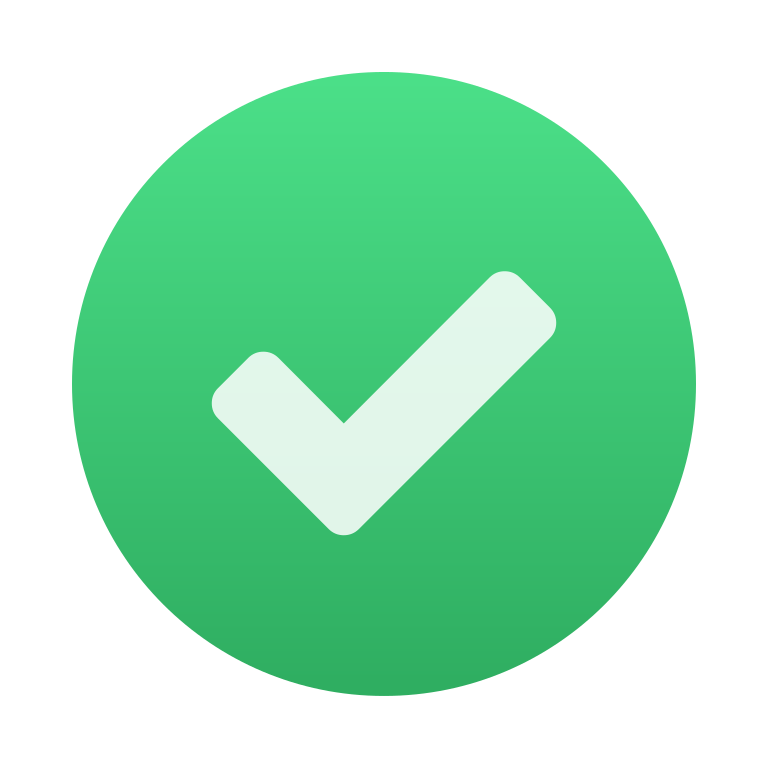 Your details successfully sent to the academy. Click pay to block your seat.