Clinical Periodontics workshop
Duration

3 Days
Seats

5
Location

Delhi
Branch

Dental » Periodontics
Rs. 30000 /-

Do you want to be notified when the course date is announced?
Brief
DAY 1
Introduction to Periodontology: Why should we be interested in perio ?
• Anatomy of periodontium
• Classification of periodontal diseases
• Aetiology of Periodontal Disease
• Diagnosis of periodontal disease & use of diagnostic tools
• Clinical features of gingivitis & periodontitis
Treatment Planning: Decision Tree: NON SURGICAL
• Root planning v/s curettage
• Antimicrobials local & systemic
• Host modulation
Overview of Minor periodontal surgeries/ procedures
•Depigmentation : Scalpel, Laser, Bur & electrocautery
•Gingivectomy: external bevel v/s internal bevel
•Frenotomy/ frenectomy
Understanding the biologic width
• Crown lengthening Functional & esthetic
• Crown lengthening with and without osseous reduction
• Periodontal splinting
• Occlusal considerations in periodontal therapy
Rationale of periodontal flap surgery (why and when is it indicated)
• Overview to Types of flaps designs and incisions
• Pocket reduction v/s pocket elimination techniques
LIVE PATIENT DEMO : DEPIGMENTATION :SCALPEL V/S LASER
DAY 2
Regenerative periodontal therapy
• Principles of bone grafting & bone augmentation
• Principles of guided tissue regeneration : Resorbable v/s Non Resorbable membranes
• Guided bone regeneration
• Root conditioning
• Root coverage procedures: Free epithelized grafts v/s connective tissue grafts
Implant –periodontics
• Attached gingiva & Clinical implications
• Peri-implantitis (biological aspect)
Periodontics in Interdisciplinary treatment Prostho-perio
Ortho/perio
Endo perio
• Post Treatment evaluation
• Suturing
• Perio-Systemic interrelationship: truth or myth
Live Demo: Periodontal flap surgery on Patient
• Introduction to instruments
• Periodontal charting
• Root planing with curettes
• Periodontal flap procedure
Hands on by participants : pig jaws
• Flaps
• Flaps with osseous contouring
• Suturing
• Harvesting Connective tissue
DAY 3
Role of lasers in periodontics
• Laser assisted new attachment procedure/ laser curettage
• Soft v/s hard tissue lasers
Periodontal maintainence
• Mechanical & Chemical plaque control
Flap surgeries performed by participants on patients followed by case discussions & certification (Participants are free to bring their own patients for flap surgeries)
Participants are encouraged to bring in cases to be discussed in the form of OPG, IOPARS and oral pictures
Suitable for: Experienced as well as novice dentists who wish to expand their practice base.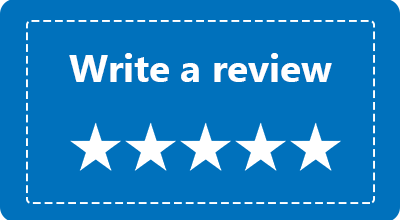 Any Questions / Queries ?
Sign In to ask your Query related to the above course.
Enter Your Details
Verify User
Check your Email or mobile for OTP. If not received, Request Again
Success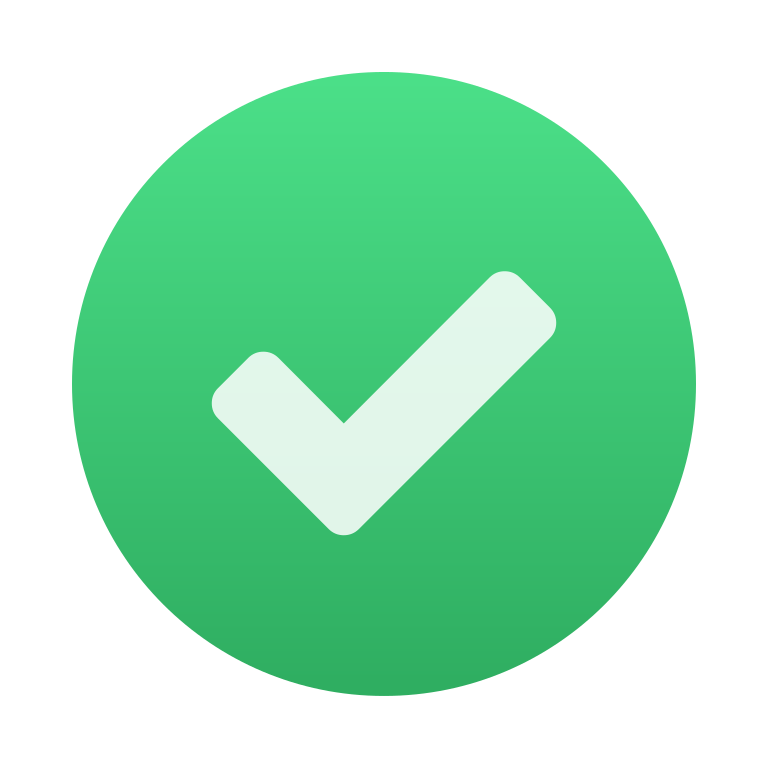 Your details successfully sent to the academy. Click pay to block your seat.