BASIC ORAL IMPLANTOLOGY COURSE
Brief
Basic Course In Dental Implantology
The course is spread over 6 modules; each module 2 day (10am-4pm); over a period of 6 months.
Each participant will get to place 4 implants on actual patients.
All cases will be planned with the help of CBCT, Participants will be actively involved in not just implant placement but also in the treatment planning of their cases.
Participants take part in mock/pre-clinical exercise on phantom heads, where-in they have an opportunity to develop skills & confidence for the actual surgery.
Cases for immediate implant placement, implant supported overdenture , single tooth replacement will be done by participants.
All cases will be provided by the academy.
All prosthetic aspects from impression techniques to prosthesis delivery are undertaken in the 5th & 6th modules.
Full clinical support by the faculty for your future implant cases.
Module 1 : (Duration 2 days)
Introduction to dental Implantology
Rationale of dental implants
Bone physiology
Applied anatomy
Concepts of osseointegration
Armamentarium
Hands On:
Demonstration by the mentor & Hands-on placement on models
Module 2 : (Duration 2 days)
Diagnosis and treatment planning in implant dentistry
Biomechanical Considerations,
Imaging (CT scan / X rays)
Model analysis
Surgical Protocol,
Pharmacology in implant dentistry
Clinical session :
Implant Surgery by participants
Module 3 (Duration 2 days)
Surgical template & guided surgery.
Overview of Bone grafting.
Immediate implant placement
Single stage vs two stage procedure
Provisionalization
Clinical session :
Implant surgery by participants
Module 4 : (Duration 2 days)
All on Four & All on Six concept
Indirect sinus lift
Concept of implant overdentures
Introduction to some of the commonly used implant systems
Clinical session :
Demonstration of indirect sinus lift by the MENTOR on patient Implant surgery by participants
Module 5: (Duration 2 days)
Prosthetic components: Abutment selection
Second stage surgical protocol
Lecture and demonstration by mentor on impression techniques
Soft tissue management
Clinical session:
Impression making by participants
Module 6: (Duration 2 days)
Prosthetic options in dental Implantology
Implant Occlusion
Failures and complications,
Mantainence & hygiene for dental implants,
Clinical session:
Prosthesis delivery by participants
Displaying Reviews
It's been a pleasure teaching at this academic institution! Great learning, great teaching !
Any Questions / Queries ?
Sign In to ask your Query related to the above course.
Enter Your Details
Verify User
Check your Email or mobile for OTP. If not received, Request Again
Success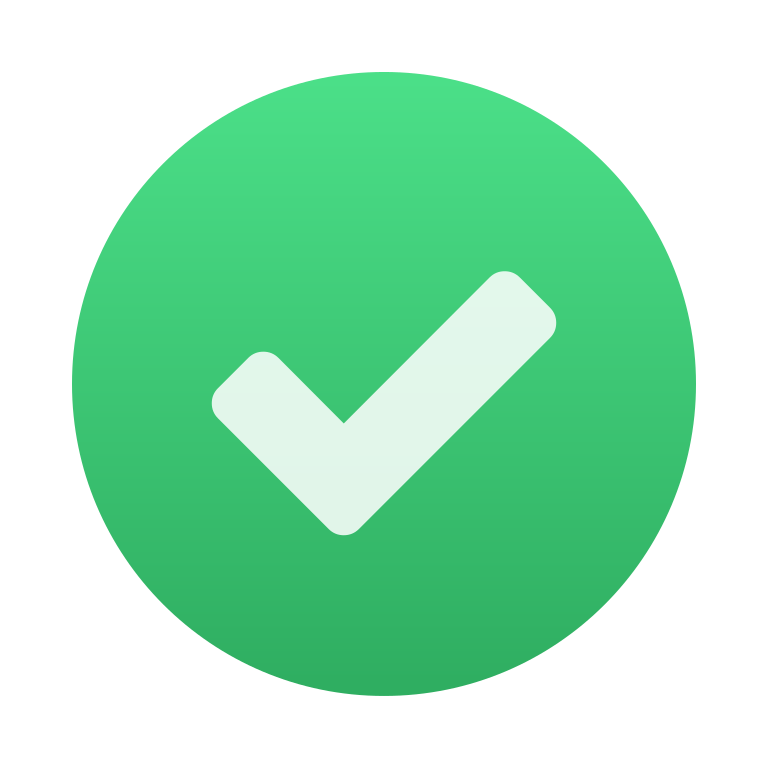 Your details successfully sent to the academy. Click pay to block your seat.