General Dentistry Course in delhi
Duration

2 Months
Seats

6
Location

Delhi
Branch

Dental » General

Do you want to be notified when the course date is announced?
Brief
It includes Prosthodontics, Endodontics, Oral Surgery, Periodontics, Pedodontics and Aesthetic Dentistry Main emphasis is given on patient treatment
Prosthodontia Topics
Steps of tooth preparation
Diagnosis and treatment planning
Impression procedure and Gingival Retraction
Temporization
Cementation
Complete denture
Full mouth rehabilitation
Overdenture
Maryland bridge
All ceramic crowns and bridges
Flexible RPDS
Post and core
Endodontia topics:
Access cavity preparation
Burs ,files and medicaments
Cleaning and shaping
Obturation
Class I,II,V COMPOSITE
Bleaching
Trouble shooting in RCT
Rotary Endodontics
RVG
Apex locater
Periodointia topics :
Crown lengthening
Frenectomy
Deigmentation
Flap surgery
Scaling and polishing
Pedodontics:
Extraction
Pulpotomy and pulpectomy
Oral surgery :
Nerve blocks
Exodontia
Impaction
Dry socket
Medical Emergencies
Medication
Space infection
Fracture treatment
Aesthetic dentistry :
Smile designing
Tooth jewellery
Veneers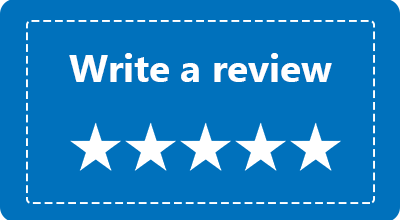 Any Questions / Queries ?
Sign In to ask your Query related to the above course.
Enter Your Details
Verify User
Check your Email or mobile for OTP. If not received, Request Again
Success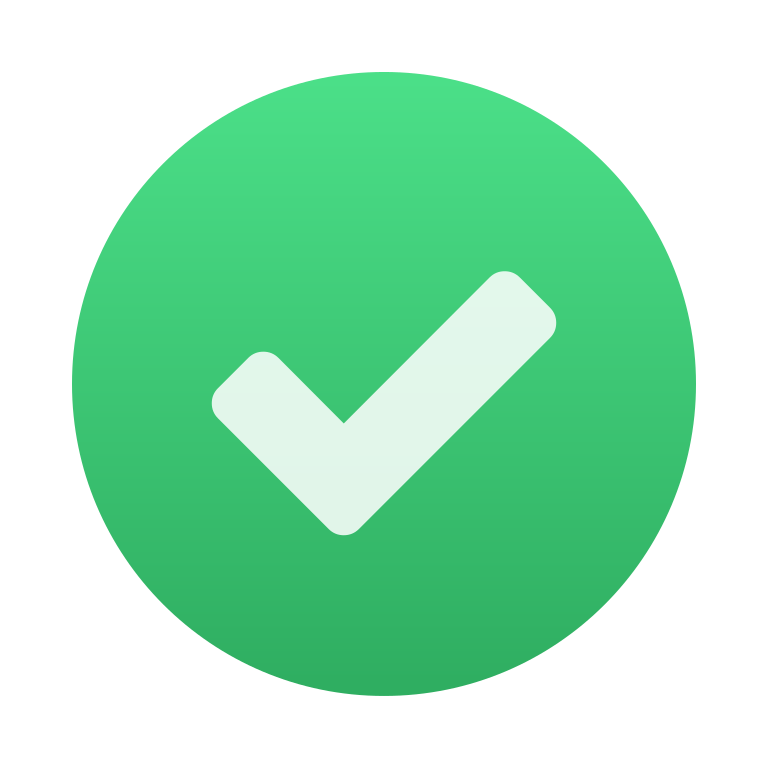 Your details successfully sent to the academy. Click pay to block your seat.