Two Day Workshop
Duration

2 Days
Seats

4
Location

Coimbatore
Branch

Dental » General
Rs. 20000 /-

Do you want to be notified when the course date is announced?
Brief
SATURDAY
Session I
Key concepts in RCT
Pathology of infected tooth
Clinical Diagnostic distinctions
Access opening and orifice location - Significance of extra canals
Irriigants and medicements - when and how?
Endodontic radiography
Session II
Methods of working length measurement
Curvatures and calcification - Difficult cases
Biomechanical preparation - Coronal enlargement, apical preparation & blending.
Ni-Ti instruments - where are we currently? Protaper, K3, M2
SUNDAY
Session III
Obturation techniques - What to do? for better long term results
Micrscopes in endodontics - Can we start doing it?
Non surgical management of lesions - Current trends
Endodontic Surgery
Tooth fracture and management
Session IV
Management of Perforations - Has it done good?
Management of broken instruments
Post Endodontic restorations
Post & core systems
Mono block
Canal projection technique
No of participants restricted to 4 for individual interaction. This programme blends modern endodontics with traditional forms of therapy. Original cases and video presentations are included for systematic and detailed presentation of key concepts.
Workshop on
Access opening - where to trace extra canals?
Various methods of working length determination
Coronal flaring with gates and orifice shapers
Coronal preparation with hand files and rotary ni-ti files
Lataral condensation, single cone and thermafil obturation techniques.
Post space Preparation & Post placement
Clinical Radiography & case discussion (Participants can bring their x-rays for discussion)
Take home materials worth Rs.5000/- will be provided along with practical record book.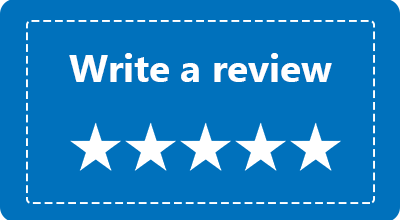 Any Questions / Queries ?
Sign In to ask your Query related to the above course.
Enter Your Details
Verify User
Check your Email or mobile for OTP. If not received, Request Again
Success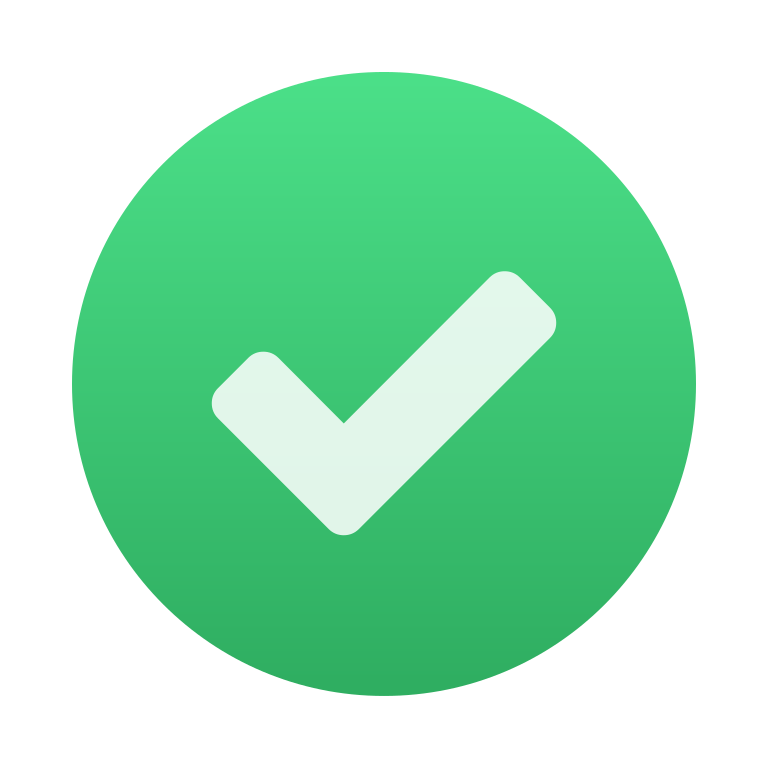 Your details successfully sent to the academy. Click pay to block your seat.