Online Course On The Grand Unification of the Dental Quad for International students
Duration

5 Days
Seats

10
Location

Chennai
Branch

Dental » Prosthodontics
Brief
Course Duration: 900 minutes
What you will learn:
Logic of Comprehensive dentistry
Face bow transfer
Understand semi adjustable articulators
Deprogramming and bite records
Centric Relation
Laboratory procedures
Clinical procedures
Treatment planning
Understand vertical dimension
Equilibration
Lab communication
Diagnosing and managing TMD
Splints - fabrication and adjustments
Centric Relation in orthodontics
Clinic and patient managements
Ethics in dentistry
Requirements:
Interested in becoming a Prosthodontist
Description:
This course deals elaborately on Occlusion, Temporomandibular Dysfunction and Full mouth Rehabilitation. The name comes from Dr.Vasanth's realisation of how the four fundamental aspects of dentistry namely
The temporomandibular joints
Occlusion
Routine dentistry and
Orthodontics are inseparably united. Mastering these four will elevate one from a dentist to a stomatognathic specialist.
The course will teach you Full mouth rehabilitation in a unique way, as no other course. You will realise the real meaning of rehabilitation and how it is not just about waxing up and delivering a mouth full of crowns, but also about equilibration and orthodontics. You will learn to diagnose and manage TMD, and know all about splints. You will learn occlusion very thoroughly, and understand how treatment planning for FMR and TMD are almost the same. You will learn how to add Centric Relation concept to orthodontics. Plus you will get much more in the form of tips and suggestions as Dr.Vasanth has shared the essence of his 40 years of clinical practice and 20 years of occlusion practice. This course will change your whole perception of Dentistry and change it into a passion.
Who this course is for:
General dentists and post-graduate students
Dental students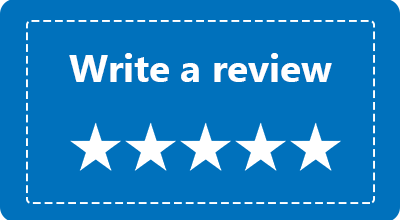 Any Questions / Queries ?
Sign In to ask your Query related to the above course.
Enter Your Details
Verify User
Check your Email or mobile for OTP. If not received, Request Again
Success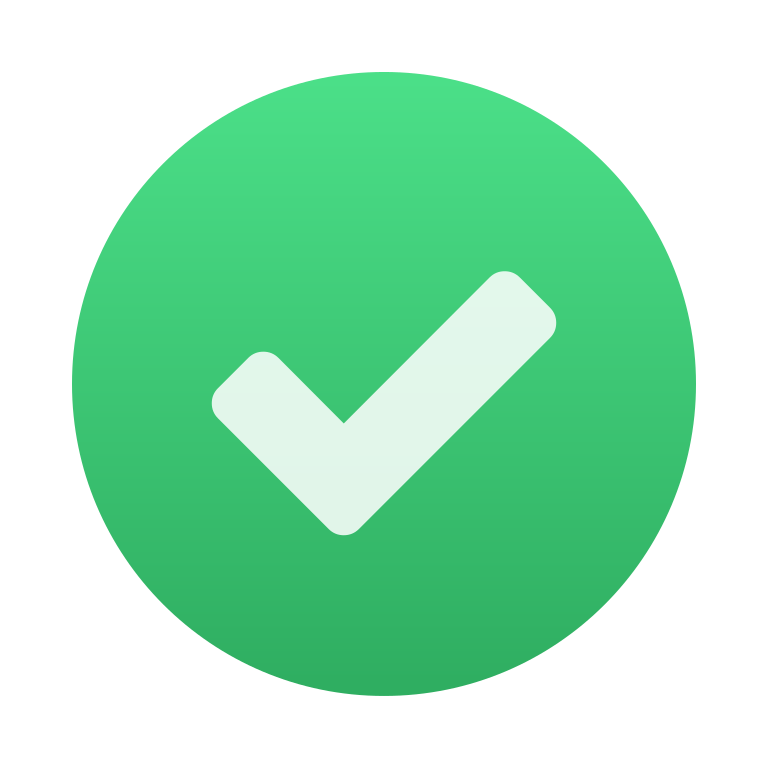 Your details successfully sent to the academy. Click pay to block your seat.