No post No crown dentistry
Duration

3 Days
Seats

20
Location

Chennai
Branch

Dental » Prosthodontics
Rs. 23000 /-

Do you want to be notified when the course date is announced?
Brief
A Three day course on the principles of Biomimetics, will equip the dental professionalsto choose and place effective, long lasting posterior restorations for replacing lost tooth structure via directSemi Direct Composites, Indirect Ceramic Restorations (inlays, onlays, overlays, veneerlays and crowns), combining interactive Lectures, demonstrations and hands-on sessions in clinical skills
Day 1: "Predictable Posterior Composites: A Simplified Concept"
Lecture:
Simple and predictable technique ("The Simplified Concept") that will allow the dentist to produce lifelike Class I and II restorations.
Modern cavity designs : Which cusp to save!
How to reduce C factor and stress in restorations
Various bonding systems : what, when and where to use for successful results
How to ensure "Zero Sensitivity" in deep vital restorations
Ways to create ideal interproximal contacts: Snow Plow technique
Different Matrices, Rings, Systems and Wedges
The role of Pre wedging
Different Matrices, Rings, Systems and Wedges
Teflon wedges
Opaquers and tints
Finishing and polishing protocol.
Demo and Hands On:
Fabricating lifelike Class II posterior restoration using a simplified "Simultaneous modeling technique and the snow plow technique"
Changing a Deep Class II cavity to easily manageable Class I cavity design
Day 2 & 3: Biomimetic Principle: Semi Direct & Indirect Bonded Restorations
Lecture
Material science and blurring lines between inlays, onlays, table tops and crowns.
Concept of occlusal veneers and veneerlays
Limitations of alloy restorations- amalgam bans
Cusp reinforcement by the acid-etch technique
Brief introduction to rubber dam application
DME: Deep Margin Elevation
Immediate dentin sealing
Basic preparation designs for ceramic and composite indirect posterior restorations
Oscillating instruments
Impressioning the preparations
Provisionalisation
Lab communication
Bonding protocols for indirect ceramic posterior restorations
Bonding protocols for indirect ceramic posterior restorations
Semi direct chairside restorations: Indirect Composite with die silicon
Cementation for semi direct restorations
Polishing protocol
Conditioning of the restoration
Conditioning of the tooth surface
Myth and Facts
Liners,
Lightpolymerization,
c-factor
Tips and tricks
Case discussions
Demonstration and Hands On Models:
Preparations:
Overlay/Onlay Design for Bonded restoration
Impressioning the Preparation
Die fabrication using die silicon
Fabricating Semi Direct Composite Overlay using layering technique
Displaying Reviews
Dr Nisar Ahmed
Mar 09, 2018
Coming to indirect restoration course I was puzzled how can a tooth be restored without post and core but she showed a lot of techniques which was very useful. Before this course I hate composite now I have developed affinity towards composites I recommend this course to ones who hate deep composite fillings and phenomenal Complete denture course to all dentists to gain lot of confidence in complete denture making. Thank you for letting us know all the secrets in pros-tho and instant support after course
Dr Rachna Fernandes
Mar 09, 2018
It gives me immense pleasure writing this review. Most definitely it was a positive learning curve for all dentists from across the country to be a part of this course. Not only was it interactive but Dr. Shivangi went out of her way to confirm that each one gets their concept clear. It wasn't too verbose and was kept to the topic in perspective and very well understood by everyone in presence.
Any Questions / Queries ?
Sign In to ask your Query related to the above course.
Enter Your Details
Verify User
Check your Email or mobile for OTP. If not received, Request Again
Success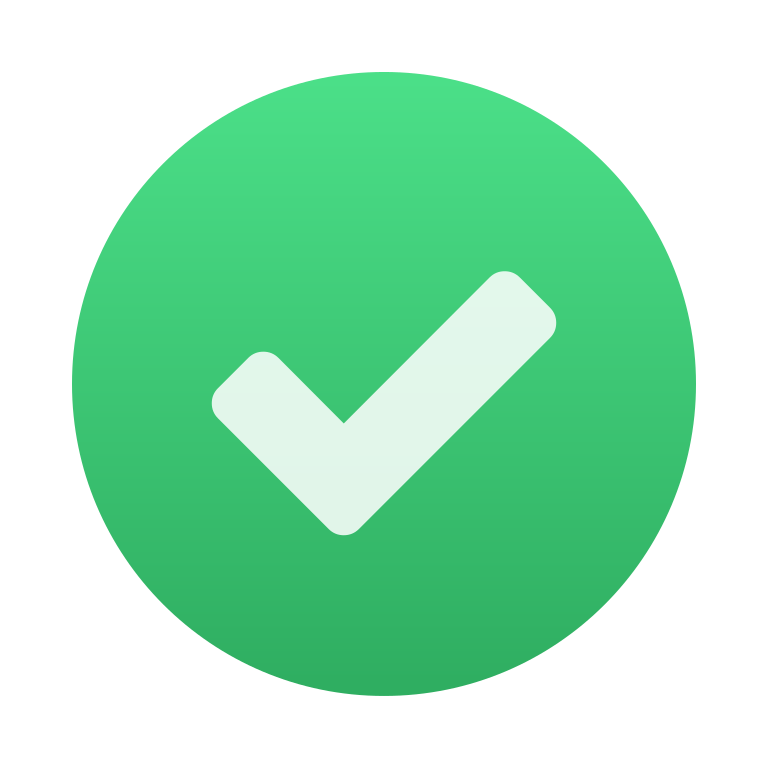 Your details successfully sent to the academy. Click pay to block your seat.