Indirect posterior restorations
Duration

2 Days
Seats

15
Location

Chennai
Branch

Dental » Prosthodontics
Rs. 15000 /-

Do you want to be notified when the course date is announced?
Brief
Day 1 & 2: Biomimetic Principle: Semi Direct & Indirect Bonded Restorations
Lecture
Material science and blurring lines between inlays, onlays, table tops and crowns.
Concept of occlusal veneers and veneerlays
Limitations of alloy restorations- amalgam bans
Cusp reinforcement by the acid-etch technique
Brief introduction to rubber dam application
DME: Deep Margin Elevation
Immediate dentin sealing
Basic preparation designs for ceramic and composite indirect posterior restorations
Oscillating instruments
Impressioning the preparations
Provisionalisation
Lab communication
Bonding protocols for indirect ceramic posterior restorations
Bonding protocols for indirect ceramic posterior restorations
Semi direct chairside restorations: Indirect Composite with die silicon
Cementation for semi direct restorations
Polishing protocol
Conditioning of the restoration
Conditioning of the tooth surface
Myth and Facts
Liners,
Lightpolymerization,
c-factor
Tips and tricks
Case discussions
Demonstration and Hands On Models:
Preparations:
Overlay/Onlay Design for Bonded restoration
Impressioning the Preparation
Die fabrication using die silicon
Fabricating Semi Direct Composite Overlay using layering technique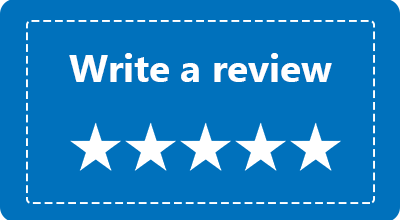 Any Questions / Queries ?
Sign In to ask your Query related to the above course.
Enter Your Details
Verify User
Check your Email or mobile for OTP. If not received, Request Again
Success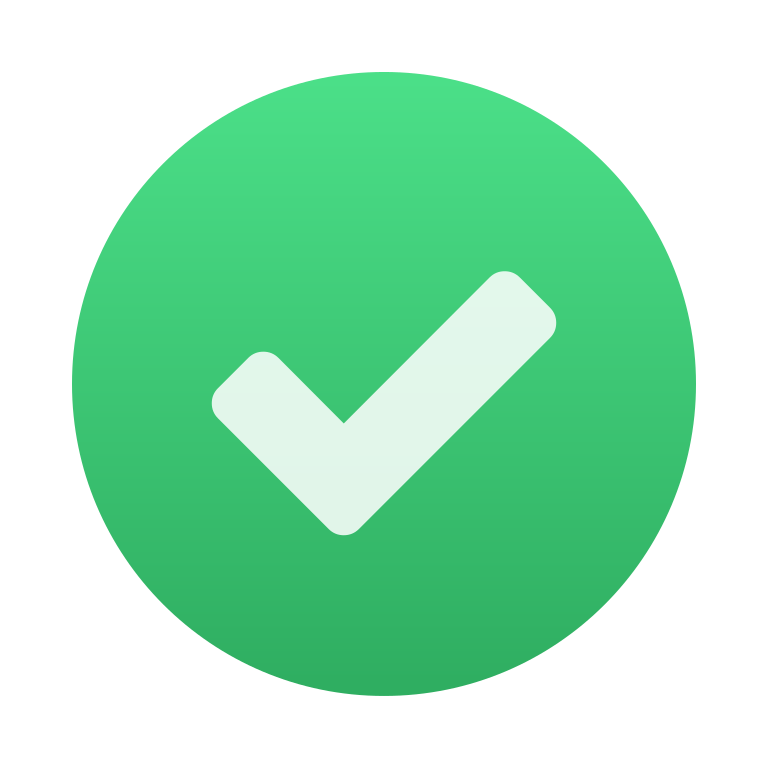 Your details successfully sent to the academy. Click pay to block your seat.