Direct Composite
Duration

1 Day
Seats

15
Location

Chennai
Branch

Dental » Prosthodontics
Rs. 8000 /-

Do you want to be notified when the course date is announced?
Brief
A Three day course on the principles of Biomimetics, will equip the dental professionalsto choose and place effective, long lasting posterior restorations for replacing lost tooth structure via directSemi Direct Composites, Indirect Ceramic Restorations (inlays, onlays, overlays, veneerlays and crowns), combining interactive Lectures, demonstrations and hands-on sessions in clinical skills
Day 1: "Predictable Posterior Composites: A Simplified Concept"
Lecture:
Simple and predictable technique ("The Simplified Concept") that will allow the dentist to produce lifelike Class I and II restorations.
Modern cavity designs : Which cusp to save!
How to reduce C factor and stress in restorations
Various bonding systems : what, when and where to use for successful results
How to ensure "Zero Sensitivity" in deep vital restorations
Ways to create ideal interproximal contacts: Snow Plow technique
Different Matrices, Rings, Systems and Wedges
The role of Pre wedging
Different Matrices, Rings, Systems and Wedges
Teflon wedges
Opaquers and tints
Finishing and polishing protocol.
Demo and Hands On:
Fabricating lifelike Class II posterior restoration using a simplified "Simultaneous modeling technique and the snow plow technique"
Changing a Deep Class II cavity to easily manageable Class I cavity design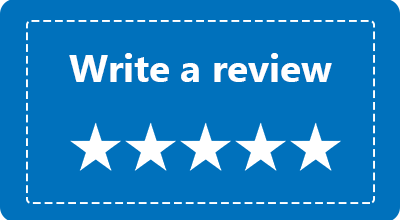 Any Questions / Queries ?
Sign In to ask your Query related to the above course.
Enter Your Details
Verify User
Check your Email or mobile for OTP. If not received, Request Again
Success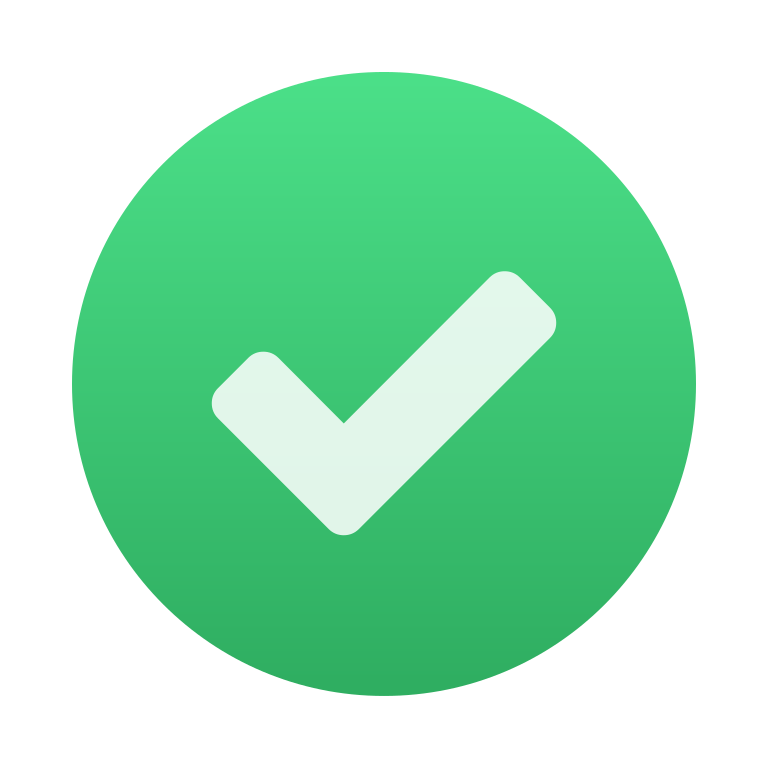 Your details successfully sent to the academy. Click pay to block your seat.