INTENSIVE ORTHODONTICS
Duration

5 Days
Seats

15
Location

Chennai
Branch

Dental » Orthodontics
Rs. 132000 /-

Do you want to be notified when the course date is announced?
Brief
Module1:
Lectures:
Introduction to orthodontics
Branches in Orthodontics
Malocclusion/Classification of Malocclusion
Etiology of Malocclusion
Diagnosis and Diagnostic aids
Hands-on:
Banding/impression
separator placement
Lip Bumper,Tongue Spike/Space maintainer/ABP/Inclined plane/Welding/Soldering
Module 2:
Lectures:
Growth and development
Development of Dentition
Development of Occlusion
Clinical Occlusion
Occlusal Scheme
Cephalometry/Model analysis/Digital Photography
Growth Modulation Procedure
Hands-on:
Cephalometric Tracing/PA Ceph
Digital Photos/Study mODEL
Growth
Modulation
Procedure
Module 3:
Lectures:
Biology of Tooth movement
Ortho Material
Components of Different Ortho Appliances
Treatment Planning in children/Adolescence/Adults
Minor Surgical Procedures
Hands-on
Banding
Bracket Placement-3 Different types of Mal occlusion on Wax Typhodont
Module 4:
Lectures:
Treatment philosophies in Begg/Roth/MBT
Hands-on
Typhodont works
Case Discussion
Module 5:
Lectures:
Treatment of Mechanics in MBT
Hands-on
Typhodont work
Case discussion
Module 6:
Lectures:
Retention and Relapse
Pre-Surgical Orthodontics
Mini-implants
Hands-on:
Typhodont work
Fixed Retention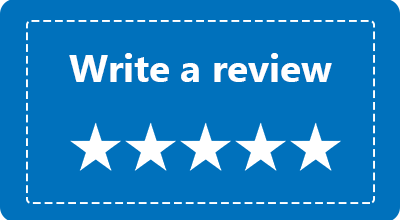 Any Questions / Queries ?
Sign In to ask your Query related to the above course.
Enter Your Details
Verify User
Check your Email or mobile for OTP. If not received, Request Again
Success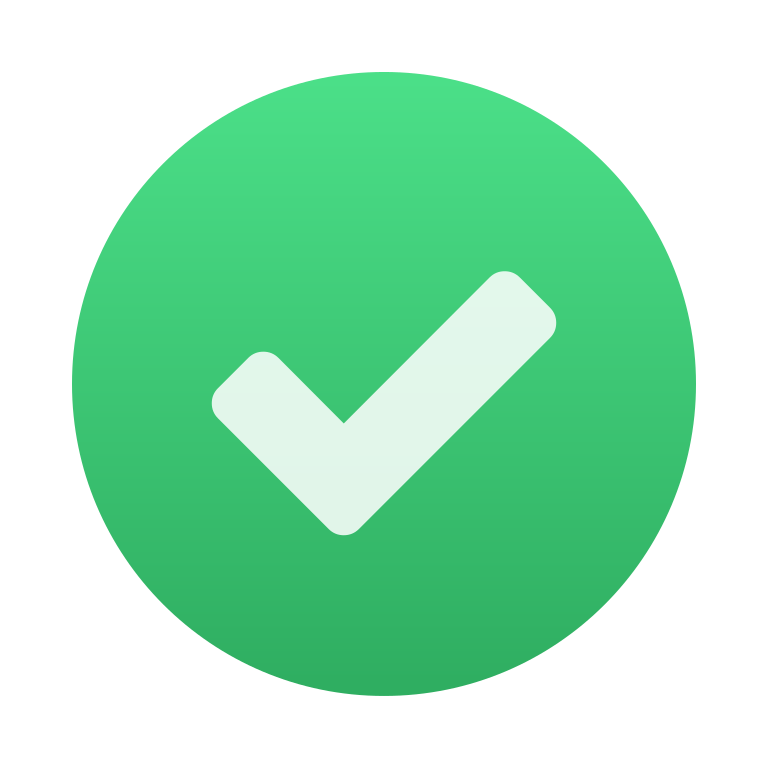 Your details successfully sent to the academy. Click pay to block your seat.