Rotary Endodontics & Post Endo - Rubberdamalogy Hands-on Certified Training Program
Brief
ROTARY ENDO : Hand, Basic Rotary &
Advanced Rotary Instrumentation -
Hands-on training using Endo Motor, WL
using Apex Locator, RVG etc.
POST & CORE : Module include Post
Space, FRC Post placement with Core
follwed by Elastomeric impression.
LIVE RCT : Step-by-step interactive Live
RCT performed on patient.
INDIRECT VISION : All Maxillary Exercises
are practiced in Indirect vision for
absolute clinical simulation.
CLINICAL MODIFICATIONS : RCT Work-
Flow on patient with modified protocols.
RUBBER DAM : One day exclusive Hands-
on training of anterior,posterior &
multiple teeth isolation techniques.
COURSE HIGHLIGHTS :
The Program is designed exclusively for 20 participants to enable personalized attention & interaction for 5 days.
The lectures are tailored more for clinical practice.
The Hands-on exercises are practiced in Indirect vision for 100% simulation of clinical scenario.
Participants will be made to work with Endo Motor, Reduction-Gear Hand Piece, Apex Locators and all the necessary gadgetry for the REAL FEEL.
The Program features LIVE RCT demonstration on Patient.
Post Endo Hands-on session includes Post space prep, FRC Post placement & Luting, Core Build-up by the participants.
Participants will be awarded with Course completion certificate.
Instructions to Participants
Participants should bring Handpiece (Airotor & Micromotor Contra-angle).
Participants can bring extra natureal teeth for practice
Particiapnts are encouraged to cary their White coat for Lab work.
Particiapnts must mail Jpeg format PP photo
PARTICIPANTS WILL BE Will BE AWAREDED WITH COURSE COMPLETION CERTIFICATE
COURSE SCHEDULE :
DAY 1
Lectures:
Pre-operative Assessment.
LA modifications,steps prior to access opening.
Access Opening
Locating Orifice / Extra-canals.
Patency, Orifice enhancement using Rotary & Hand.
WL determination using Apex Locators & RVG.
Glide Path - Rotary & Manual.
DEMO & HANDS ON (Phantom Head & Extracted Natural teeth)
Access opening, locating orifices / extra-canals.
WL, Orifice enhancement, Glide Path.
MICROSCOPIC EVALUATION
Microscopic Assessment of Access Openings & orificeof participants by Faculty.
Day 2
Lectures:
Cleaning & Shaping
Basic Principles
Hand & Rotary Instruments.
Rotary Systems available in the market – An Overview.
Role of Irrigants& Intra-canal medicaments (Which, When & Why..?)
Master cone selection &Obturation
DEMO & HANDS ON (Phantom Head & Extracted natural teeth)
Cleaning & Shaping
Basic Rotary System (ProTaper)
Advanced Rotary System (ProTaper NEXT)
Master cone selection&Obturation
MICROSCOPIC EVALUATION
Microscopic Assessment of Access Openings & orifice of participants by Faculty.
Day 3
LIVE Demonstration of RCT on Patient
Lectures:
Selection of cases for Post & Core management
Types of Metal & Composite (FRC) posts
Post space prep, try-in, cementation & core build up
DEMO & HANDS – ON ( Phantom Head & Extracted natural teeth)
Post space preparation & Post try-in (molar)
Canal prep, cementation of FRC post
Core build-up
Demo of Crown preparation (molar)
Patient Demo of Elastomeric Impression making
DAY 4
Lectures :
Trouble Shooting

Single vs multiple visit Endo
Perforation – Prevention & Repair.
Separated Instrument – Management techniques
Post Endodontic Pain
Retreatment – Techniques and steps
Calcified Canals, Ledge, varying canal morphologies etc

Valedictory & Certificate Presentation by Guest of Honour
DAY 5
RUBBERDAMOLOGY ( Lectures & Hands-on )
Single tooth isolation – Benefits, Methods & Limitations.
Multiple tooth isolation – Benefits, Why and How to do it, Preferred type of dam, Dam inversion, Clamp selection, Reverse Clamp technique etc.
Isolation in sub-gingival caries & Restoring the sub-gingival defect – Deep marginal elevation.
Isolation of Caries tooth / Mutilated / Badly Broken down / Crown prepared / Partially erupted tooth and clamp selection for the same.
Isolation for Class II – Simultaneous placement of Matrix Band and Rubber Dam – Re-establishing predictable Contacts & Contours.
Split Dam Technique.
How to choose Rubber dam sheets, thickness and consistency for different clinical situations
Displaying Reviews
"It was interesting to treat variety of cases for 3 months. The discussion classes given by Dr Narasimhan were really informative. I got immense confidence within myself to do Root Canal Treatment. A big thanks to Dr Santhanam and Dr Sweetlin for guiding us to do Root Canal Treatment. They all increased my confidence level a lot. So I am happy to say that now more confident to do Root Canal Treatment."
Dr Neha Daga
Jul 20, 2019
"It was a very good experience to work on patients for 3 months ; learnt a lot. Dr Bharathi & Dr Santhanam were very helpful and guided us well through all the steps thus making us all confident in our work. Had constant support and guidance from Dr Narasimhan sir which helped clear our doubts and improve our skills and knowledge about the subject. I am very satisfied of joining the course as it definitely met my expectation. Thank you."
Any Questions / Queries ?
Sign In to ask your Query related to the above course.
Enter Your Details
Verify User
Check your Email or mobile for OTP. If not received, Request Again
Success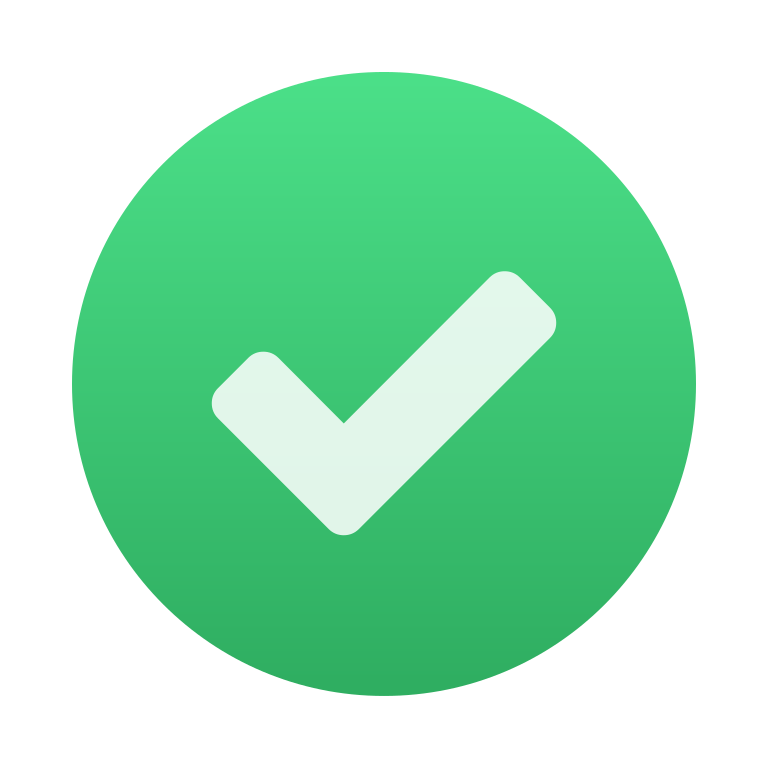 Your details successfully sent to the academy. Click pay to block your seat.