Module III - Instrument retrievel course
Duration

2 Days
Seats

10
Location

Chennai
Branch

Dental » Endodontics
Rs. 52000 /-

Do you want to be notified when the course date is announced?
Brief
Stage 1
-BTR training kit -remove 8 broken files
Stage 2
-3D printed teeth -remove 6 broken files from complex canals
Stage 3
-natural teeth -remove 1-3 broken files from complex canals
DIDACTIC
LECTURES
DEMONSTRATIONS
HANDS ON
TRAINING


2 HOURS
of
clinically oriented
didactic lectures
by
Dr Zaher Altaqi

2 HOURS
of
microsocope
enhanced
demonstrations
16 HOURS
of
hands on
training
Course highlights :
Each participant will perform at least
15 separated instrument removal exercises
Each participant will be provided with
Dedicated microscope with video output and monitor
Phantom head and digital workstation
Ultrasonic unit, ultrasonic tips & BTR pen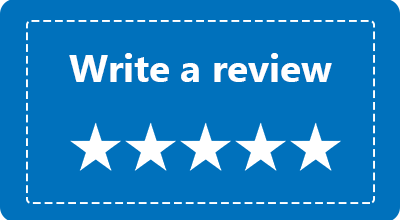 Any Questions / Queries ?
Sign In to ask your Query related to the above course.
Enter Your Details
Verify User
Check your Email or mobile for OTP. If not received, Request Again
Success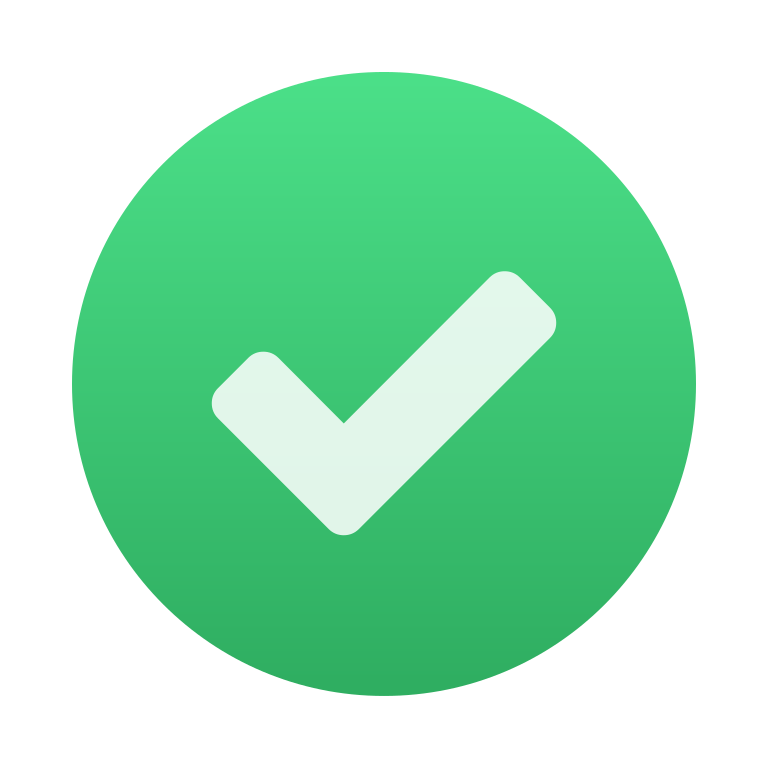 Your details successfully sent to the academy. Click pay to block your seat.