Module - I Essential Endodontics
Brief
Mentorship Program Highlights:
We have trained more than 1300 dentists from 25 countries apart from dentists from all over India. Our program is limited to 15 participants per module to enable better personal care and attention. Each participant will perform more than 25 root canal exercises, assess more than 50 obturations with digital radiography and observe more than 200 access cavity preparations under magnification during this purely clinically oriented program. Our commitment for excellence in endodontic training is unwavering and the facilities offered are unmatched in India.
This mentorship program is divided into three modules spaced over three to six months.
Module – 1: Essential Endodontics:
-Learn Pre-operative radiographic and clinical assessment of cases
-Understand root canal anatomy and perform conservative access openings with Confidence of both anterior and posterior teeth
-Learn to trace extra canals, handle calcifications and curvatures,
maintain canal patency and establish accurate working length.
-Understand taper and choose an ideal rotary/reciprocating shaping system
-Perform efficient shaping and cleaning strategies followed by
optimal obturation and core build up techniques.
DIDACTIC
LECTURES
DEMONSTRATIONS
HANDS ON TRAINING

6 Hours

of

clinically oriented

didactic lectures

by

Dr Gopi Krishna

6 Hours

of

microsocope

enhanced

demonstrations

28 Hours

of

hands on
training
Course highlights
-30 plus access opening, rotary shaping ,
cleaning and obturation exercises by Each participant
-200 plus access opening live demonstrations in each batch
-756 plus obturated teeeth X-ray evaluations in each batch
-Rubber dam isolation exercises by each participant
Displaying Reviews
Until I attended the course! Module I Essential Endodontics training module conducted by Dr.Gopi Krishna at Root Canal Foundation my views and ideas of RCT were completely different. The course changed my life tremendously.It has made my Root Canals so simple and I have gained lot of confidence in my practice. Daily I handle 5 Rct's atleast. So after each and every case when i see my successful post! op x-rays I thank Dr.Gopi whole heartedly daily in my life. Till now after module-I there have been no failures in my RCT practice so far. I have now completed the Module II also which was equally useful and excellent . I recommend every general practitioner to attend and benefit from this course. My sincere thanks and best wishes to Dr Gopi Krishna and his team to continue with the good work...
Shubham Gupta
Jul 12, 2019
Thank you sir for all you have taught me in endodontics in this four day program. U have made me love endo even more . I am very blessed to have a teacher like u sir. U are truly an inspiration in every sense I truly value each and everything I have learned from you. I hope I stood up to ur expectations!Thank you so much once again
Any Questions / Queries ?
Sign In to ask your Query related to the above course.
Enter Your Details
Verify User
Check your Email or mobile for OTP. If not received, Request Again
Success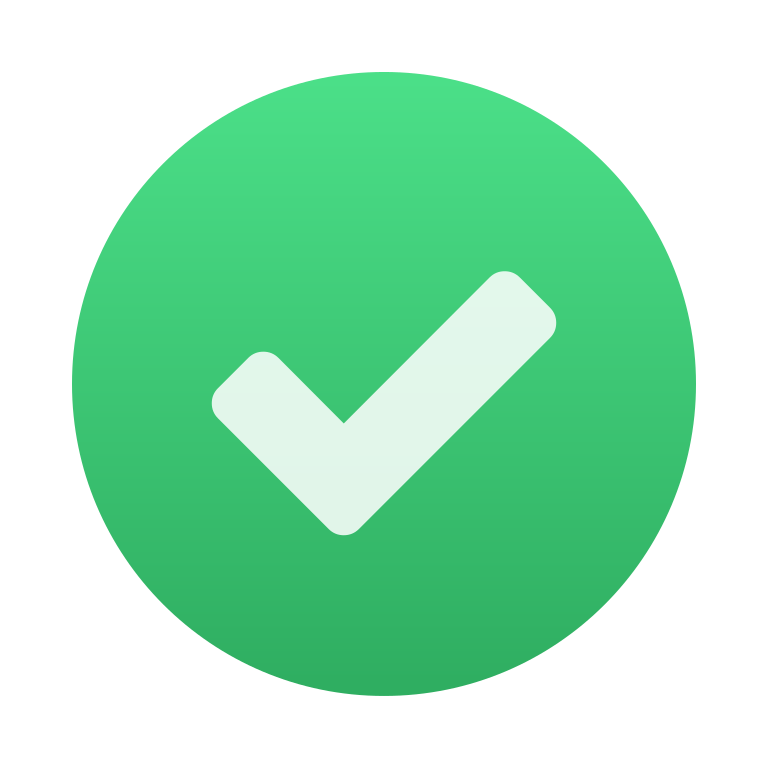 Your details successfully sent to the academy. Click pay to block your seat.