Microscopic Endodontics Hands on Training program
Duration

3 Days
Seats

15
Location

Chennai
Branch

Dental » Endodontics
Rs. 35000 /-

Do you want to be notified when the course date is announced?
Brief
COURSE SCHEDULE:
Day 1
Lectures:
Magnification in Endodontics

Loupes – selection, types and parameters.
Microscopes – Parfocaling, IPD adjustment, magnification etc.

Access opening & tracing extra-canals.

MB2 / extra-canal tracing using Ultrasonics.

Access Refinement using Ultrasonic tips (CAP tips & Start X tips).
Management of Calcifications, pulp stones etc.
Apical Patency, Orifice widening, WL & Glide Path.

Loupes – selection, types and parameters.
Use of Endo Curzor& C+ Files to negotiate blocks, calcifications in apical patency.
Apex Locators and Rotary / Recipro Glide Path files.
DEMO & HANDS ON (Using Magnification)
Access opening with Endo Access Burs & Access Refinement using Ultrasonic Tips.
MB2 tracing in max molars & locating extra-canals – DG 16, Ultrasonics.
Use of Endo Curzor& C+ Files in calcified canals, pulp stones, blocks to achieve Patency.
WL with Apex Locators.
Glide Path using Rotary / Recipro single file.
Day 2
Lectures:
RECIPRO / ROTARY Instrumentation - Principles & Practice.
SINGLE FILE Systems – canal specific selection criteria.
Irrigation dynamics &Irrigant activation protocols.
LASERS IN ENDO
Warm Vertical Compaction – Types.
CORE Concepts
RE-TREATMENT – selection of cases, steps and Re-treatment Files.
DEMO & HANDS ON (Using Magnification)
SINGLE FILE RECIPRO Shaping.
Irrigant activation protocols using Sonic Endo Activator & Ultrasonic Irrisafe.
Laser Disinfection.
Warm Vertical compaction with Guttacore / Downpack & Backfil.
Re-treatment – Rotary Removal of GP using Re-treatment files, ledges, blocks etc.
DAY 3
Lectures
PERFORATION – How to avoid, management.
MTA – Applications, types & market products available.
Bio-Ceramic Sealers – clinical case selection for applications.
SEPARATED INSTRUMENT

How to minimize instrument separation.
Bypassing techniques & protocols.
Instrument retrieval – when & where to attempt.
Step-wise Instrument retrieval techniques.
Use of Ultrasonic Tips – specific size, no & shape for retrieval.
DEMO & HANDS ON (Using Magnification)
PERFORATION management using MTA
Separated Instrument retrieval using Ultrasonic Tips.
Valedictory & Certification
COURSE HIGHLIGHTS:
The Program is designed exclusively for 10 participants to enable personalized attention & interaction.
Participants will be provided Individual Microscopes and Loupes for all hands on exercises
The participants MUST have finished their BASIC MODULE on Rotary Endo either with us (or) already practicing Rotary Endo.
The lectures are advanced &tailored more for clinical practice.
Demo & Hands-on exercises include Access refinement using Ultrasonics, MB2 Tracing, use of Endo Curzor, Shaping with Single File Recipro, Laser Disinfection & Warm Vertical Compaction.
Lecture, Demo & Hands-on on complex procedures like Re-treatment, Perforation management with MTA, Separated Instrument retrieval using Microscope & Ultrasonic Tips to be done by all participants.
Participants will be awarded Course completion certificate.
Instructions to Participants:
Participants should bring Handpiece (Airotor&Micromotor Contra-angle).
Participants can bring extra natural teeth for practice
Participants can carry their White coat for Lab work.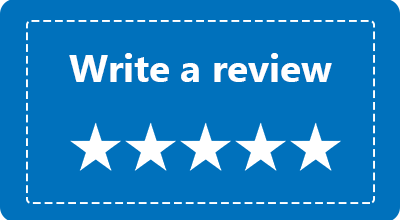 Any Questions / Queries ?
Sign In to ask your Query related to the above course.
Enter Your Details
Verify User
Check your Email or mobile for OTP. If not received, Request Again
Success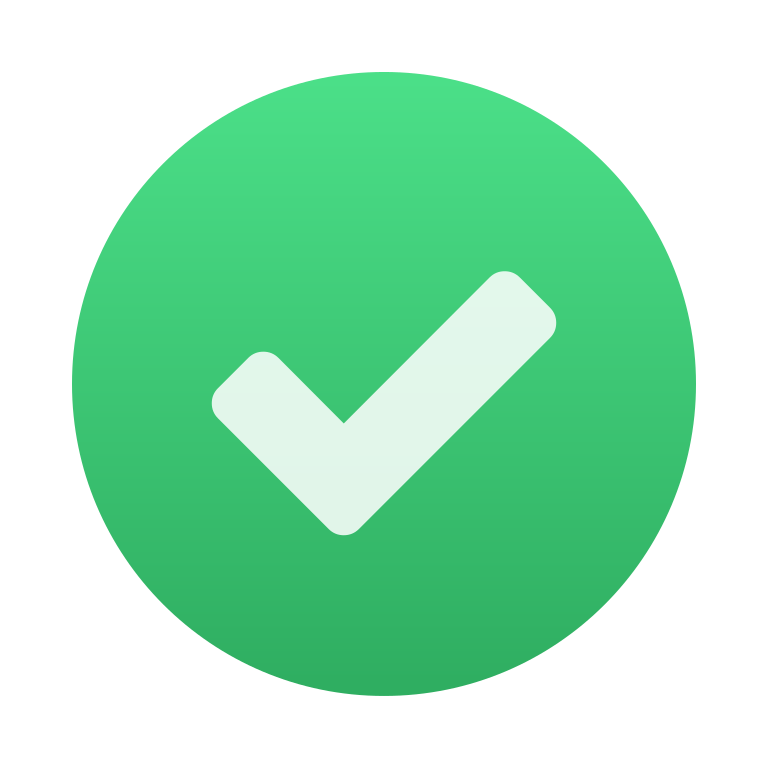 Your details successfully sent to the academy. Click pay to block your seat.