Fellowship Certificate in Endodontics
Duration

150 Days
Seats

10
Location

Chennai
Branch

Dental » Endodontics
Rs. 300000 /-

Do you want to be notified when the course date is announced?
Brief
ABOUT THE PROGRAM
The advanced "FELLOWSHIP CERTIFICATE IN ENDODONTICS" (FCE) is a CLINICAL BASED Program conducted by ACCESS DENTAL INSTITUTE, INDIA duly affiliated & accredited by MAHSA UNIVERSITY, Malaysia.
The participants MUST have finished their BDS (Degree / Provisional) from any recognized University before appearing for the MAHSA exam (PART 3).
Dental Council Registration Number is Mandatory.
The participants will be allowed to work on patients for Endo & Post Endo under the supervision of our Faculty.
Participants have to complete their requirement of clinical work within the stipulated period.
Lecture & Pre-clinical sessions are provided which are mandatory.
Upon submission of required clinical cases & successful completion of Exam, Participants will be awarded advanced "FELLOWSHIP CERTIFICATE IN ENDODONTICS" (FCE) duly affiliated and accredited from MAHSA UNIVERSITY, Malaysia.
Course Guidelines :
Program Duration : 150 Days (Part-time)
The Program will include PART 1 | PART 2 | PART 3.
PART 1 : (INDIA)
To be done at ACCESS DENTAL INSTITUTE (Chennai, TN)
Theory Sessions (Clinically Oriented) : 25 Hours
Pre-Clinical Training : 40 Hours
Participants should bring Handpiece (Airotor & Micromotor Contra-angle).
Participants can bring extra natural teeth for practice
Participants are encouraged to carry their White coat for Lab work.
All consumables (Burs, K Files, materials etc) will be provided.
PART 2 : (INDIA)
Clinical Session on Patients : 400 Hours
20 – 25 ENDO completed cases – Anterior, Pre-molar & Molar teeth.
Minimum Requirement of 5 Molar Endo completed cases.
All cases will be done as per standard operative protocols recommended by International Text Books.
All Endo cases MUST be done under RUBBER DAM only.
All Cases should be documented as per International Protocols which include photos, X-rays etc.
All Case / Work Flow Records must be maintained in the form of LOG BOOK which has to be submitted before appearing for Exams.
Clinical cases can be done at Community centre (unit of Access) / College / Clinic. The Armamentarium & Materials required will be as follows
Participants should bring the following :-
Airotor handpiece
Micro-motor handpiece (contra-angle)
Endo motor – ANY REPUTED BRAND
Apex Locator – ANY REPUTED BRAND
Rubber Dam Kit.
White Apron
Refills of Burs, Files (if required)
Centre will provide the following
Patients and Dental chair.
Micro-motors in-built in Chair.
Burs (Endo, Restorative starter burs)
K Files (10, 15 – 2 box each)
Rotary Starter Kits (5 – 6 Reputed Brands)
Rubber Dam sheets
X Rays (pre-op, WL, master cone, post-op)
Endo materials (Irrigants, GP, Sealer, LA, etc)
All Consumables (Mask, Gloves, syringes etc)
Upon successful completion of the above mentioned requisites, the candidate is eligible to appear for the PRACTICAL EXAM (Clinical only) that would be conducted at ANY ONE of our ACCREDITED EXAM CENTRES as below
1. COMMUNITY DENTAL CLINIC
(Unit of Access Dental Institute)
Kilpauk, Chennai, TN, INDIA.
2. SAVEETHA DENTAL COLLEGE
Velappanchavady, Chennai, TN, INDIA.
3. ADHIPARASAKTHI DENTAL COLLEGE
Melmaruvathur, TN, INDIA.
Practical Exam (Clinical only) will be held in the presence of duly qualified Faculty appointed by MAHSA University.
Upon successful completion of Practical Exam in INDIA, the candidate is eligible to appear for Part 3.
PART 3 : (MALAYSIA)
PART 3 will be held at MAHSA University, Malaysia.
Presentation and discussion of Documented Cases in the presence of Faculty, MAHSA University.
Certification & Graduation at MAHSA University, Malaysia.
The course fee is Rs. 3,00,000 /- Three lakhs only (Which include Course Fee, Exam Fee, MAHSA University affiliation & Certification Fee ; does NOT include Travel, Visa and Stay in Malaysia)
Participants have to pay Rs 30,000 /- (Thirty thousand only) as Advance to confirm. The Balance amount can be paid on installments before appearing for PART – 2.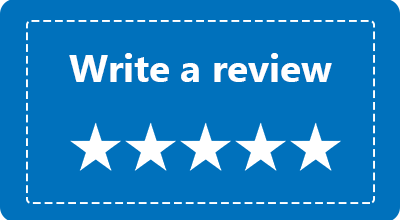 Any Questions / Queries ?
Sign In to ask your Query related to the above course.
Enter Your Details
Verify User
Check your Email or mobile for OTP. If not received, Request Again
Success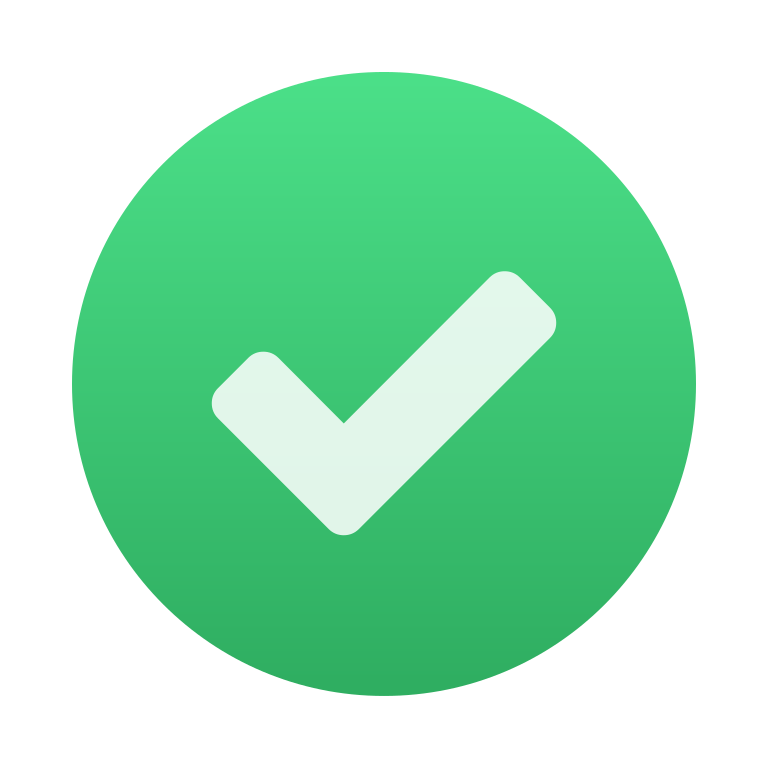 Your details successfully sent to the academy. Click pay to block your seat.