Comprehensive Microscope Enhanced Four Day
Duration

4 Days
Seats

15
Location

Chennai
Branch

Dental » Endodontics

Do you want to be notified when the course date is announced?
Brief
Learning Objectives :
The four daymodule would equip a clinician with skills to perform quality
endodontics therapy using rotary instrumentation in anterior, premolar and
molar teeth .
Learn pre operative radiographic and clinical assessment of cases.
Understand tooth morphology and perform conservative access
Openings with confidence.
Learn how to proceed with orifice locating , canal patency and
establish accurate working length.
Understanding Niti and taber Concepts to choose an ideal rotrary/reciprocating shaping system.
Employ rotary shaping instrumentation prudently and complete optimal
disinfection protocols.
Learn Obturation and Core buildup techniques.

Information for participants
Guidelines for Module I - Essential Endodontics
1) We are particular in restricting each batch to a minimum group of
participants this is to ensure quality training and interaction with each
and every participant.

2. Consumables and non-consumables will be provided by the centre.
The mentorshiop program fee is inclusive of the study material
(Grossmans Endodontic practice textbook)
and an Endodontic starter kit worth Rs. 5,000

3.kindly bring the following materials with you
20-25 extracted teeth (5-10 each of anterior,premolar and molar)
do not mount the teeth and avoid keeping them in formalin or preoxide
for an exteded period of time.
NSK type contra-angled airotor hand piece with chuck.
White Lab Coat & Passport size photograph
N95 mask & PPE kit for your personal use.
Day
Lectures
Demonstrations
Hans-on Excercises
Day 1

- Case assessment in endodontics,
-predictable access

opening techniques in

anterior,premolar & molar.

-Access opening on
anterior , premolar and molar teeth.
-Each participant has to perform at least 20 access
openings on mounted natural teeth.
Day 2
-Lecture on predictable shaping and optimal disinfection
techniques& glide path managemnt.
-Microscope correction of access opeinings done by
participants.
-more than 100 access openings would be assessed
and corrections demonstrated.
-Removal of pulp stones.
-Tracing of MB2 and extra canals.

-Shaping & cleaning excercises on access
openined teeth using rotary systems.
-use of endo motors & rotary Niti files.
-Ise of electonic apex locators.
DAY 3

-Obturation techniques & problem solving.

-Demonstration of managment of canal
blockage & loss of working lengtth.
-Sealer placement & obturation techniques.
-Shaping & cleaning exercises on access
opened teeth using rotary systems.
-Master cone x-rays
after completion of rotary shaping exercises.
Day 4
-Lecture on pain managment.
-Q & A session.

Assessment of master cone x-rays of participants.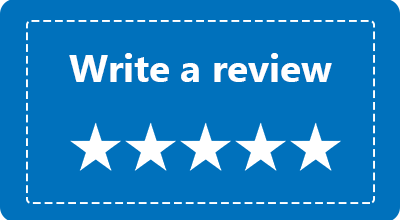 Any Questions / Queries ?
Sign In to ask your Query related to the above course.
Enter Your Details
Verify User
Check your Email or mobile for OTP. If not received, Request Again
Success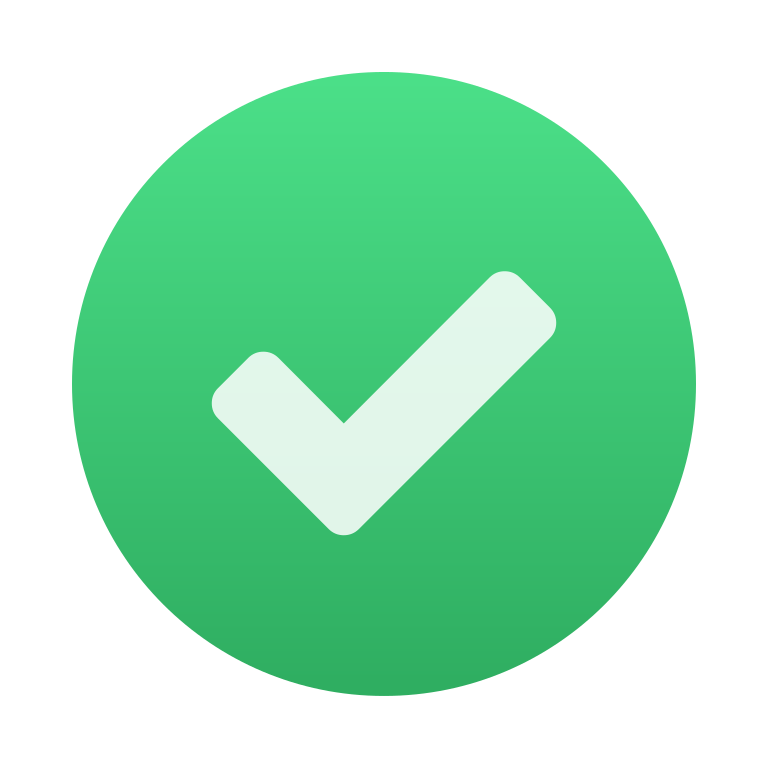 Your details successfully sent to the academy. Click pay to block your seat.